GraphQL Contributor Days is back - join us for our frontend frameworks edition!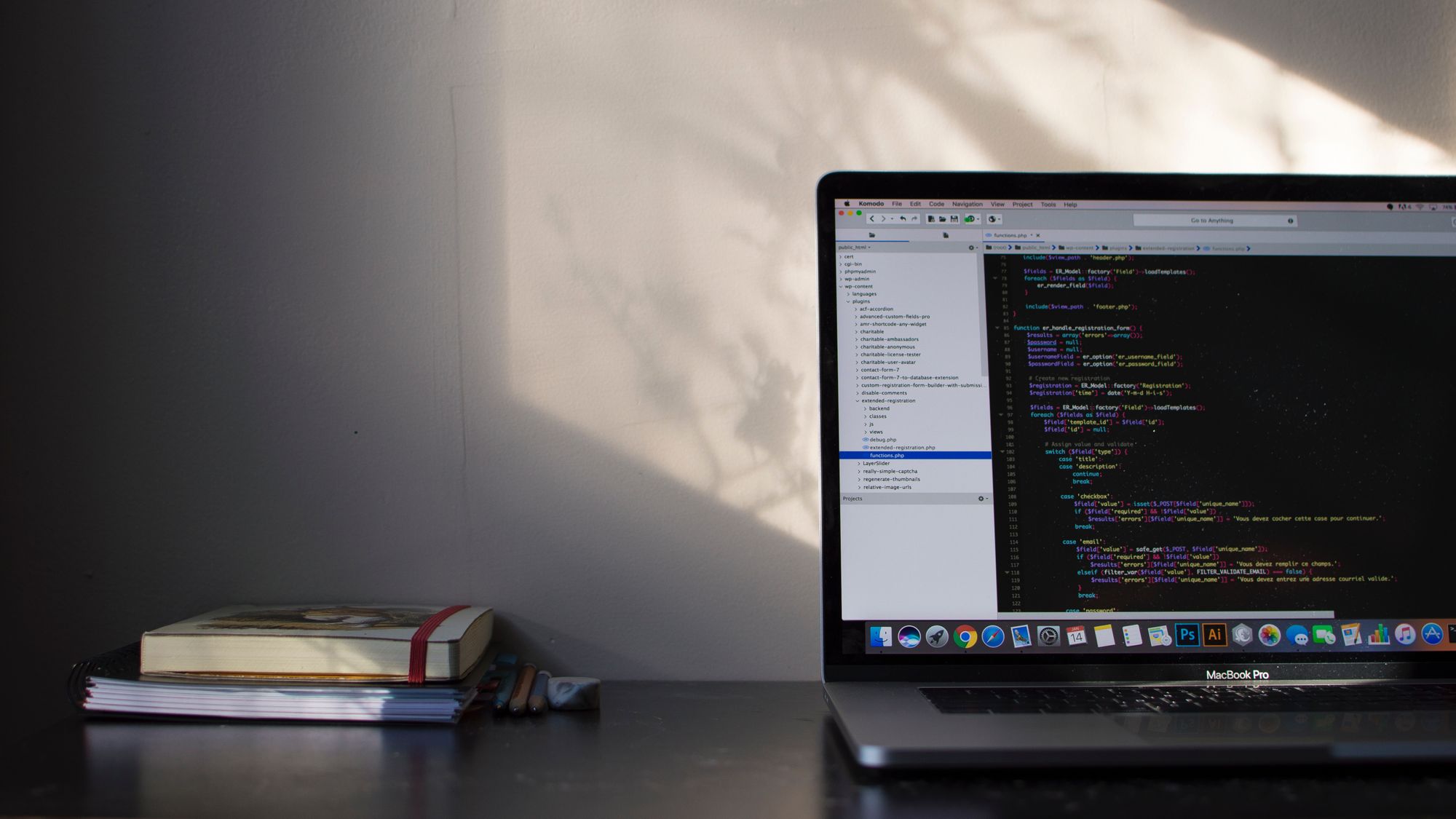 Next month we are partnering with This Dot for a special edition of GraphQL Contributor Days.
This edition is frontend focused and will be fully online, live-streamed, and available for all to join in!
This is an opportunity to explore cross collaborations and learn from the different communities using GraphQL.  
Panelists and speakers from various frameworks, like React, Angular, Ember, and more, will discuss how they've been working with GraphQL, their tooling of choice and more. We will also have many key developers who are working on GraphQL at work discussing these topics.
The goal of Contributor Days is to not only give important updates to the community, but also a forum to provide a voice for anyone using GraphQL to have direct access to core contributors and authors of various libraries and frameworks through live chat and an online broadcast.
This event will take place online on August 8, 2019 from 9am - 1pm PST.
Some topics we'll be discussing:
Getting started with GraphQL
Experiences maintaining a GraphQL app: Pros/cons; complexity trade-off
The  GraphQL API: Ownership, control & maintenance
Precise vs generic APIs
The API lifecycle:
Documentation/exploration
Regressions and testing
Deprecation
Monitoring/usage-analytics
Process changes (around debugging/performance)
Our featured guests include…
Tracy Lee: Founder, This Dot & RxJS Core Team
Rajoshi Ghosh: Co-Founder, Hasura
Tanmai Gopal: Co-Founder, Hasura
Ryan Chenkie: Developer/Trainer
Carlos Rufo: OSS Developer
Sara Vieira: Developer, CodeSandbox
Mark Stuart: Web Infrastructure, PayPal
Shruti Kapoor: Software Engineer, Paypal
Christina Yu: Software Engineer, Paypal
Joey Nenni: Web Engineering Lead, PayPal
Gabriel McAdams: MTS2 Software Engineer, PayPal
Eve Porcello: Instructor, Moon Highway
Alex Banks: Instructor, Moon Highway
And more to be announced!
Check out the full details of the event here and register to get the link for the livestream and live chat!
Hope to see you there!