GraphQL Backend
Set up a production-ready GraphQL backend in a few minutes with the DIY Realtime GraphQL BaaS.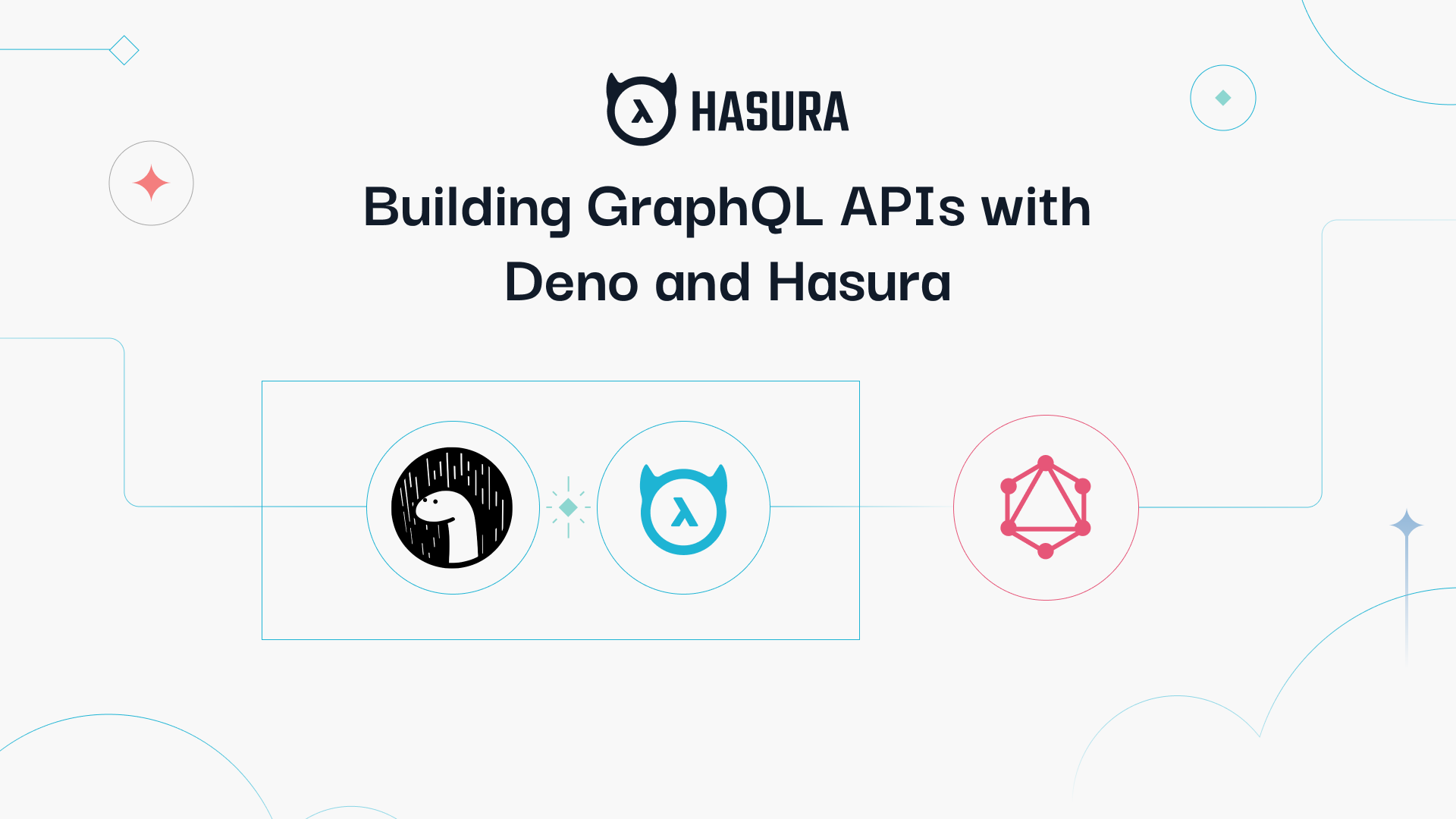 Building GraphQL APIs with Deno and Hasura
In this post, we will look at building a GraphQL API backend with Deno and create a unified GraphQL layer with Hasura and Deno to solve custom business logic requirements of the app.
Stay in the know
Sign up for full access to our community highlights & new features.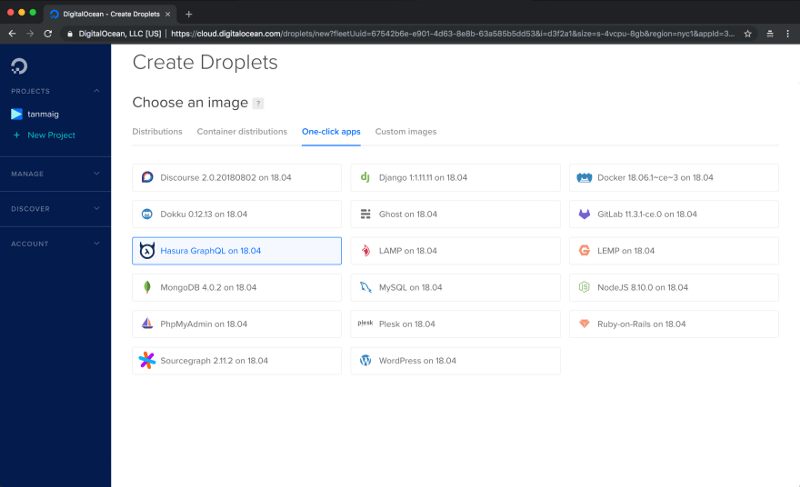 Setting up a production ready realtime GraphQL backend in just a few minutes
Announcing the DIY Realtime GraphQL BaaS using Hasura, DigitalOcean and Auth0