Data Access
Data access is the ability to access, modify, and manipulate data with different levels of access control for different users.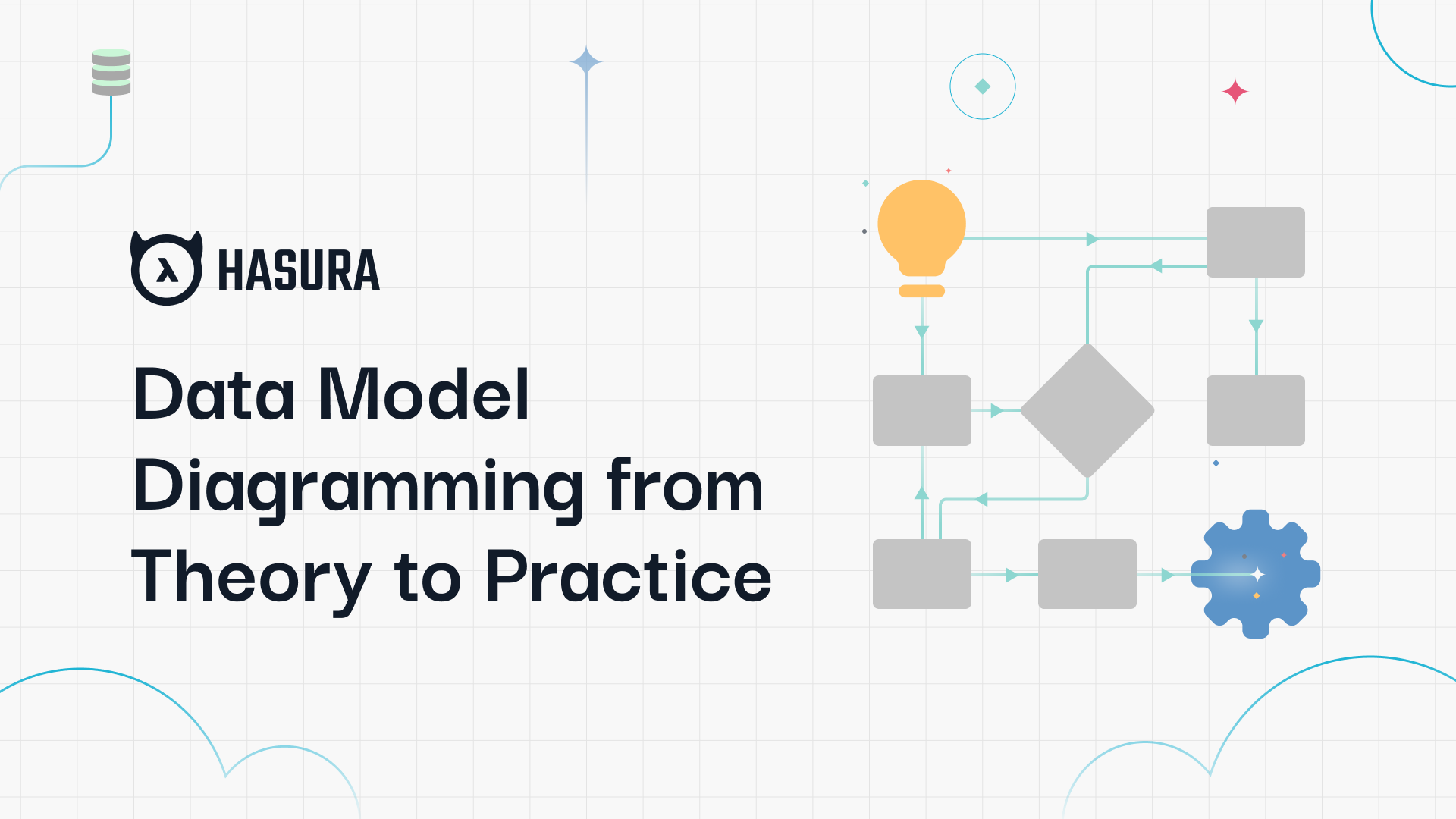 Data Model Diagramming from Theory to Practice
In this article, we'll look at the parts of a data model, ways to get started with modeling, and helpful terms to know to help you parse the data models of others.
Get monthly product updates
Sign up for full access to our community highlights & new features.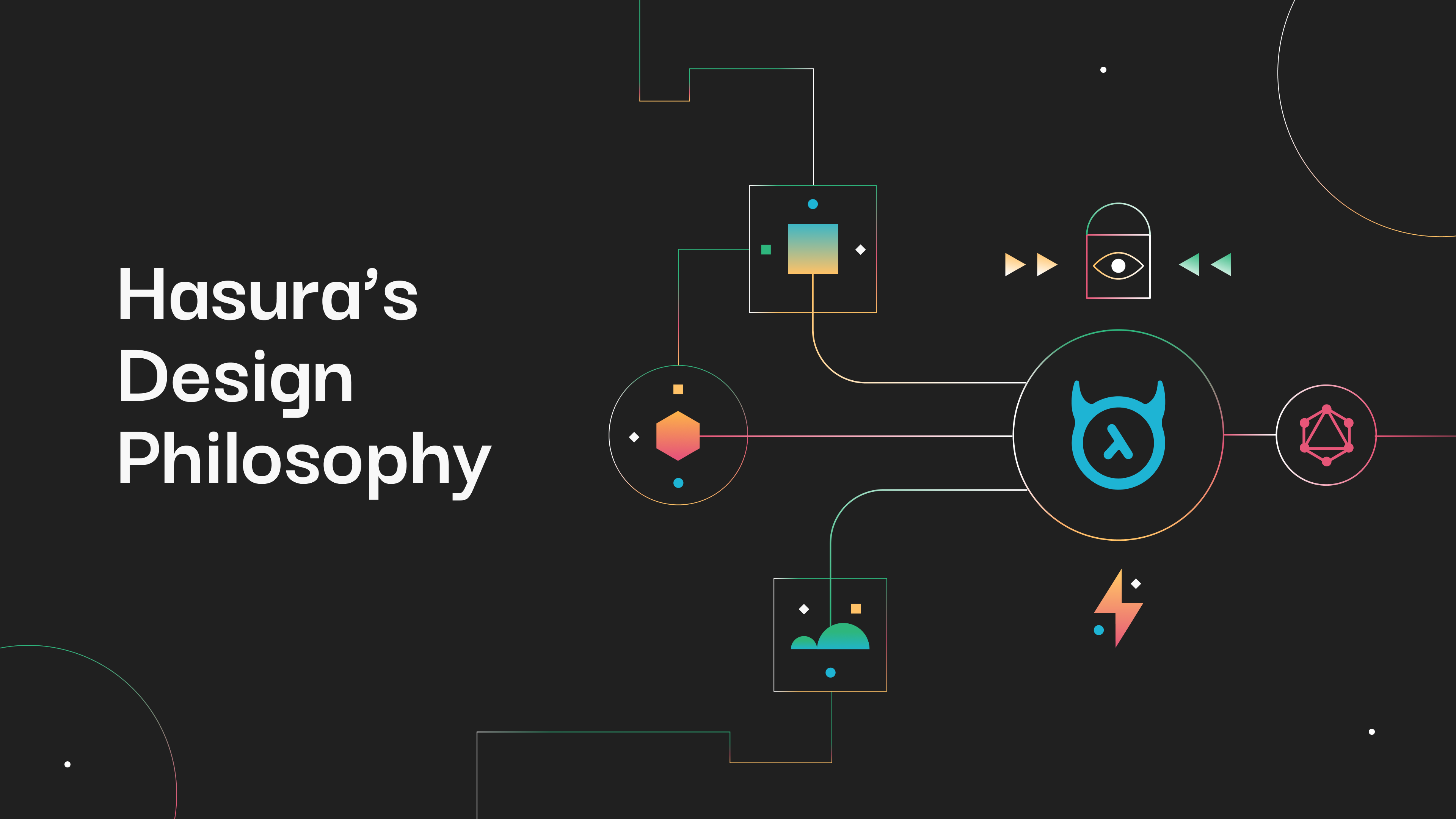 Hasura Design Philosophy
In this post, I'm going to talk about the product vision of Hasura, our technical design philosophy, how Hasura compares to other technologies in the landscape and finally some FAQs about Hasura.