Enterprise Software
Enterprise application software is large-scale software that is aimed to support or solve the problems of an entire organization.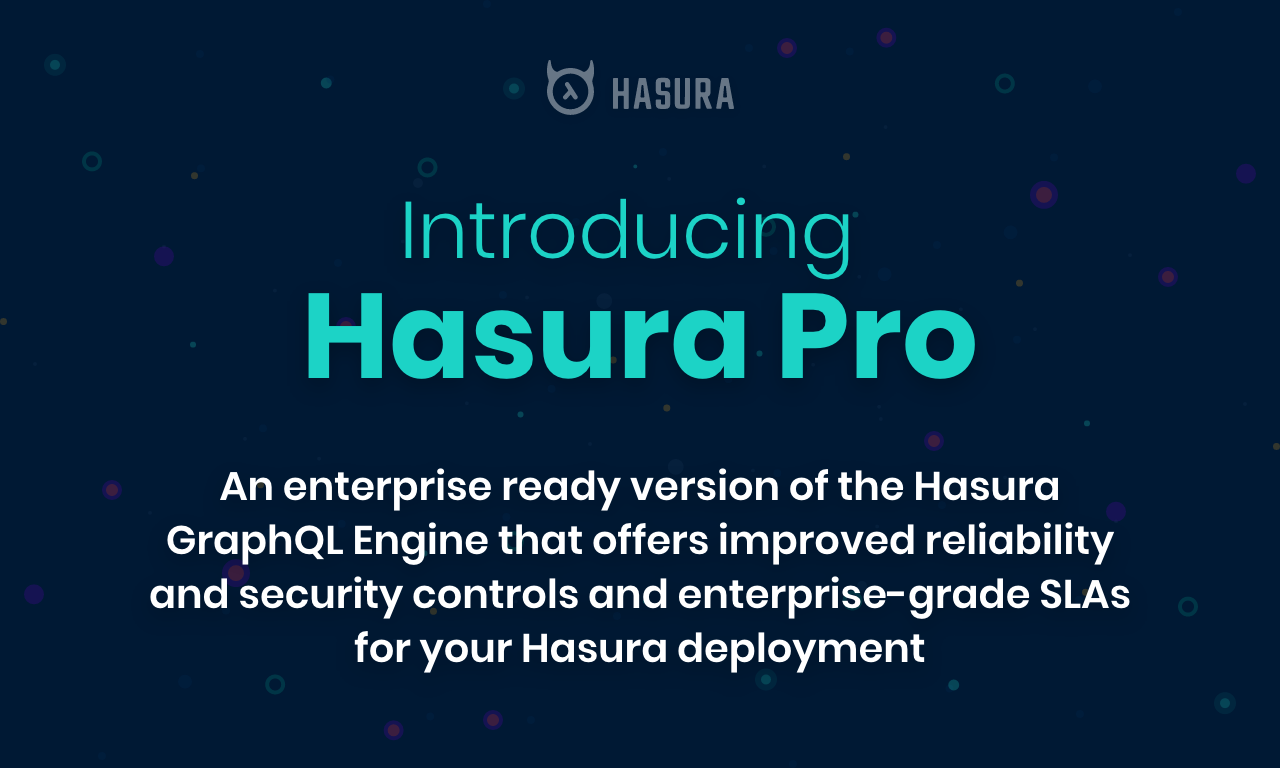 Introducing Hasura Pro
Hasura Pro is an enterprise ready version of the Hasura GraphQL Engine that offers improved reliability and security controls.
Get monthly product updates
Sign up for full access to our community highlights & new features.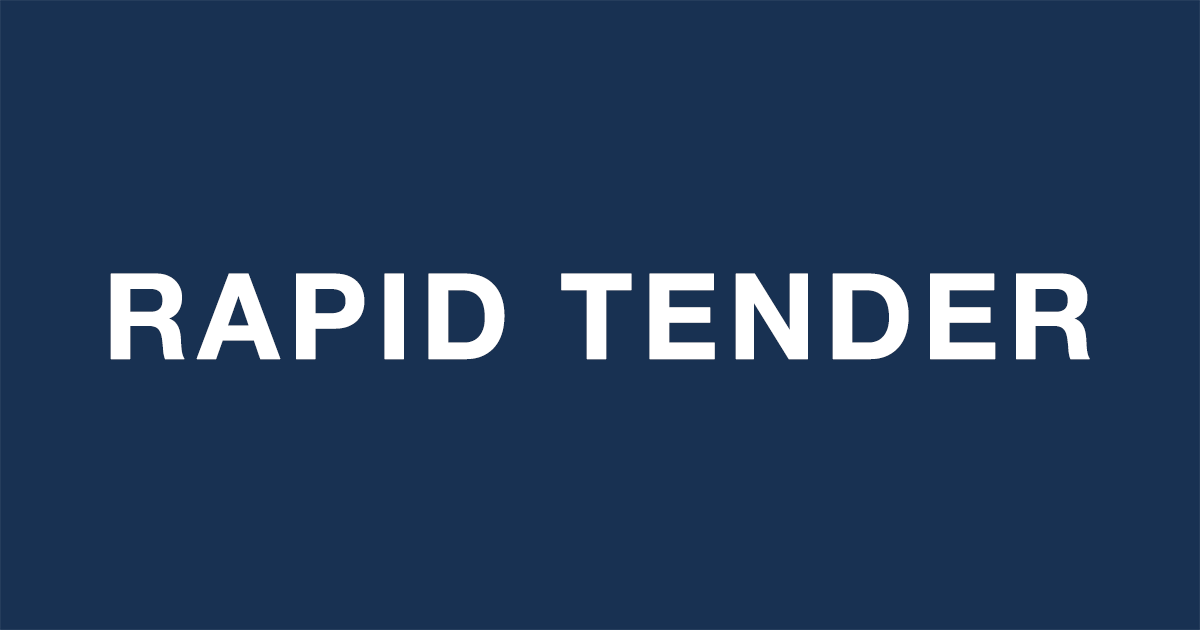 Why Rapid Tender chose GraphQL and Hasura to build a real-time, collaborative tender-response app
The story behind Rapid Tender's adoption of GraphQL and why they chose Hasura to implement it.