Enterprise Technology
Enterprise technology refers to the concept of information technology (IT) resources and data that are shared across an enterprise.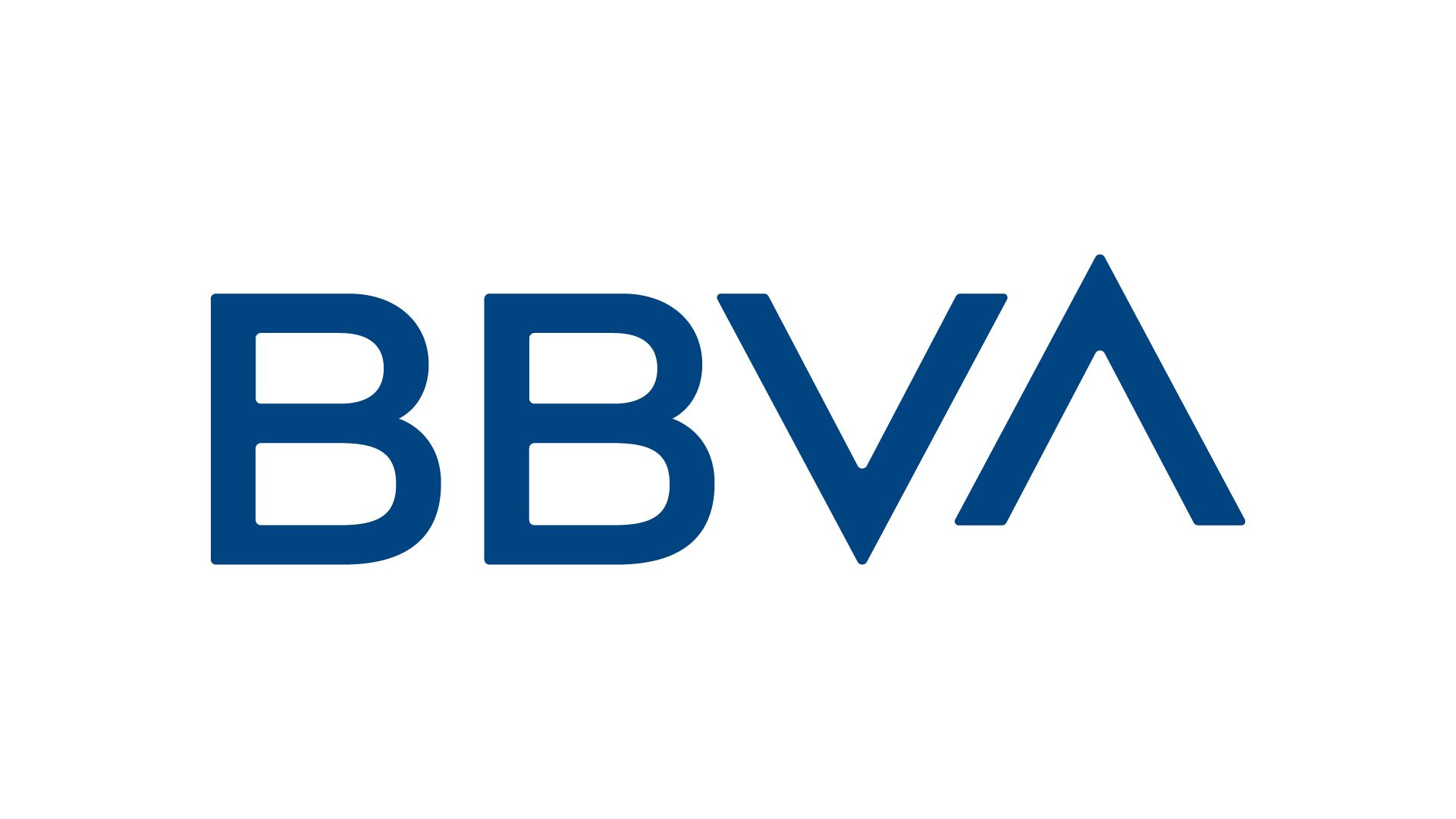 BBVA uses GraphQL and Hasura to build an open source security product
The BBVA team saw significant reduction in build time, app extensibility and documentation requirements thanks to the adoption of Hasura and GraphQL
Get monthly product updates
Sign up for full access to our community highlights & new features.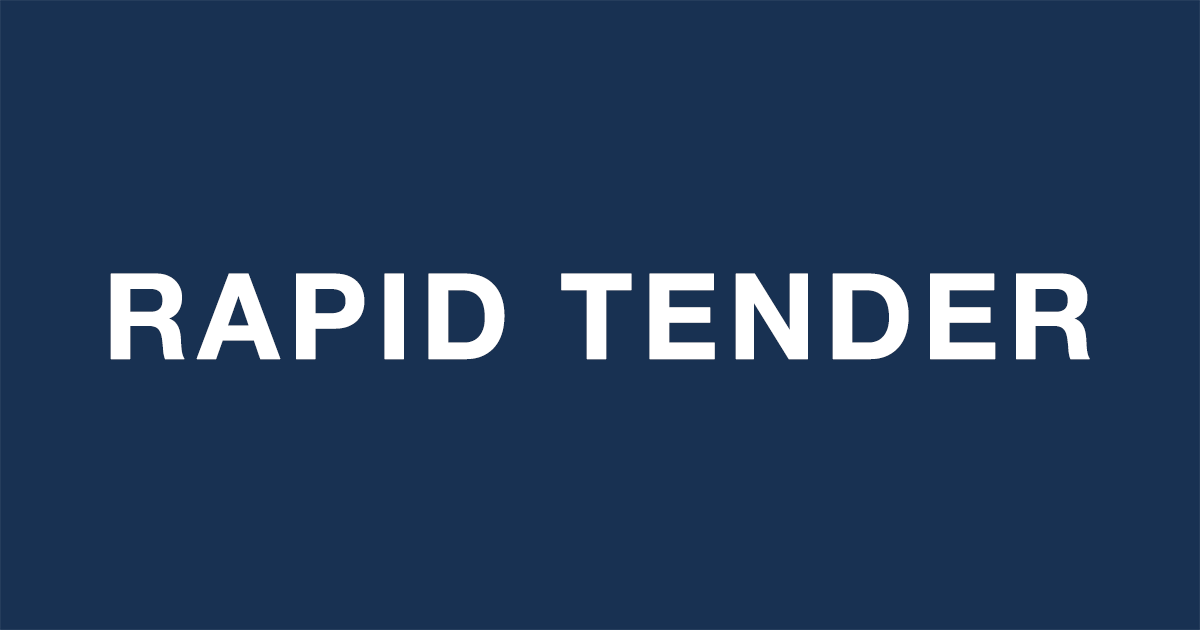 Why Rapid Tender chose GraphQL and Hasura to build a real-time, collaborative tender-response app
The story behind Rapid Tender's adoption of GraphQL and why they chose Hasura to implement it.
GraphQL for building internal applications quickly
Originally published in App Developer Magazine on 8th August 2018.