Events
A list of all Hasura and GraphQL events happening across the globe, both online and offline.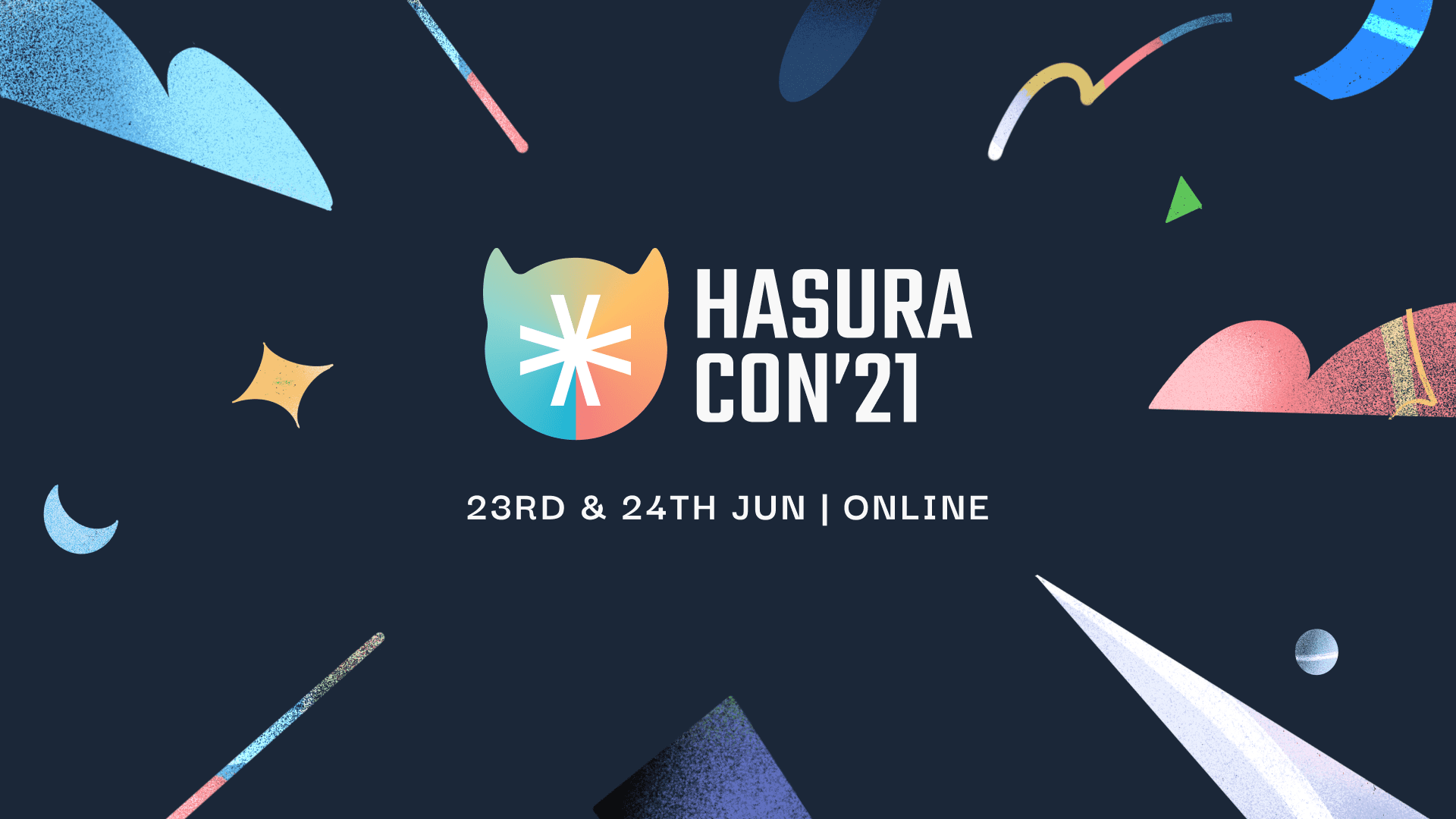 HasuraCon'21: Announcing the Hasura User Conference
We are delighted to announce HasuraCon'21! A conference about you, your success, and...of course…full of deep-dive technical content. We are bringing together users from all over the world for a 2 day celebration of all things Hasura!
Stay in the know
Sign up for full access to our community highlights & new features.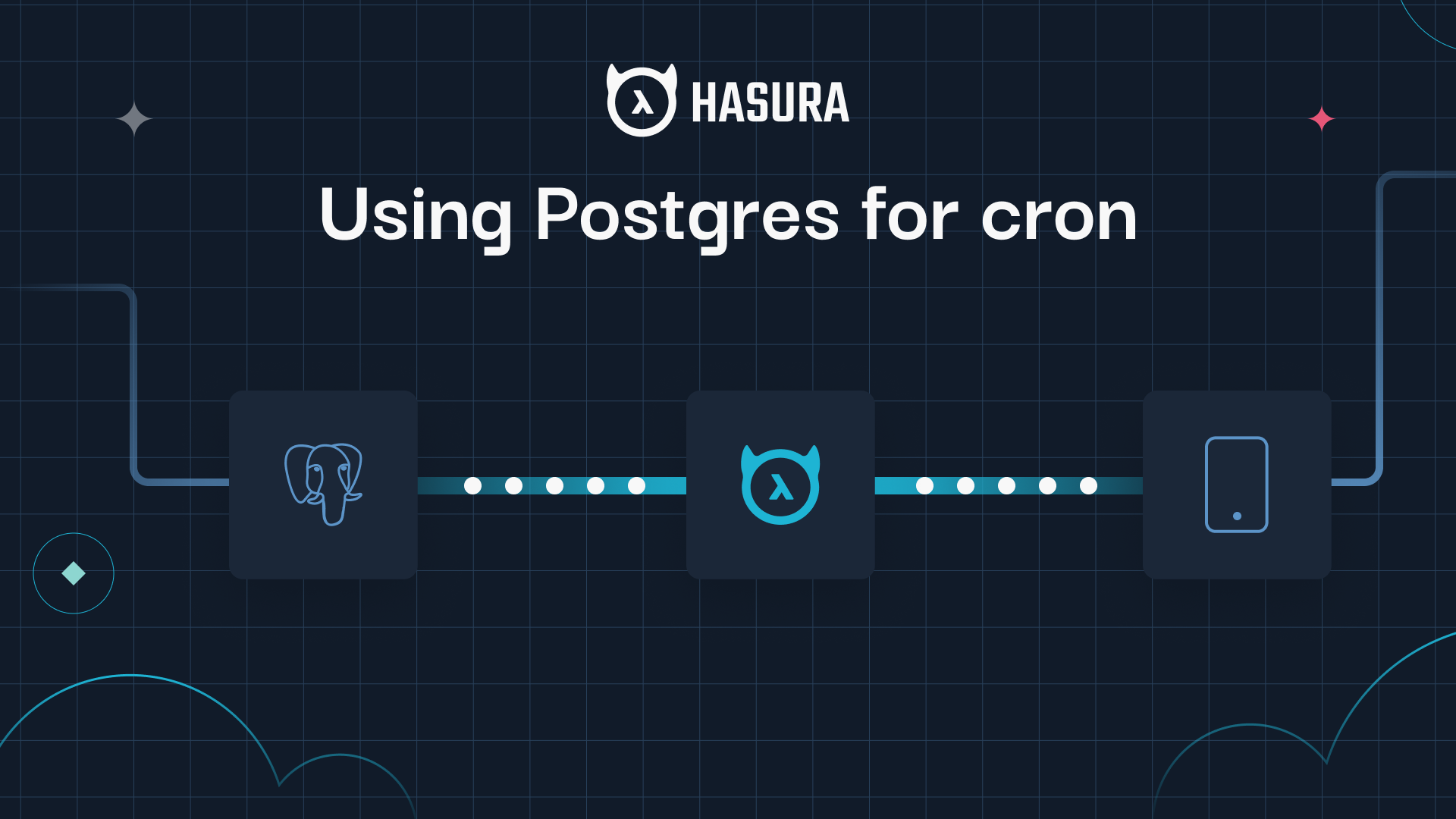 Using Postgres for Cron
How to use Postgres and your application server to build a flexible and robust cron system ourselves with a few lines of code!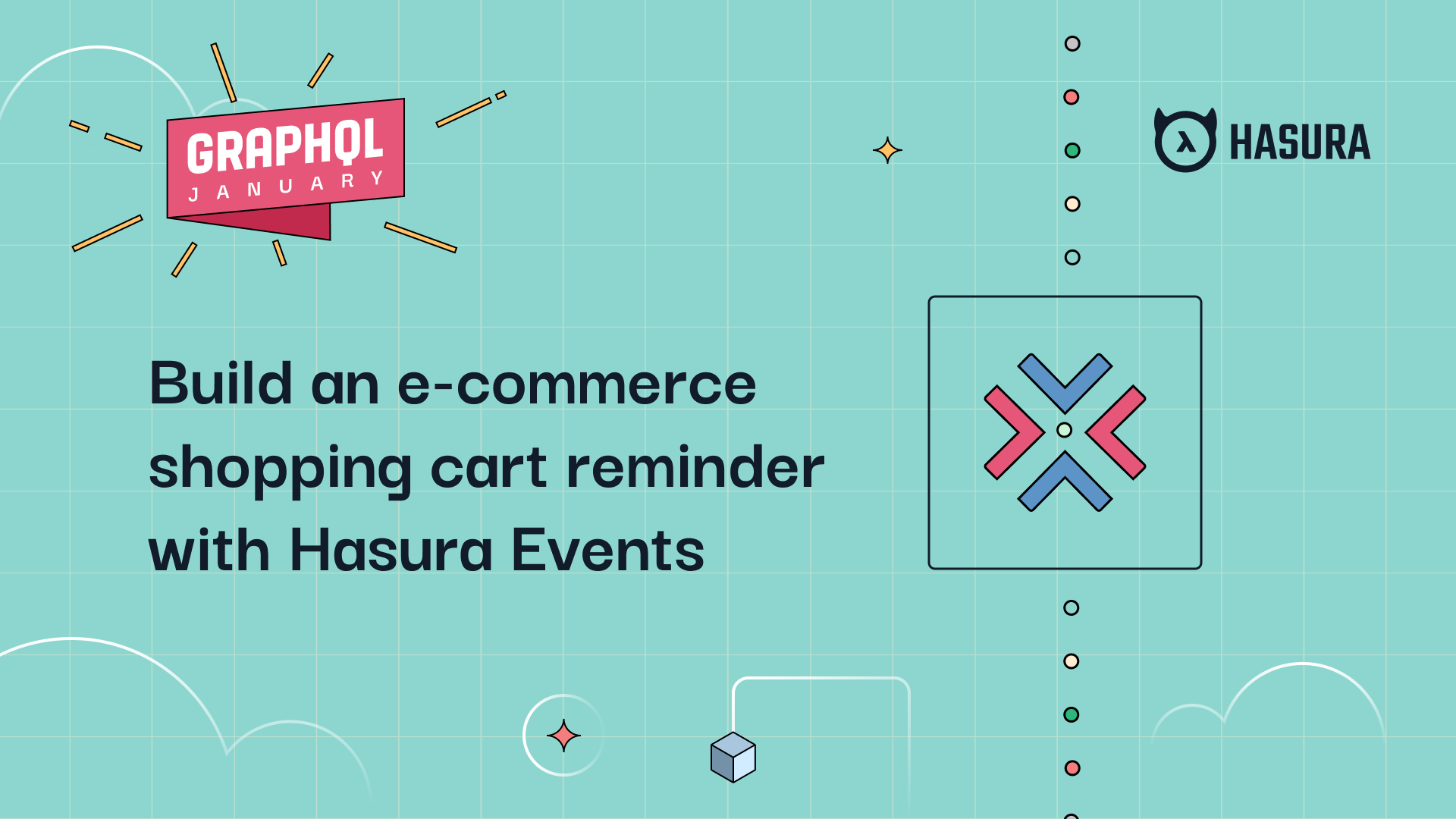 Build an e-commerce shopping cart reminder with Hasura Events
In this tutorial we will discover how to use Hasura Events to store a user preference/wish-list and to send a triggered email from this event. We will also cover the creation of the React app connecting to an Hasura Cloud instance to make it work fully!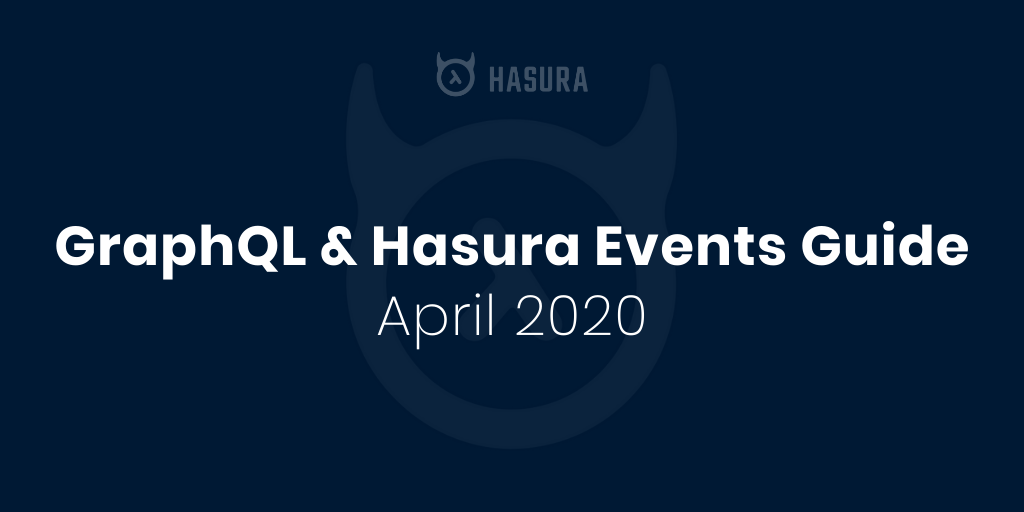 GraphQL & Hasura events happening in April
A list of all the GraphQL & Hasura events happening in April.
Announcing GraphQL Fireside Chats: A Special Series of Online Events
A series of live streamed panel discussions between prominent members from the GraphQL community. Join them as they discuss key topics in the GraphQL ecosystem.