Events
A list of all Hasura and GraphQL events happening across the globe, both online and offline.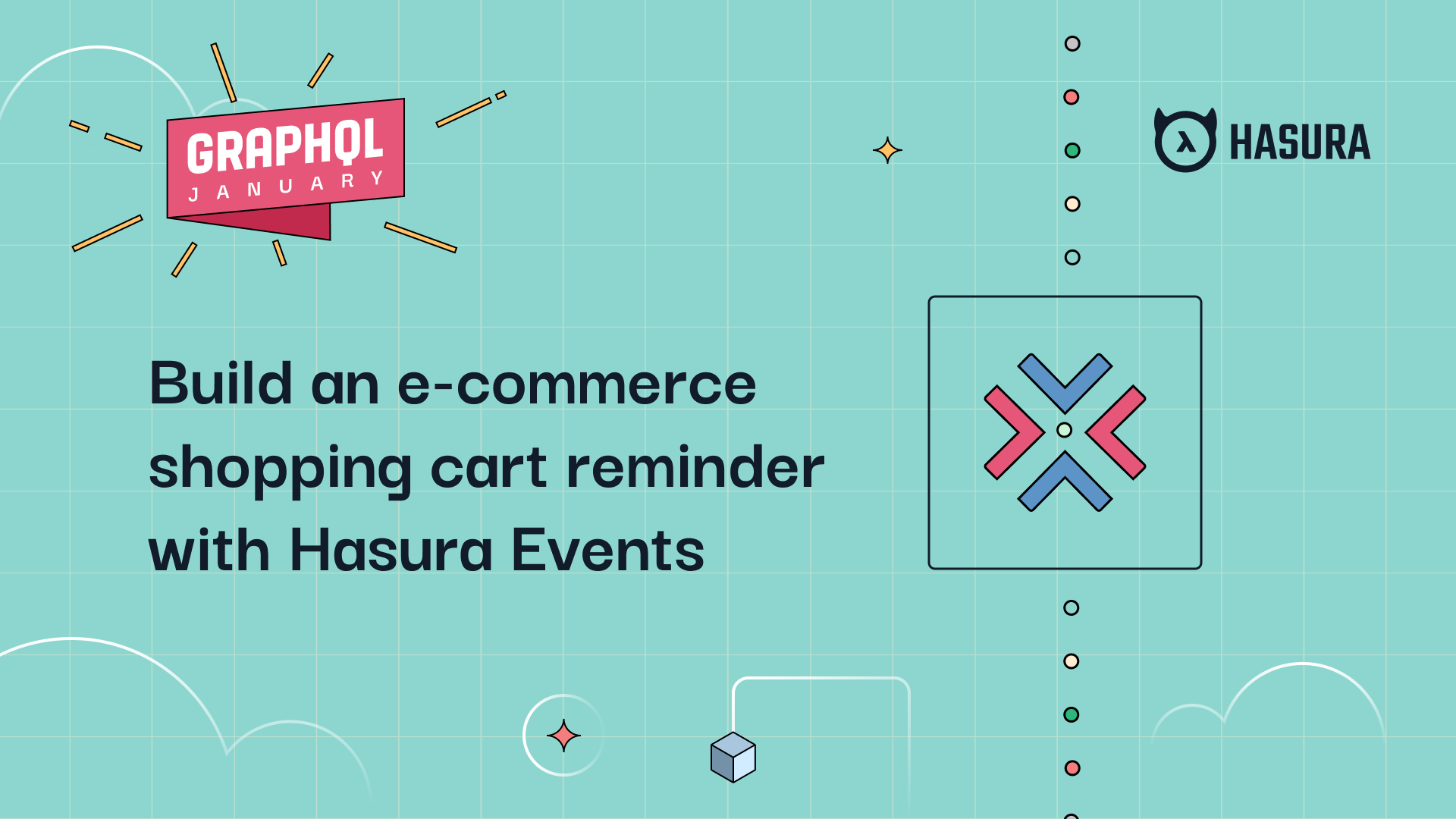 Build an e-commerce shopping cart reminder with Hasura Events
In this tutorial we will discover how to use Hasura Events to store a user preference/wish-list and to send a triggered email from this event. We will also cover the creation of the React app connecting to an Hasura Cloud instance to make it work fully!
Stay in the know
Sign up for full access to our community highlights & new features.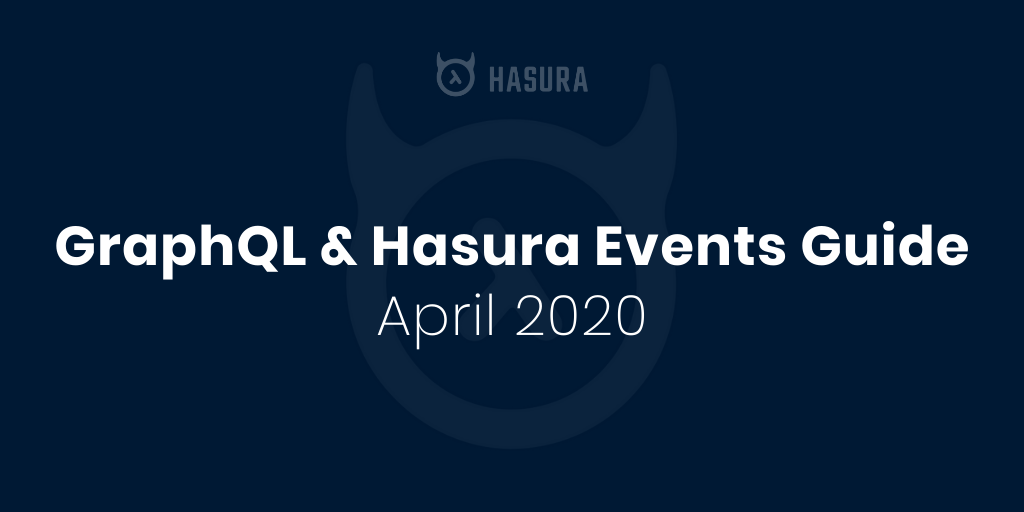 GraphQL & Hasura events happening in April
A list of all the GraphQL & Hasura events happening in April.
Announcing GraphQL Fireside Chats: A Special Series of Online Events
A series of live streamed panel discussions between prominent members from the GraphQL community. Join them as they discuss key topics in the GraphQL ecosystem.