JWT
JSON Web Tokens (JWTs) are an open, industry-standard RFC 7519 method for representing claims securely between two parties.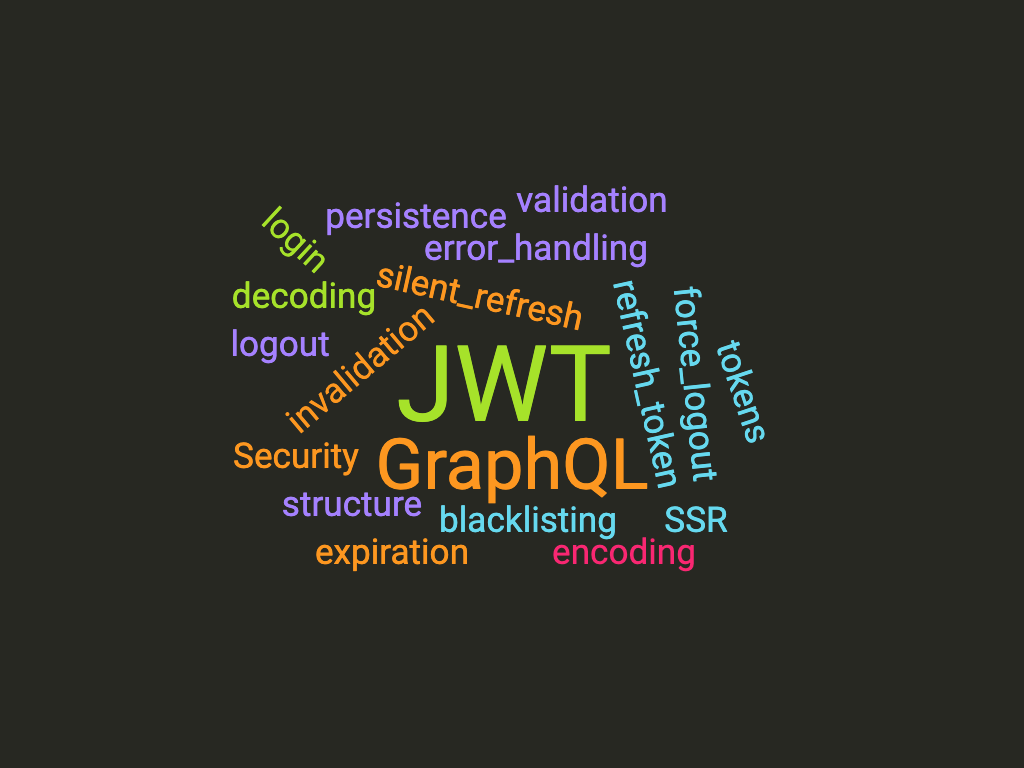 The Ultimate Guide to handling JWTs on frontend clients (GraphQL)
JWTs are becoming a popular way of handling auth. This post aims to demystify what a JWT is, discuss its pros/cons and cover best practices in implementing JWT on the client-side, keeping security in mind.
Stay in the know
Sign up for full access to our community highlights & new features.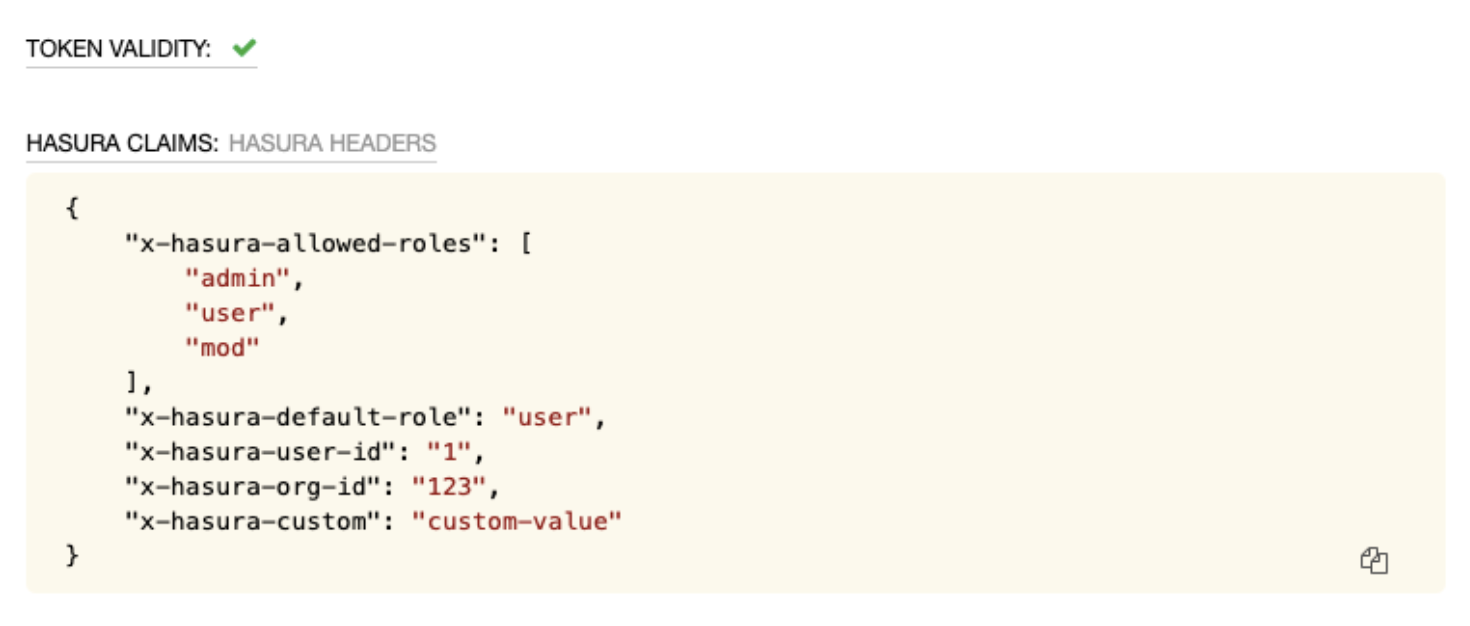 JWT Analyzer / Inspector in Hasura Console
With the v1.0.0-beta.3 release, a JWT analyzer is now part of the Hasura console. Learn how to use this feature!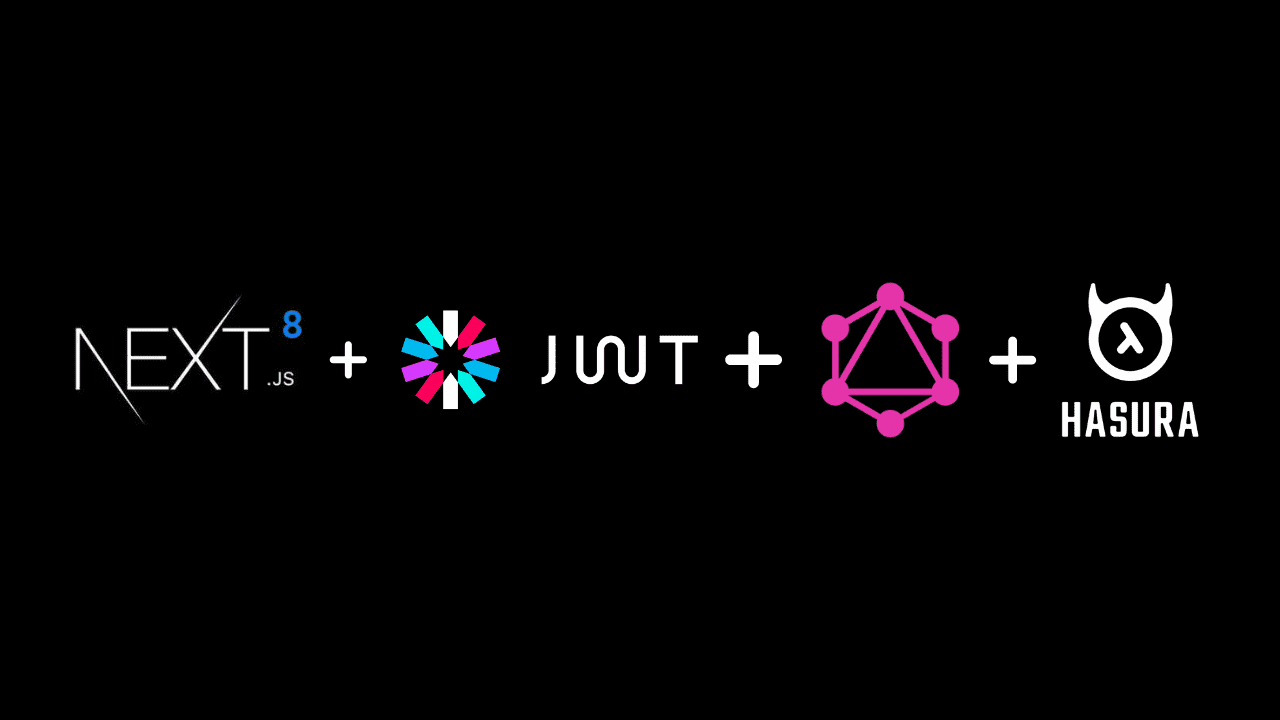 Add Authentication and Authorization to Next.js 8 Serverless Apps using JWT and GraphQL
Learn how to add authentication to Next.js 8 Serverless App using a JWT server and add authorization by setting permissions using Hasura GraphQL Engine.