JWT
JSON Web Tokens (JWTs) are an open, industry-standard RFC 7519 method for representing claims securely between two parties.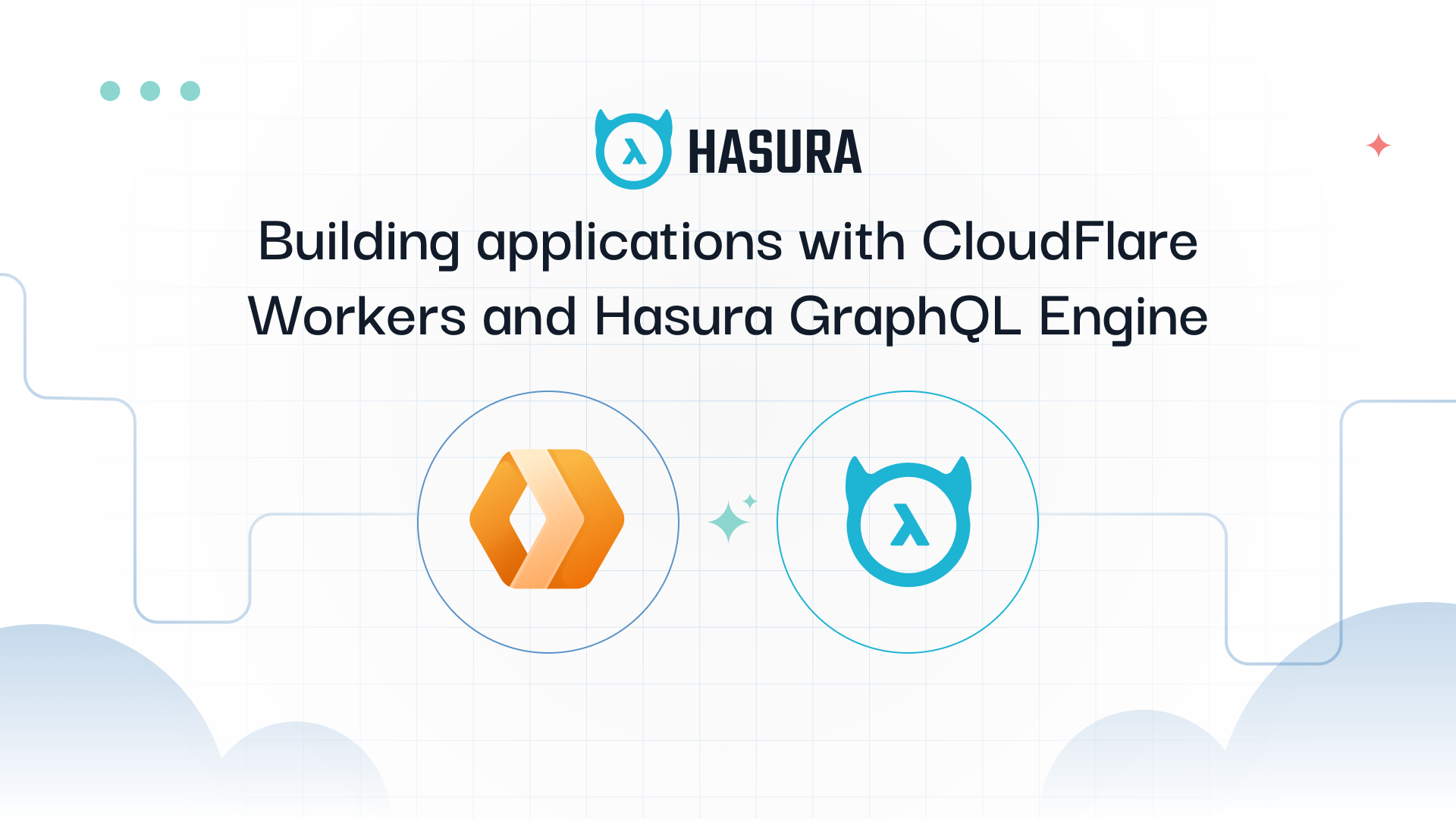 Building Applications with CloudFlare Workers and Hasura GraphQL Engine
Today, we explore using Cloudflare Workers to implement JWT auth and role-based content access to a relational database.
Get monthly product updates
Sign up for full access to our community highlights & new features.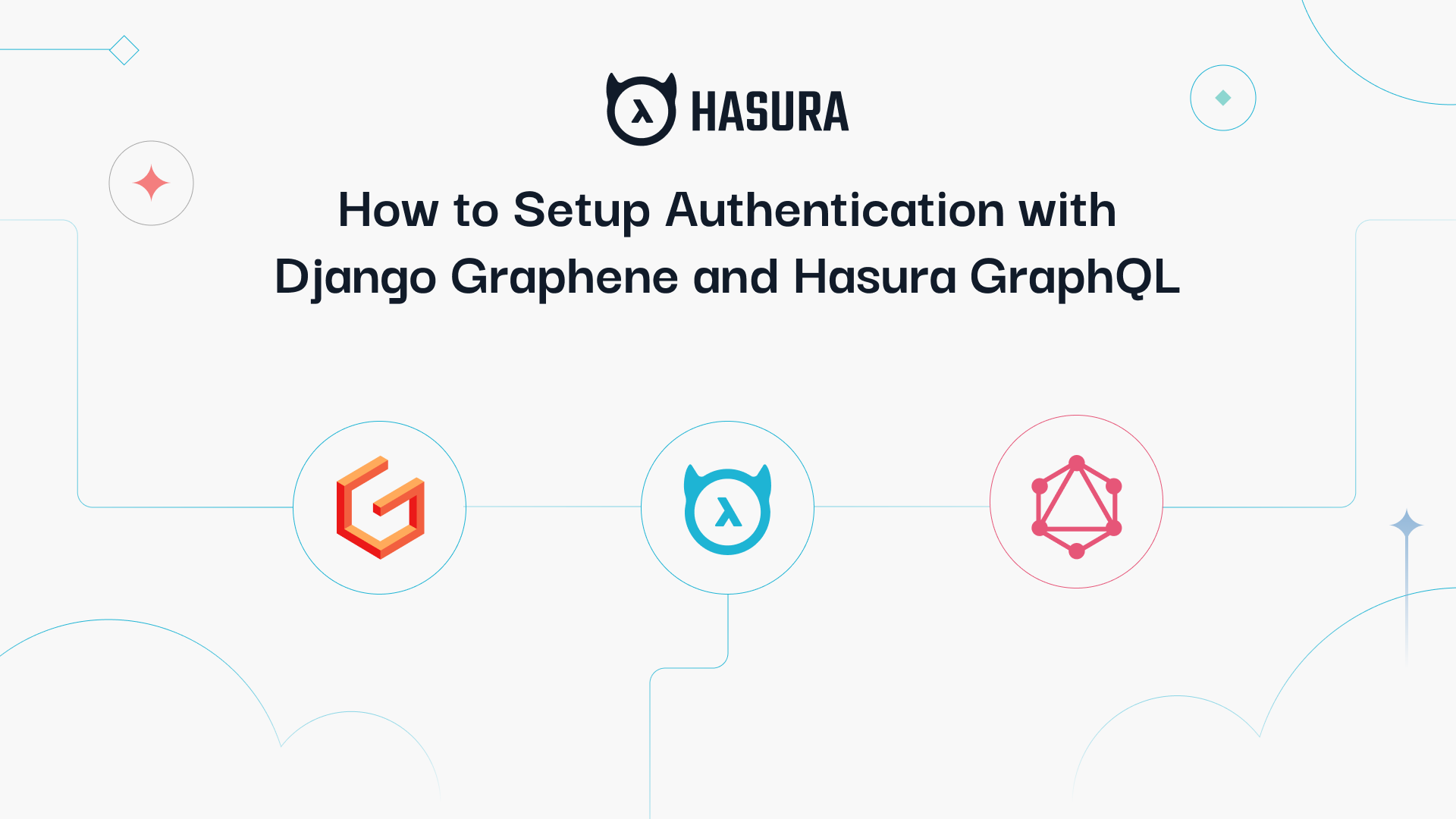 How to Setup Authentication with Django Graphene and Hasura GraphQL
In this walkthrough, we're going to go through creating a simple GraphQL authentication service using Django Graphene, meshing it into your Hasura service, and creating a few sample requests.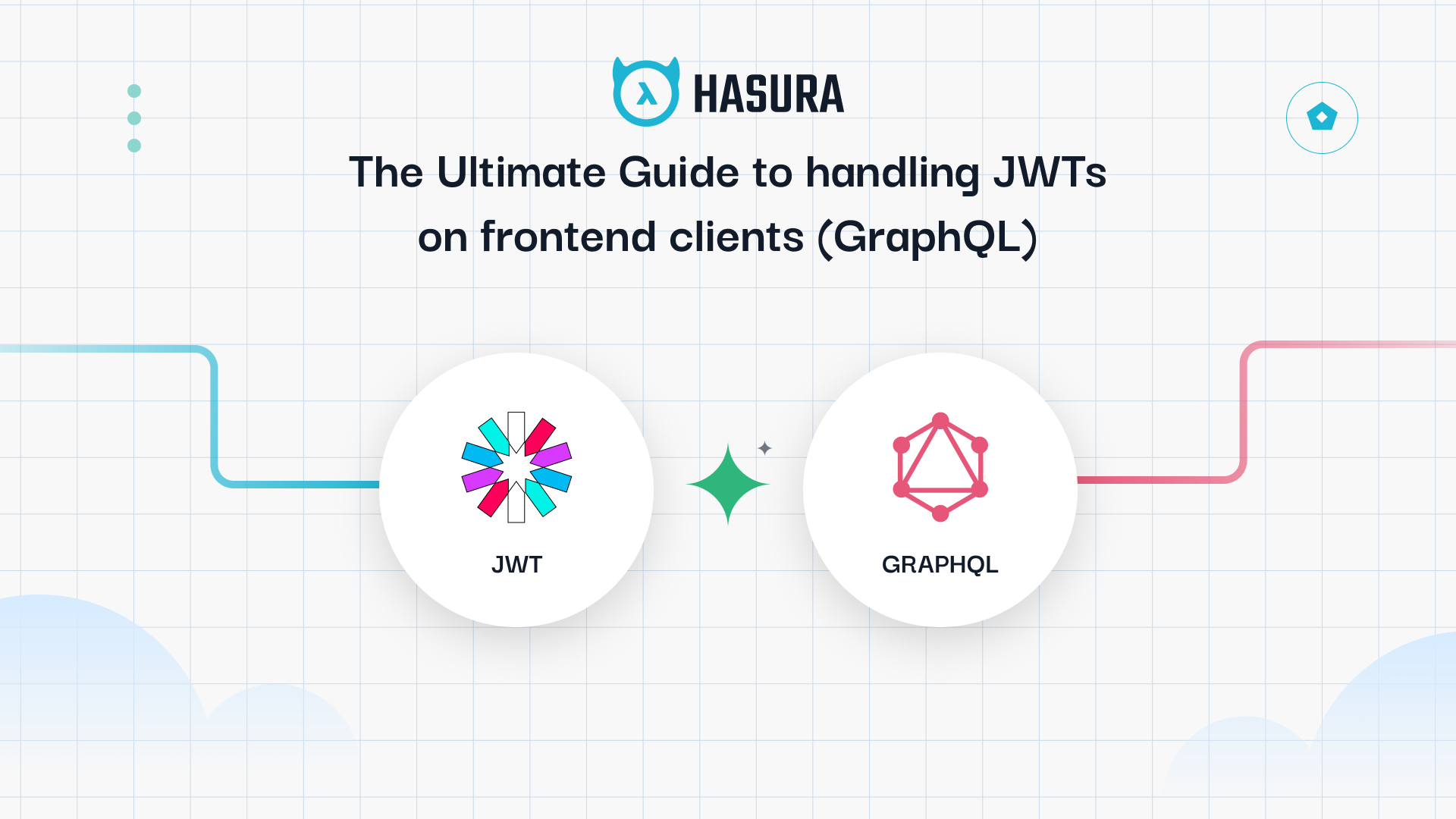 The Ultimate Guide to handling JWTs on frontend clients (GraphQL)
JWTs are becoming a popular way of handling auth. This post aims to demystify what a JWT is, discuss its pros/cons and cover best practices in implementing JWT on the client-side, keeping security in mind.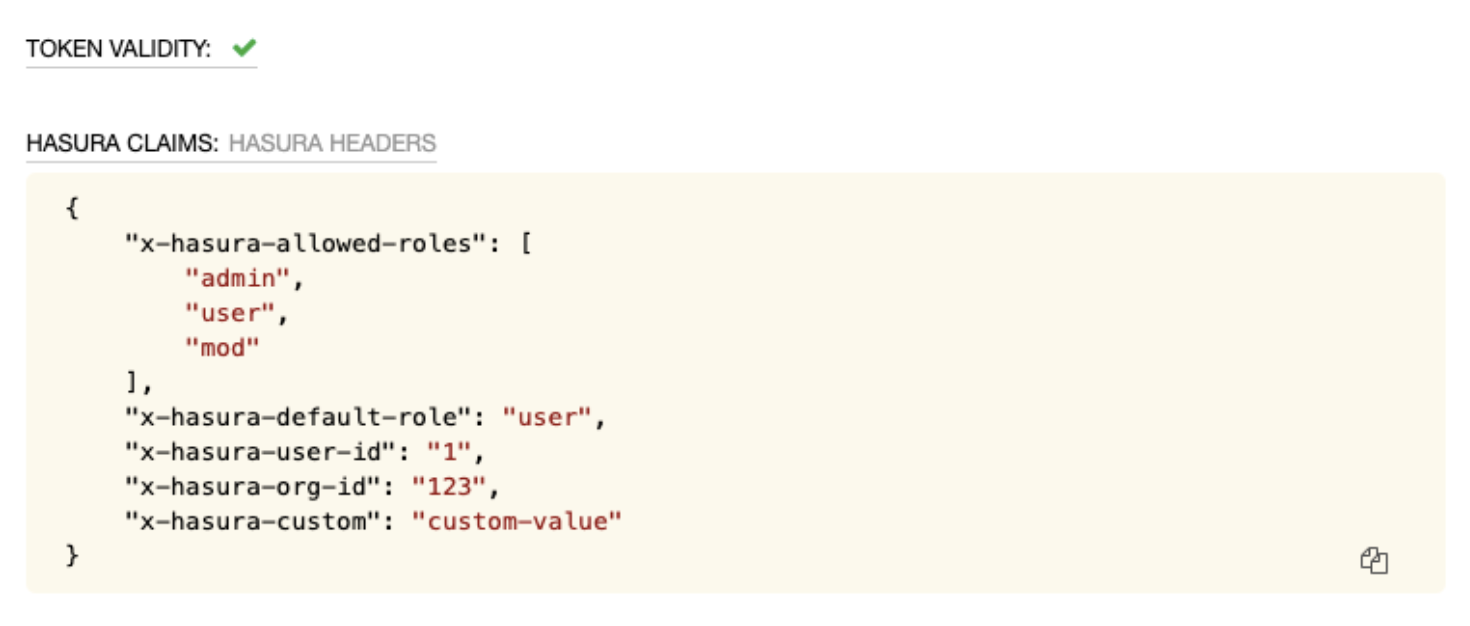 JWT Analyzer / Inspector in Hasura Console
With the v1.0.0-beta.3 release, a JWT analyzer is now part of the Hasura console. Learn how to use this feature!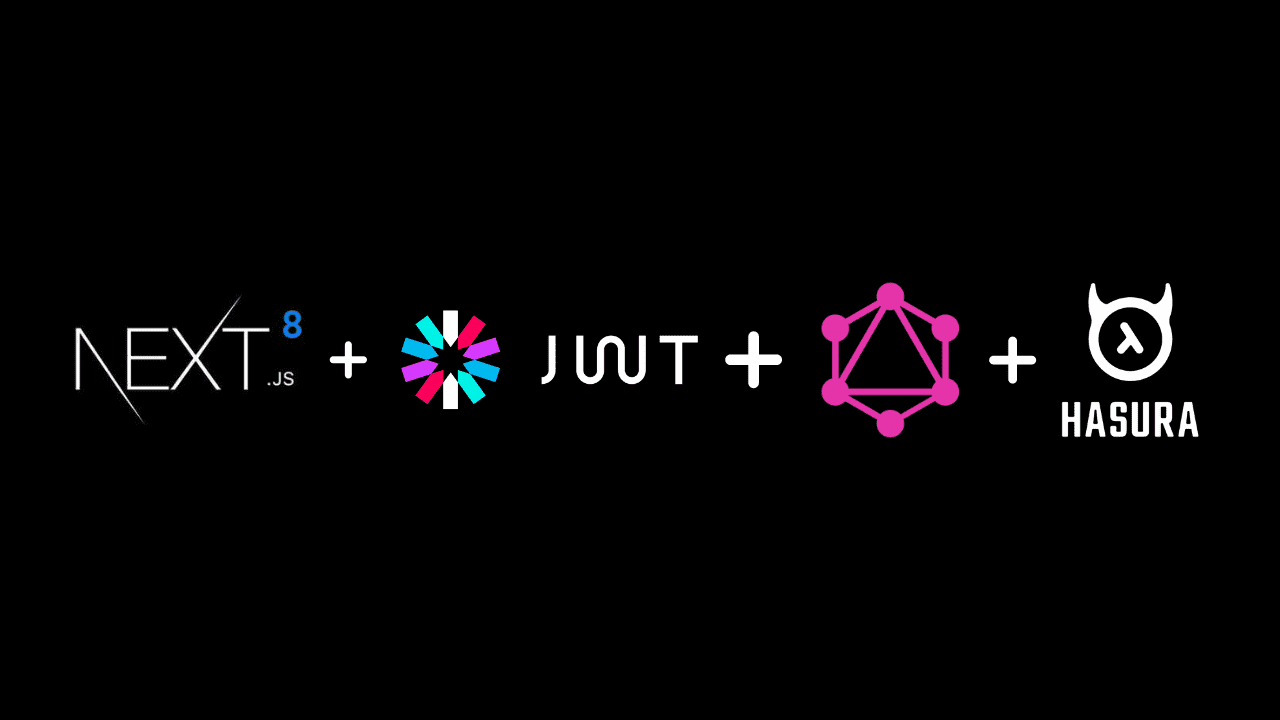 Add Authentication and Authorization to Next.js 8 Serverless Apps using JWT and GraphQL
Learn how to add authentication to Next.js 8 Serverless App using a JWT server and add authorization by setting permissions using Hasura GraphQL Engine.