Mutation
Mutation queries (defined as a part of the schema) modify data in the data store and return a value. It can be used to insert, update, or delete data.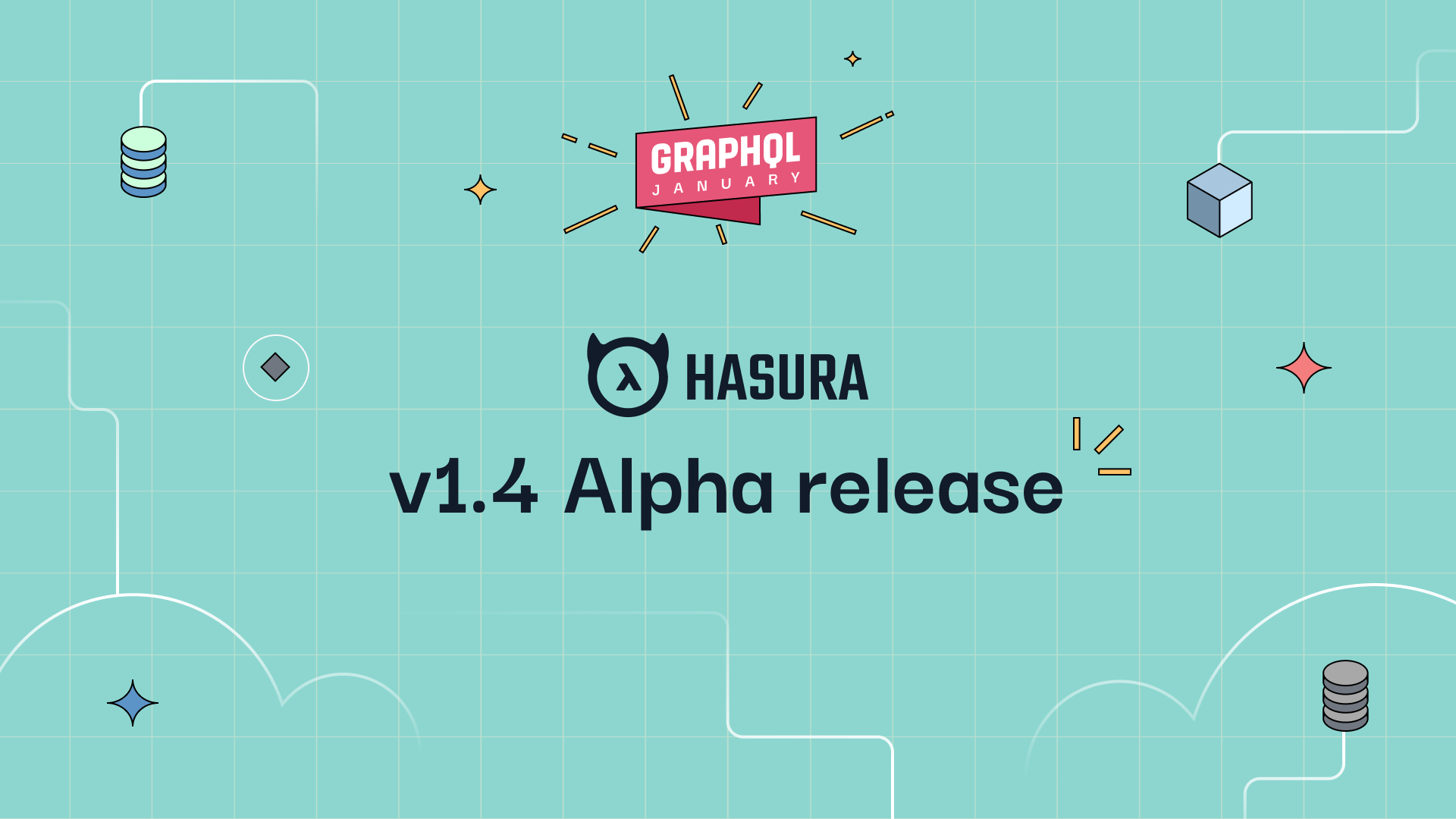 Announcing Hasura 1.4.0.alpha.1
Announcing Hasura 1.4.0.apha1. 1.4 is not a 'small release'. In fact, the list of features is substantive and incredibly exciting. If you've attended a recent Hasura Community Call you may well have seen recent demos of these capabilities.
Get monthly product updates
Sign up for full access to our community highlights & new features.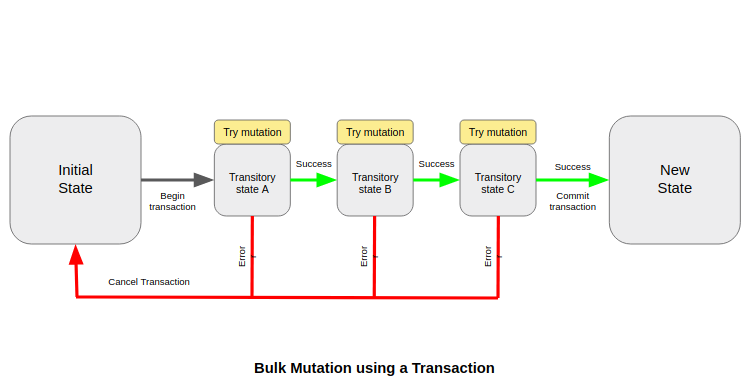 Bulk update and delete mutations in GraphQL
Safely update and delete data in your database over GraphQL