Zeit Now
ZEIT Now is an all-in-one platform with Global CDN supporting static & JAMstack deployment and Serverless Functions.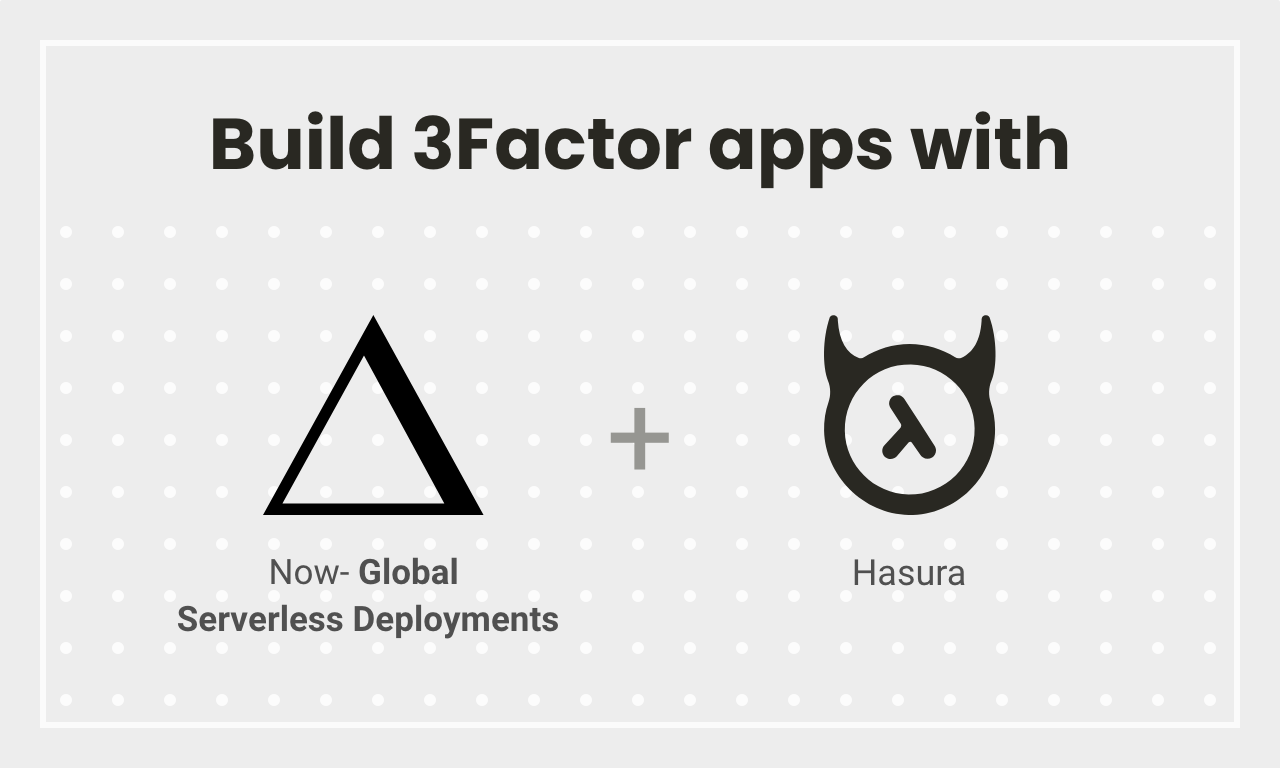 Triggering Serverless Zeit Now on Postgres Events with Hasura
Build a 3factor app with Hasura's instant realtime GraphQL and leverage serverless deployments of Now 2.0 for deploying GraphQL APIs and webhooks.
Get monthly product updates
Sign up for full access to our community highlights & new features.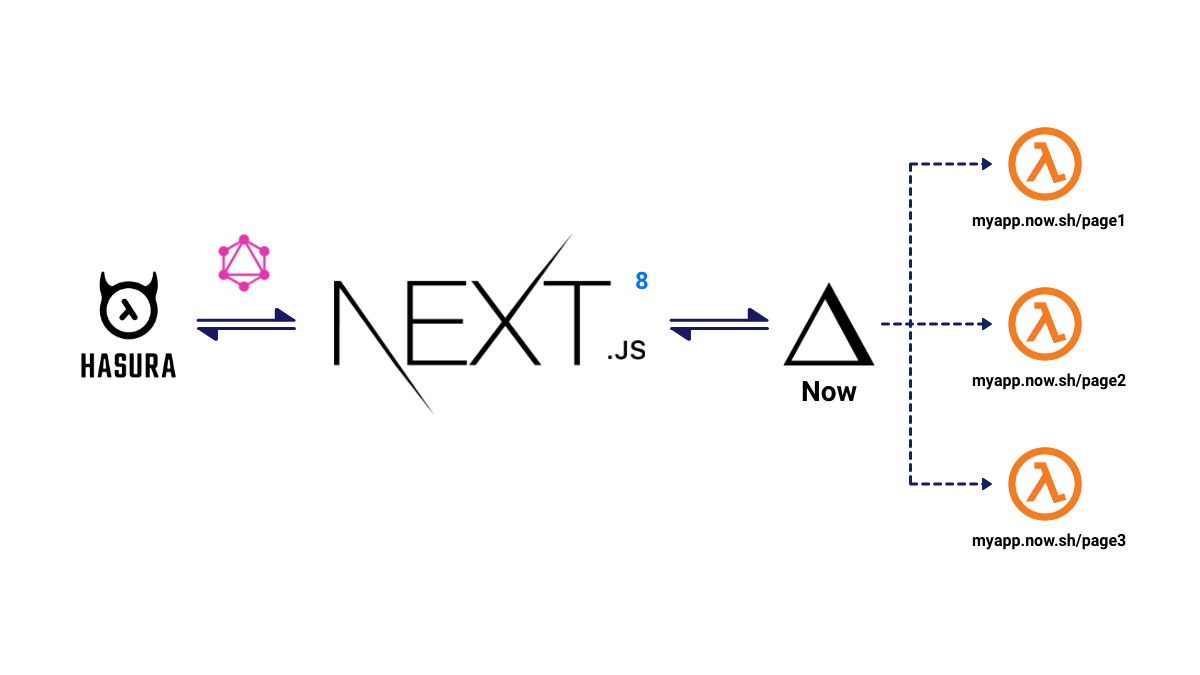 Build and Deploy Serverless Apps with Next.js 8 and Zeit Now
Configure Next.js 8 serverless mode to generate lambdas for each page. Use Hasura GraphQL API as data layer. Deploy to Zeit Now. Instant setup. Tutorial/boilerplate ? nextjs-8-serverless