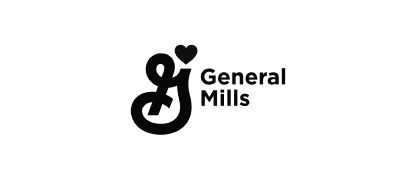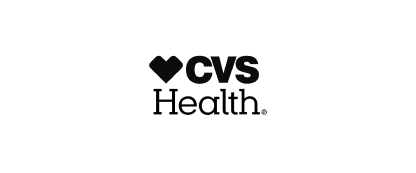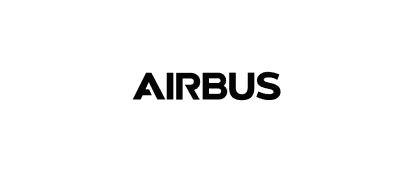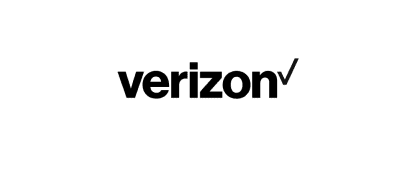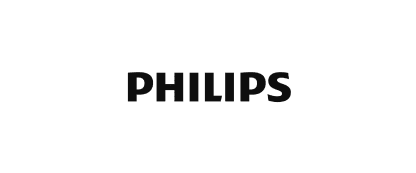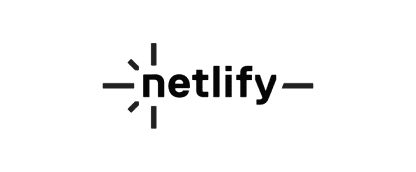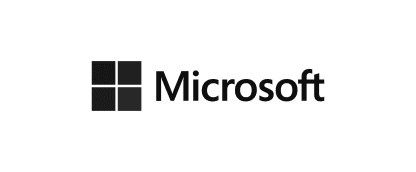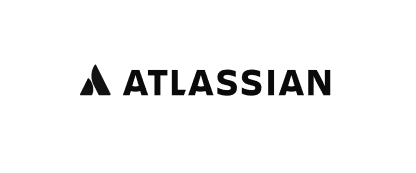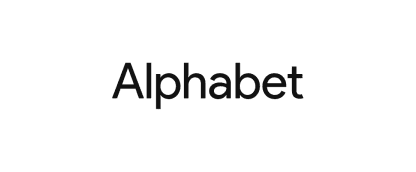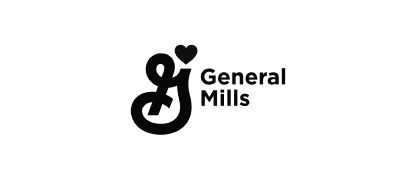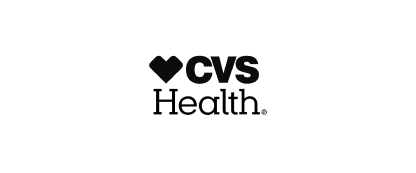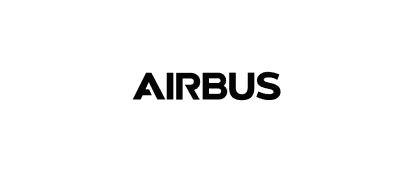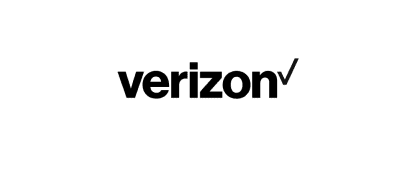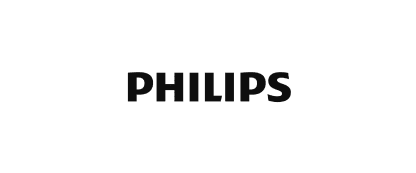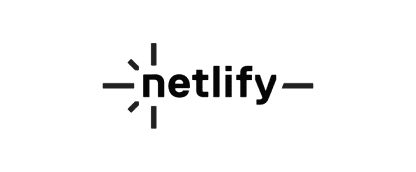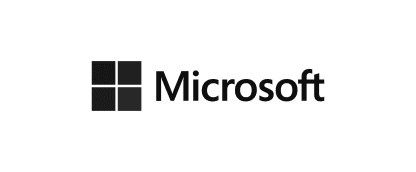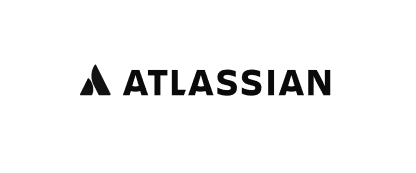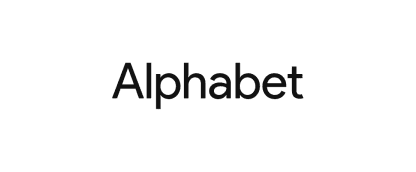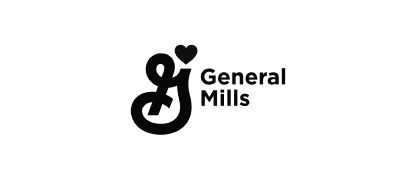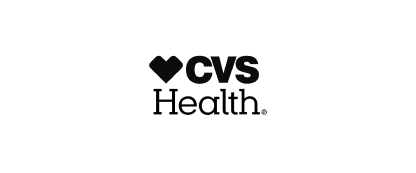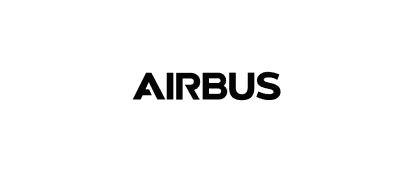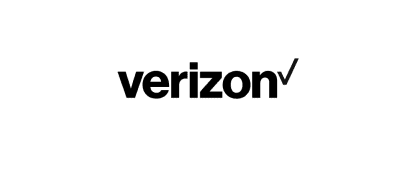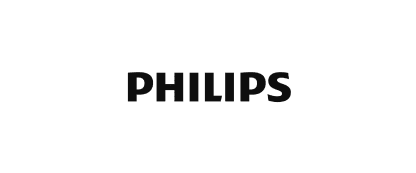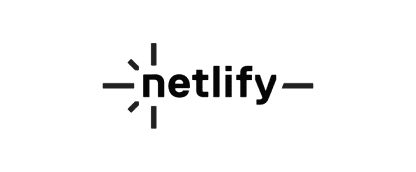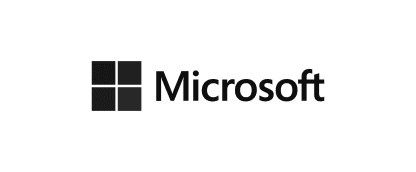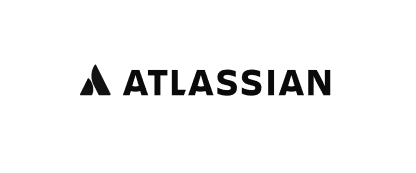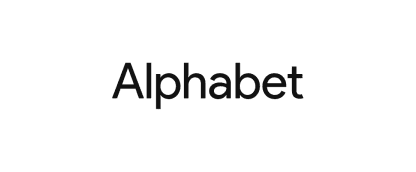 Unblock Product Teams
Modernize enterprise data access 10x faster
Instantly build and operate a unified data API layer that replaces the tangled mess of microservices needed for all your data sources – with zero operational overhead and baked-in security and performance capabilities.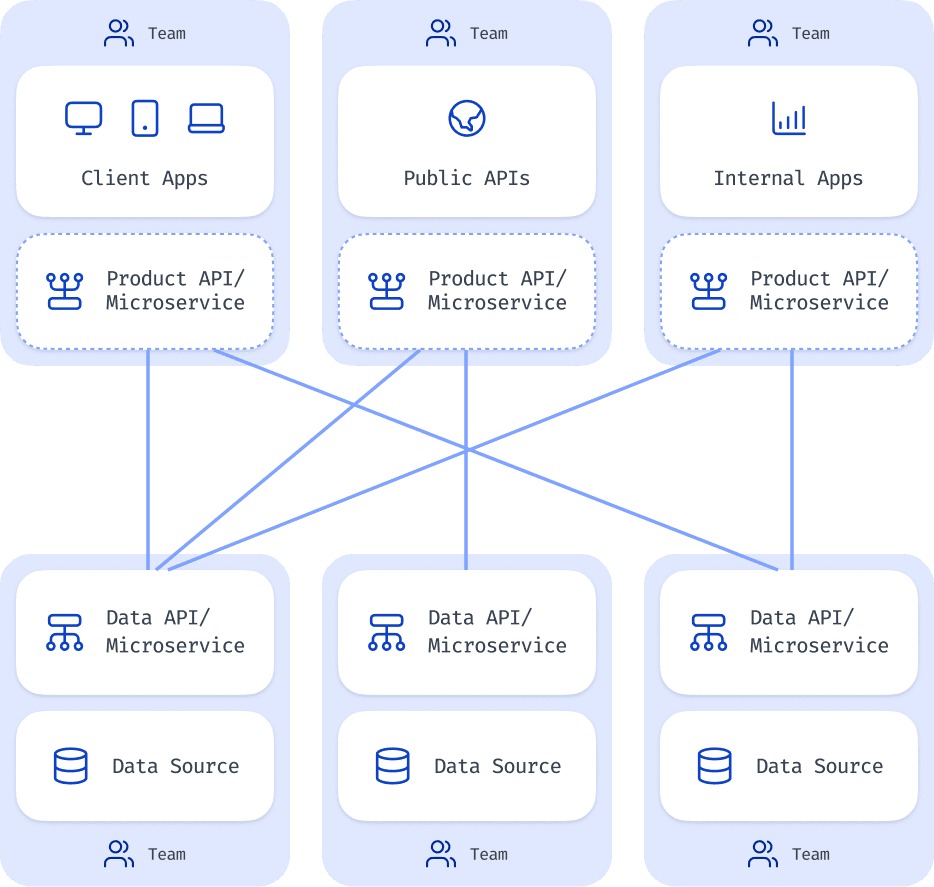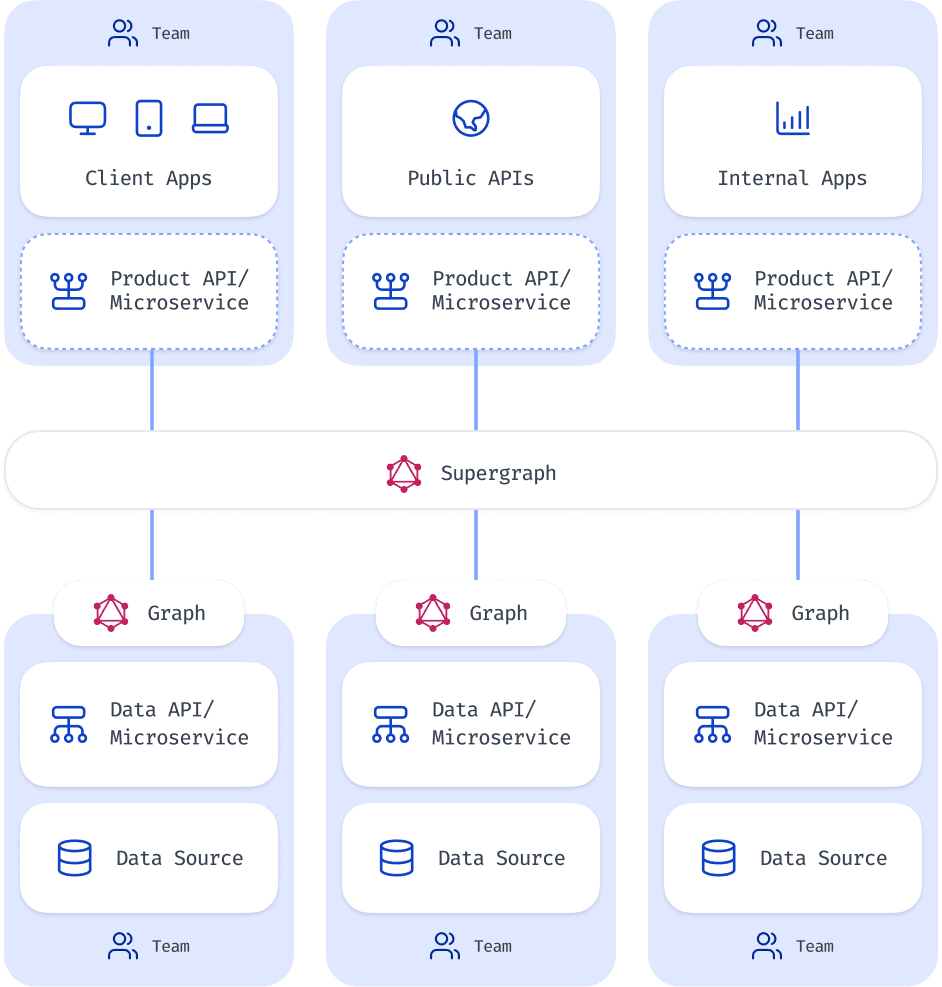 Powerful and Fast
The #1 platform for automating API development
Hasura is your Data API Platform for automating 80% of the tediousness of building, securing, optimizing, and deploying GraphQL and REST APIs so that your teams can focus on shipping for success – way faster.
Modernize Delivery
Fundamentally transform data access and API development
Faster API development equals a massive reduction in cost, complexity, and time to market.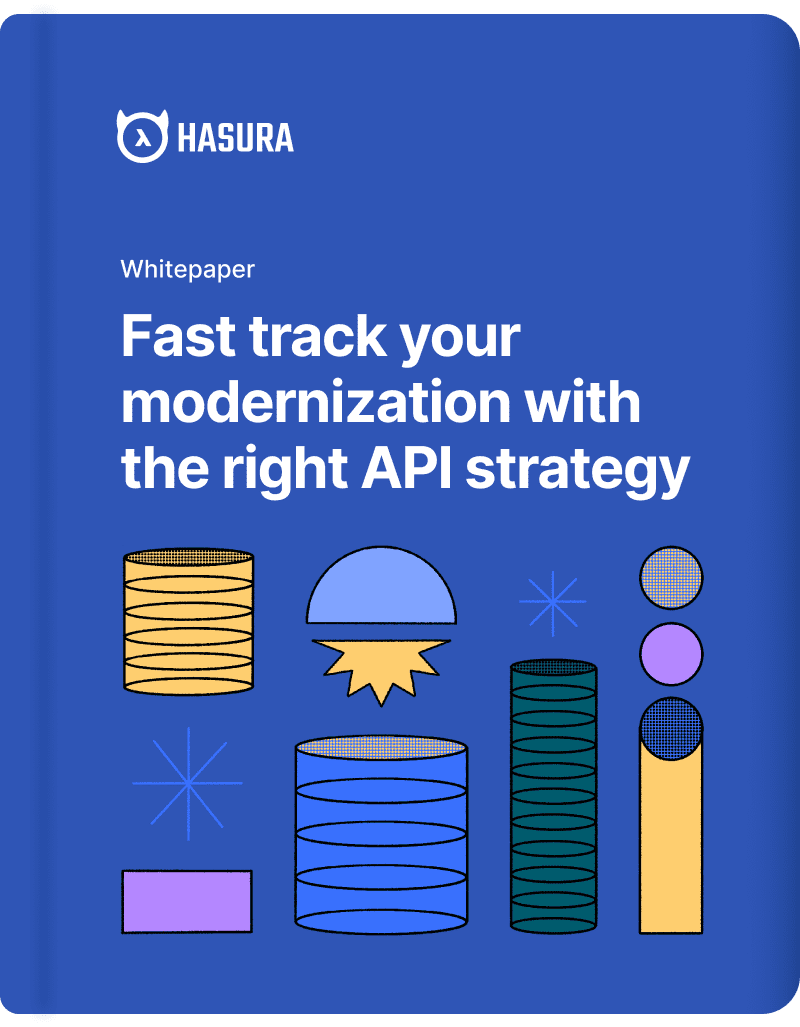 Build new applications faster
Build new applications or add new features to an existing application in days instead of weeks, using the power of GraphQL and self-serve access to data.
Accelerate modernization
Fast track cloud migration, frontend and backend modernization, and application re-architecture projects by automating 80% of your API development work.
Standardize data access org-wide
Replace direct database access with a scalable, performant, and secure data API to create a unified and federated "core data service."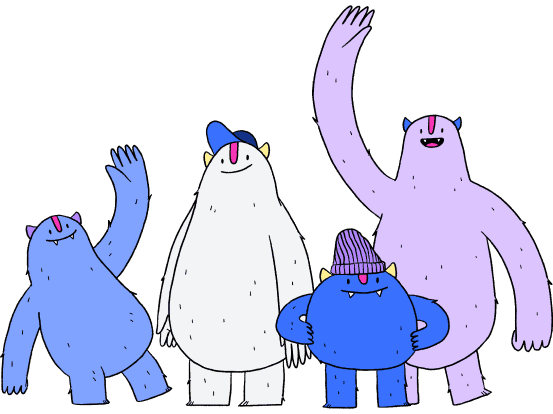 connect and Grow
Join the Hasura Community
Whether seasoned or just starting out, our vibrant community offers opportunities to connect with like-minded folks, gain valuable insights, access expert guidance, and accelerate your dev projects.