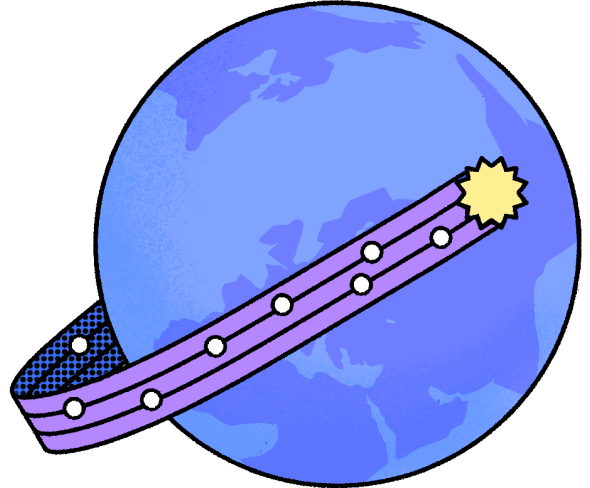 Hasura Data Delivery Network
Hasura DDN is a globally distributed and always-available network of API and data connectivity servers for blazing-fast and secure delivery of real-time data over GraphQL or REST APIs.
Our vision with Hasura DDN is to make APIs accessible to every developer by radically simplifying the API authoring process and eliminating the burden of managing API infrastructure.
Unparalleled Data API authoring experience
Fetch and join data across many data sources
Advanced authorization system to easily define complex policies on your data models
Declarative API authoring based on the new Open Data Domain Specification (Open DDS)
Ultra-low latencies, at any scale
Edge network of 100+ global regions
99.99% uptime guarantee, at any traffic
Built-in caching for ultra-low latency APIs
Rapid API iteration with instant CI/CD loops
Apply metadata builds under one second
No restarts and zero downtime rollouts
Run multiple deploys in a day, or even an hour
Sign up for Beta access
Loading...
Sign up for Beta access
Loading...