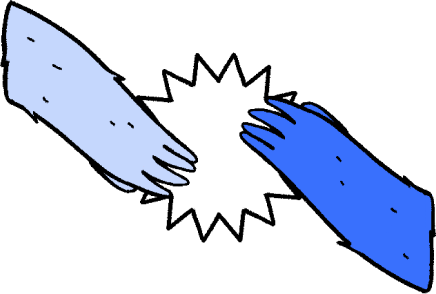 Get in touch
Whether you have a pricing question, want a custom demo, need technical support, or simply have a suggestion, our team is ready to assist you. 
Much like our instant APIs, we aim to quickly address your queries. Let's connect!

Karthik Srinivasan
Solution Architect, Philips Healthcare
"If we had gone the traditional way, this process would have taken us two to four years. With Hasura, we have been able to crunch it to just under a year."