June 21, 2023 | 10:45 AM PST
It should've been Mongo all along!
speakers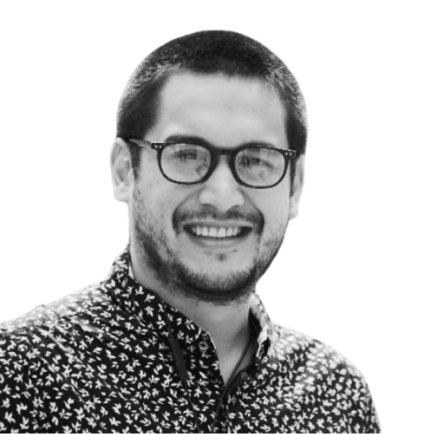 Martin Mark
Director of Product Design, Hasura
Register below for access to the recordings
Loading...
About the Talk
Learn how Hasura's integration with MongoDB enhances developer productivity by combining the benefits of NoSQL and GraphQL. This integration enables effortless mapping of MongoDB collections to GraphQL schemas, and supports high-performance APIs with built-in access controls. During this session, you'll also discover the added flexibility of migration-free schema evolution and learn how to establish relationships with other databases to foster a federated data model across multiple sources.