Server Side Rendering
Server-side rendering is a technique for rendering a normally client-side only single page app on the server and then sending a fully rendered page to the client.

Create Nuxt.js Universal Apps using GraphQL on Postgres
Server side render (SSR) websites using Nuxt.js and GraphQL APIs over Postgres using Hasura GraphQL Engine. Instant setup. Tutorial/boilerplate -> nuxtjs-postgres-graphql
Get monthly product updates
Sign up for full access to our community highlights & new features.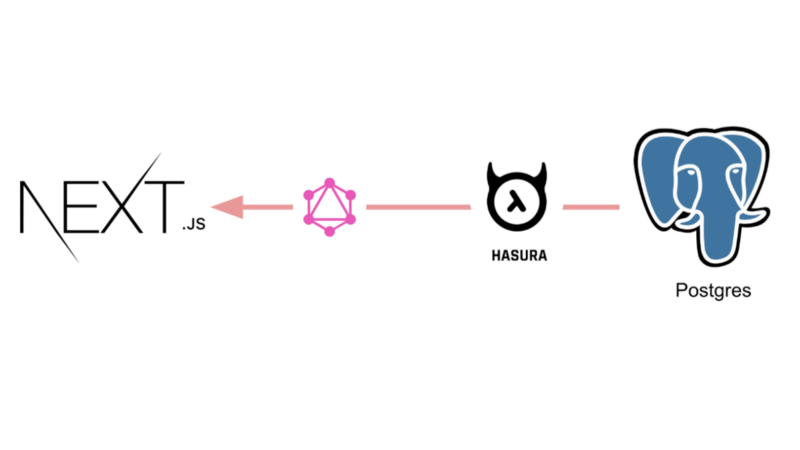 Create Next.js sites using GraphQL on Postgres
TL;DR: Fetch data from your existing postgres database for your next.js site. Instant setup. Tutorial/boilerplate ?…