Azure
Microsoft Azure is a cloud computing service used for building, testing, deploying & managing applications & services through Microsoft-managed data centers.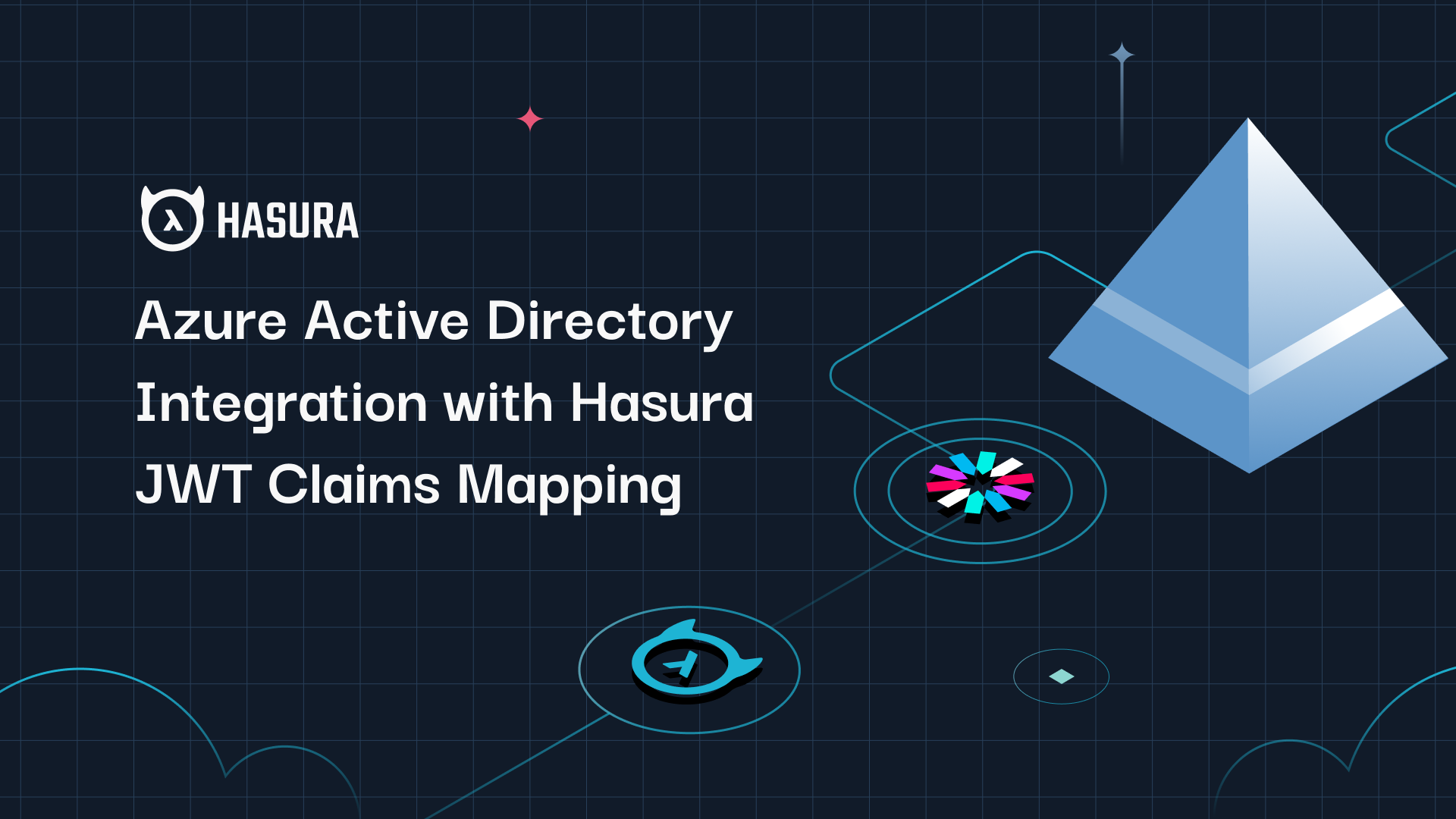 Azure Active Directory Integration with Hasura JWT Claims Mapping
The power of customisation is that Hasura, and our authn/authz capabilities, can support a wide variety of providers and implementations. Take, for example, the process of integrating Azure Active Directory with Hasura.
Get monthly product updates
Sign up for full access to our community highlights & new features.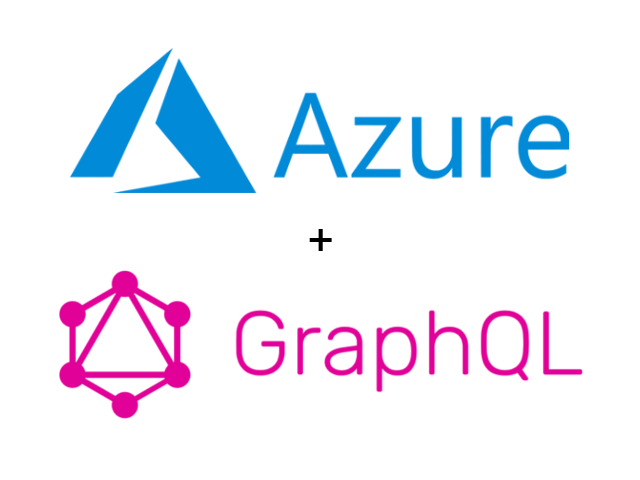 Realtime GraphQL API on Azure with Hasura and Azure Database for PostgreSQL
Deploy Hasura with a new or exisitng Azure Database for PostgreSQL to get instant realtime GraphQL API on Azure.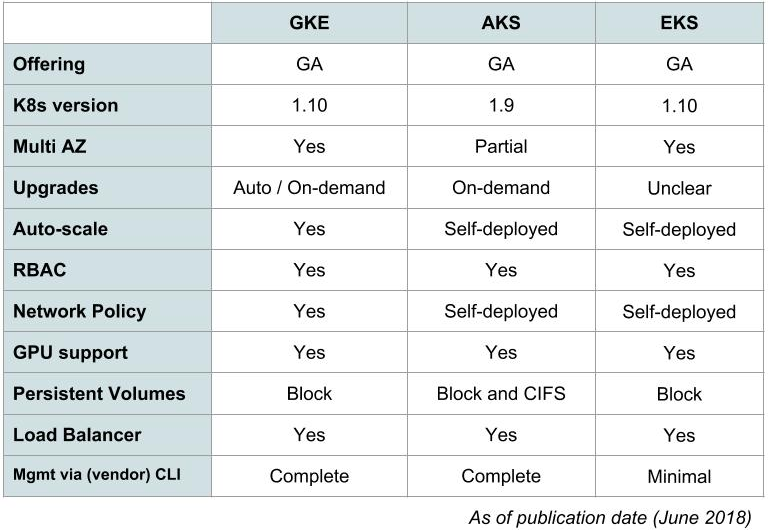 GKE vs AKS vs EKS
The state of managed Kubernetes by industry's top cloud providers.