Course Introduction
This course introduces using Hasura, Remix the web framework, and Firebase Auth/Hosting together.
The focus is on setting up a solid foundation that you can build on with features like code generation, authentication, and caching.
Key topics and takeaways
Setting up a no-code backend integrating the GraphQL SpaceX API
End to end example of authentication and CSRF protection
Code generation for type-safe and easy to use GraphQL calls
Progressive enhancement on the browser, only load JS when logged in for features like preloading
Conditionally set caching headers that work with CDNs
Deploying to GCP Cloud Run, Firebase Hosting, and Hasura Cloud
What will be building?
We are building a cargo booking service for Mars on SpaceX rockets using the excellent GraphQL SpaceX API
Try this deployed version of the app to see what we'll be building: https://remix-spacex-hasura.web.app/
Is this a Remix tutorial
No, we recommend you read the Remix docs and watch the videos on their YouTube channel. This tutorial lets you set up a solid foundation with Remix + Hasura.
What do I need to take this tutorial?
The Hasura CLI, Firebase CLI, gcloud cli, Docker, and Node 16+
Did you find this page helpful?
Start with GraphQL on Hasura for Free
Build apps and APIs 10x faster
Built-in authorization and caching
8x more performant than hand-rolled APIs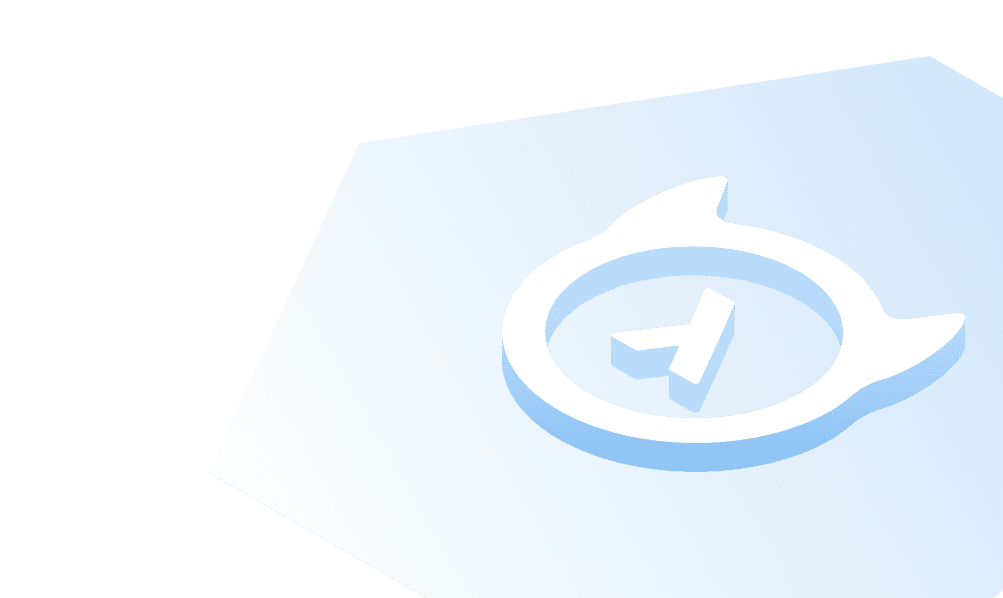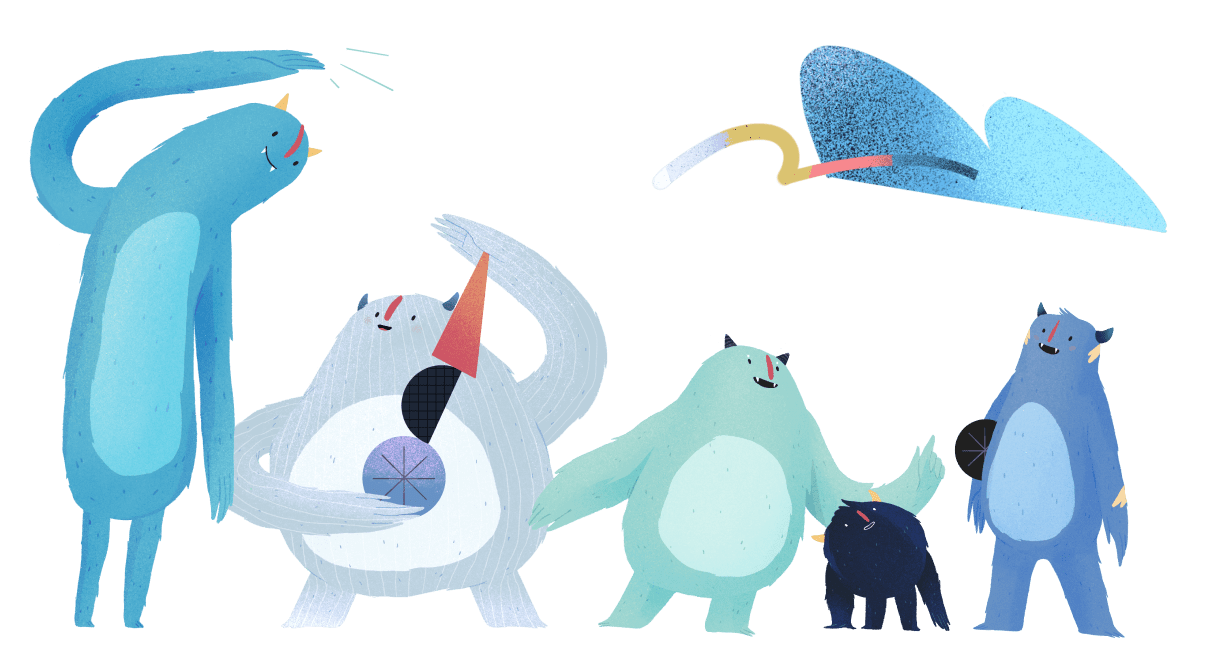 © 2022 Hasura Inc. All rights reserved