GraphQL Contributor Days is back again and in-person!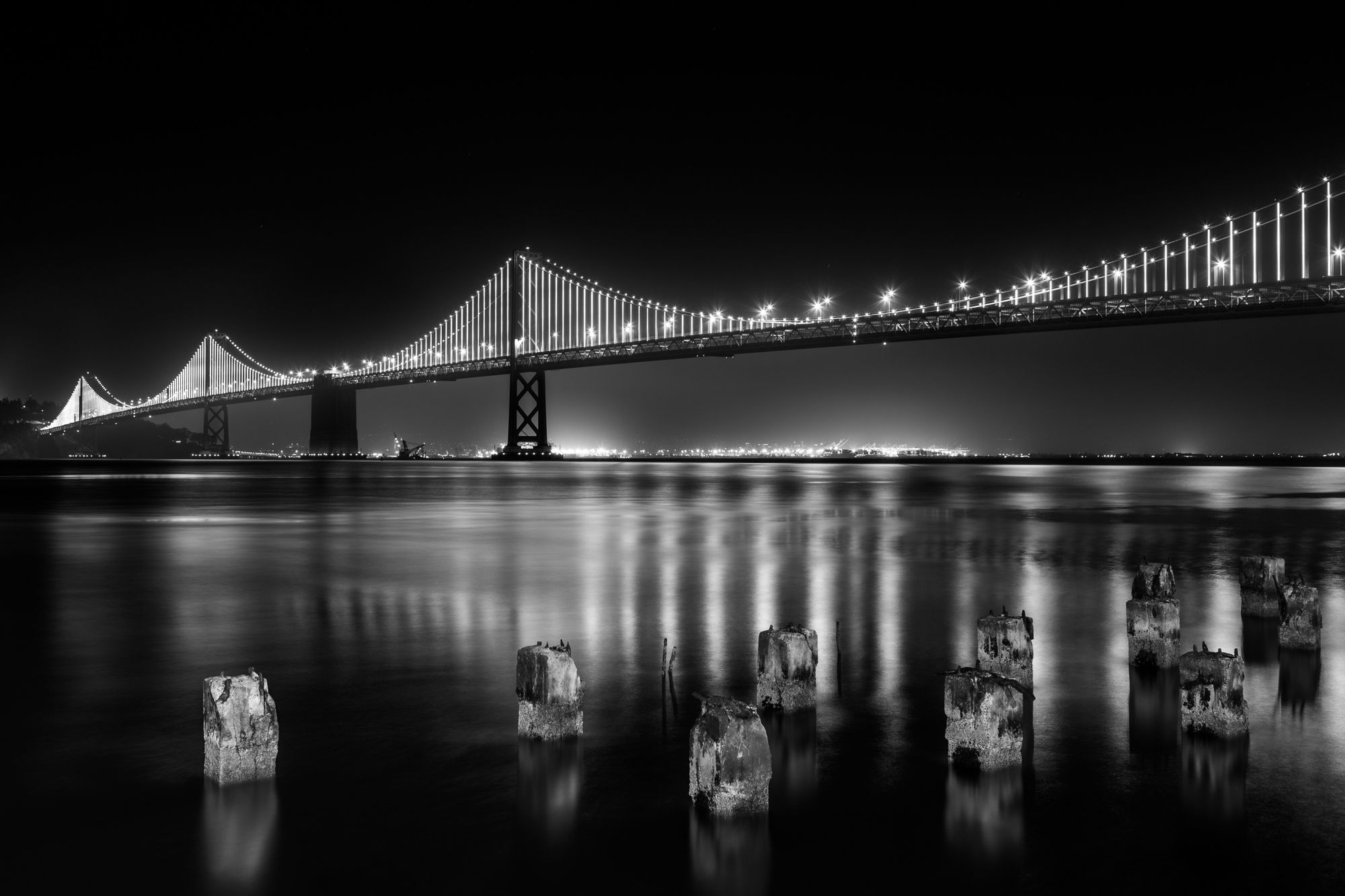 We are partnering with This Dot for another special edition of GraphQL Contributor Days!
This event will take place in San Francisco, CA on November 1st, 2019 -- right after GraphQL Summit!
We have been hosting this event quarterly with those working closely with GraphQL. The purpose of the event is for the GraphQL community to come together and discuss some key topics in the GraphQL ecosystem, and facilitate cross collaboration within the community.
The theme for the quarter is "GraphQL with Microservices".
Some topics we'll be discussing:
Architecture and team structure
Challenges, Solutions & RoI
Tooling: Opportunities for new tools, examples of in-house tooling
If you're in the city for GraphQL Summit and would like to attend this event, do request for an invite on the event page :)
Our featured guests include…
And more to be announced!
If you're interested in attending, sign up for an invitation here.
Have a topic you'd like us to talk about? Leave us a comment below, and let us know!