3factor
3factor app is an architecture pattern for modern full-stack apps. 3factor apps are fast to build and highly scalable.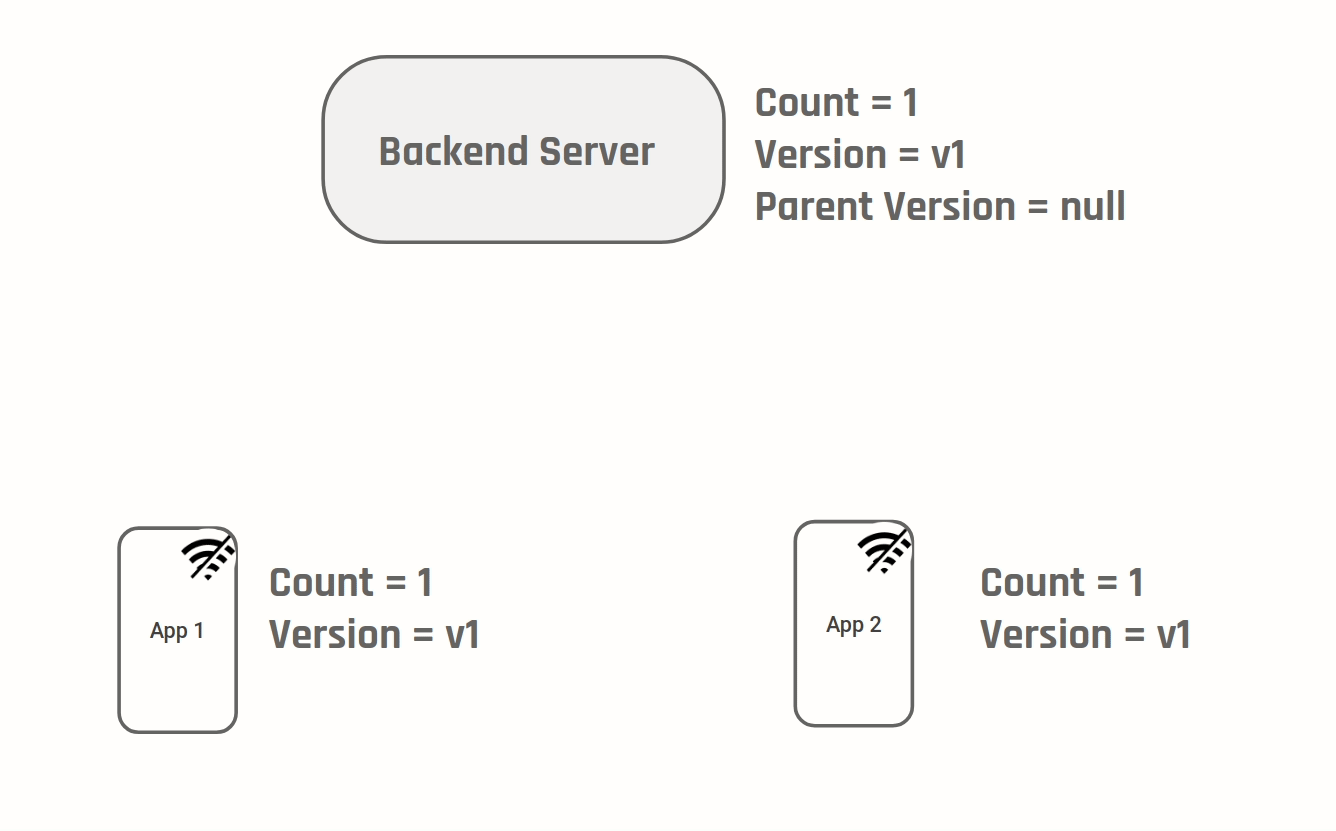 A Design Guide for Building Offline First Apps
Building Offline first apps is hard! We discuss 4 approaches that will help you build robust offline first apps with a fantastic user experience.
Get monthly product updates
Sign up for full access to our community highlights & new features.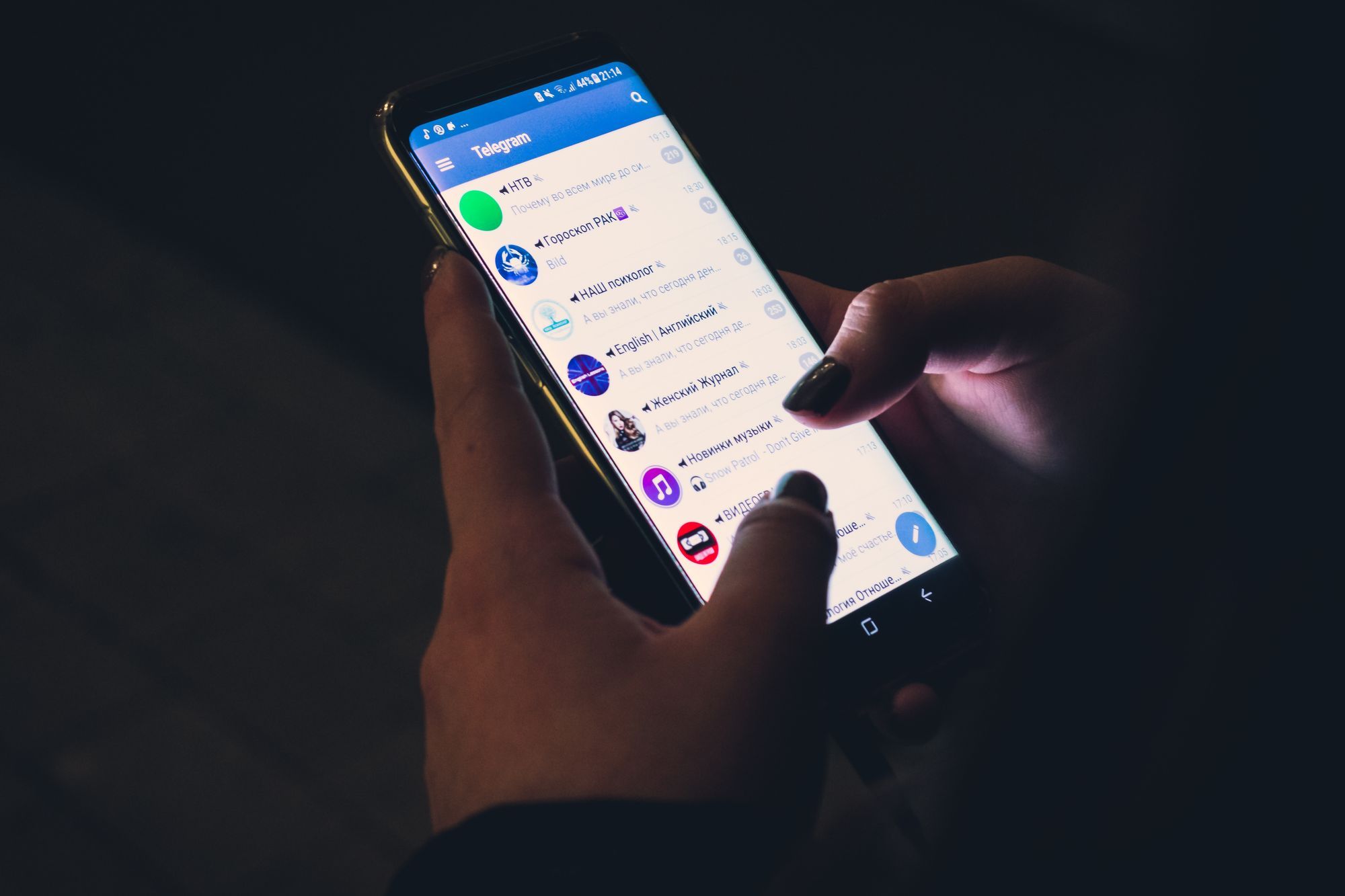 Build a realtime mobile chat app using 3factor architecture
A guide to building a chat app using the 3factor architecture