Auth0
Auth0 is used to add authentication and authorization services to applications bypassing the need for your own solution to authenticate and authorize users.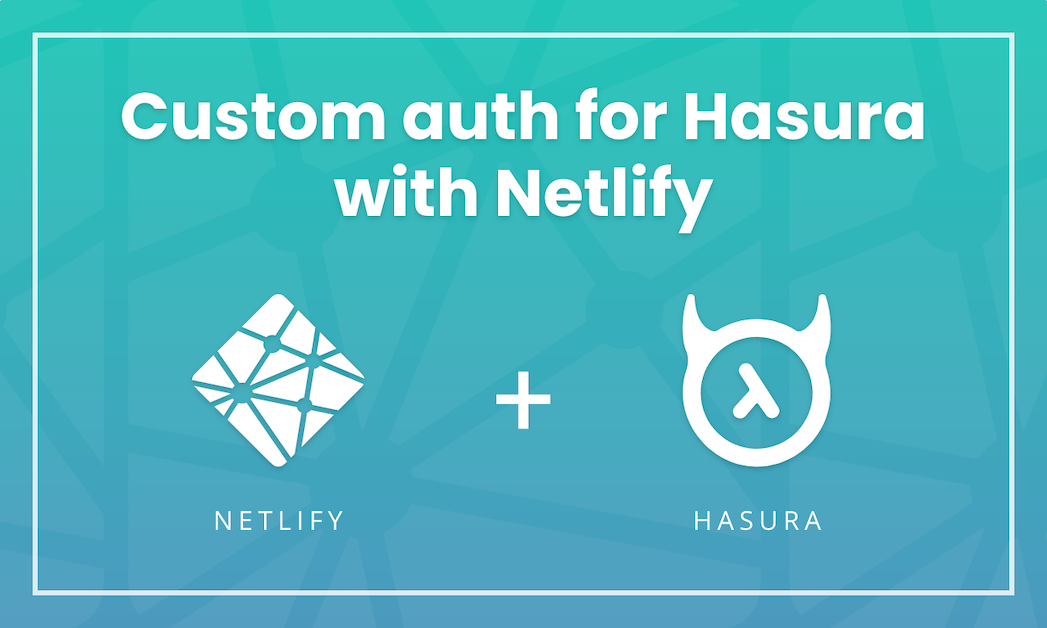 Custom auth for Hasura with Netlify
How to add custom auth with Netlify identity and Hasura.
Get monthly product updates
Sign up for full access to our community highlights & new features.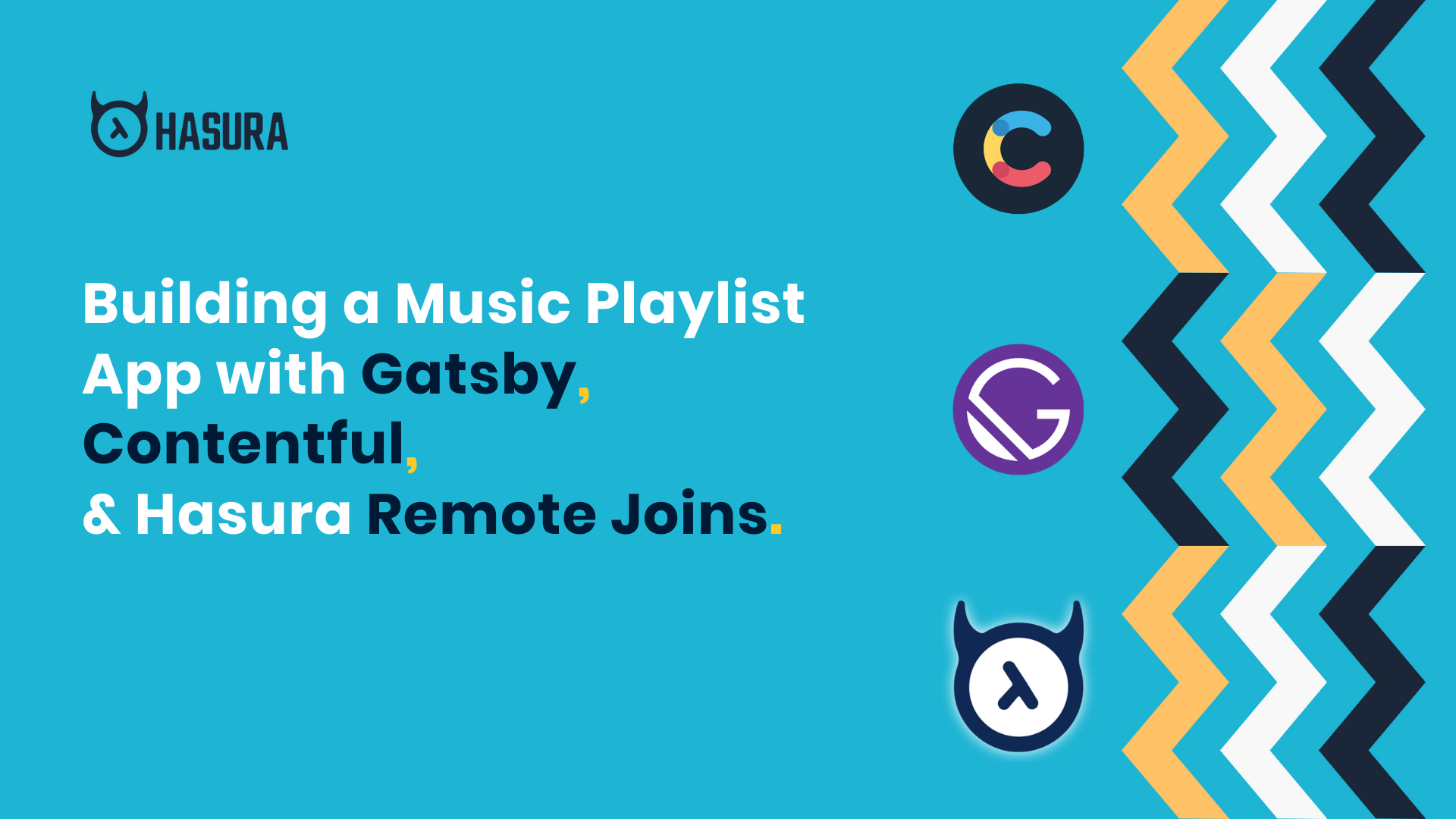 Building a Music Playlist App with Gatsby, Contentful and Hasura Remote Joins
Join music data in your database with audio source files in Contentful with GraphQL and Hasura Remote Joins. Auth0 handles the authentication part.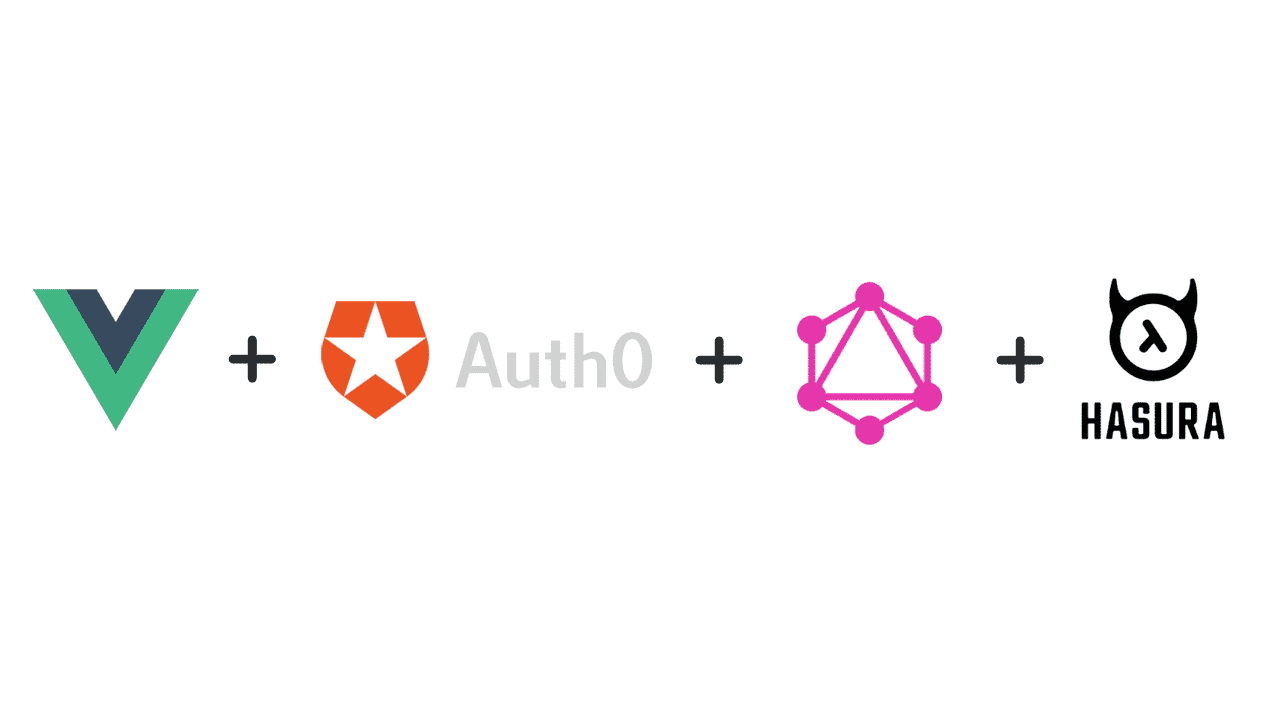 Add Authentication and Authorization to Vue.js Apps with Auth0 and GraphQL
Add authentication to Vue.js app with Auth0. Authorization using JWT and Hasura GraphQL permissions. A sample Vue.js app protected by login to fetch articles written by logged in user.