Datadog
Set up monitoring for Hasura using Datadog, a monitoring service for cloud-scale applications, providing monitoring of servers, databases, tools & services.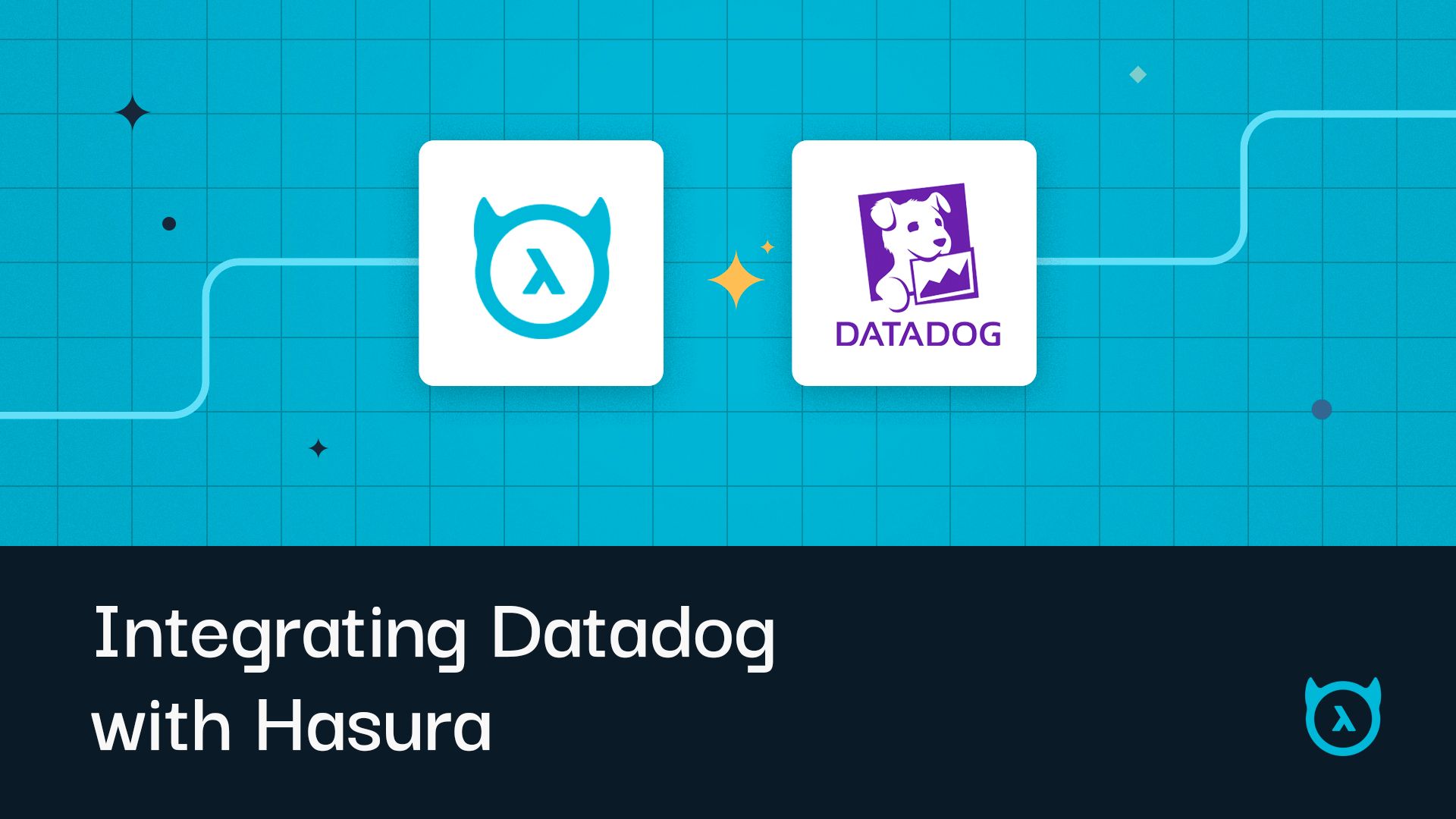 A guide to integrate Datadog to your Hasura Cloud project
Continuing in our series of adding APM integrations with Hasura Cloud, we offer you this quick guide in adding Datadog in a few simple steps.
Get monthly product updates
Sign up for full access to our community highlights & new features.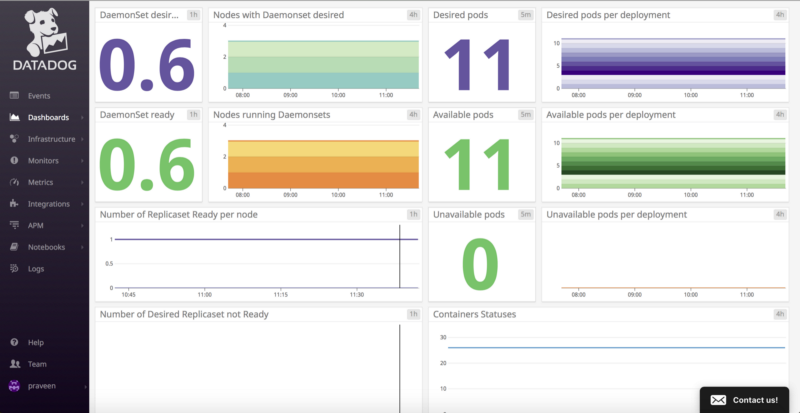 Uptime Monitoring for Hasura GraphQL Engine with DataDog on GKE
Uptime monitoring is an important set up to determine availability and reliability of the servers in which your application is running…