VueApollo
With Vue-Apollo, it's easy to integrate GraphQL in Vue.js apps. It comes with automatic updates, in-template components, and is SSR-ready.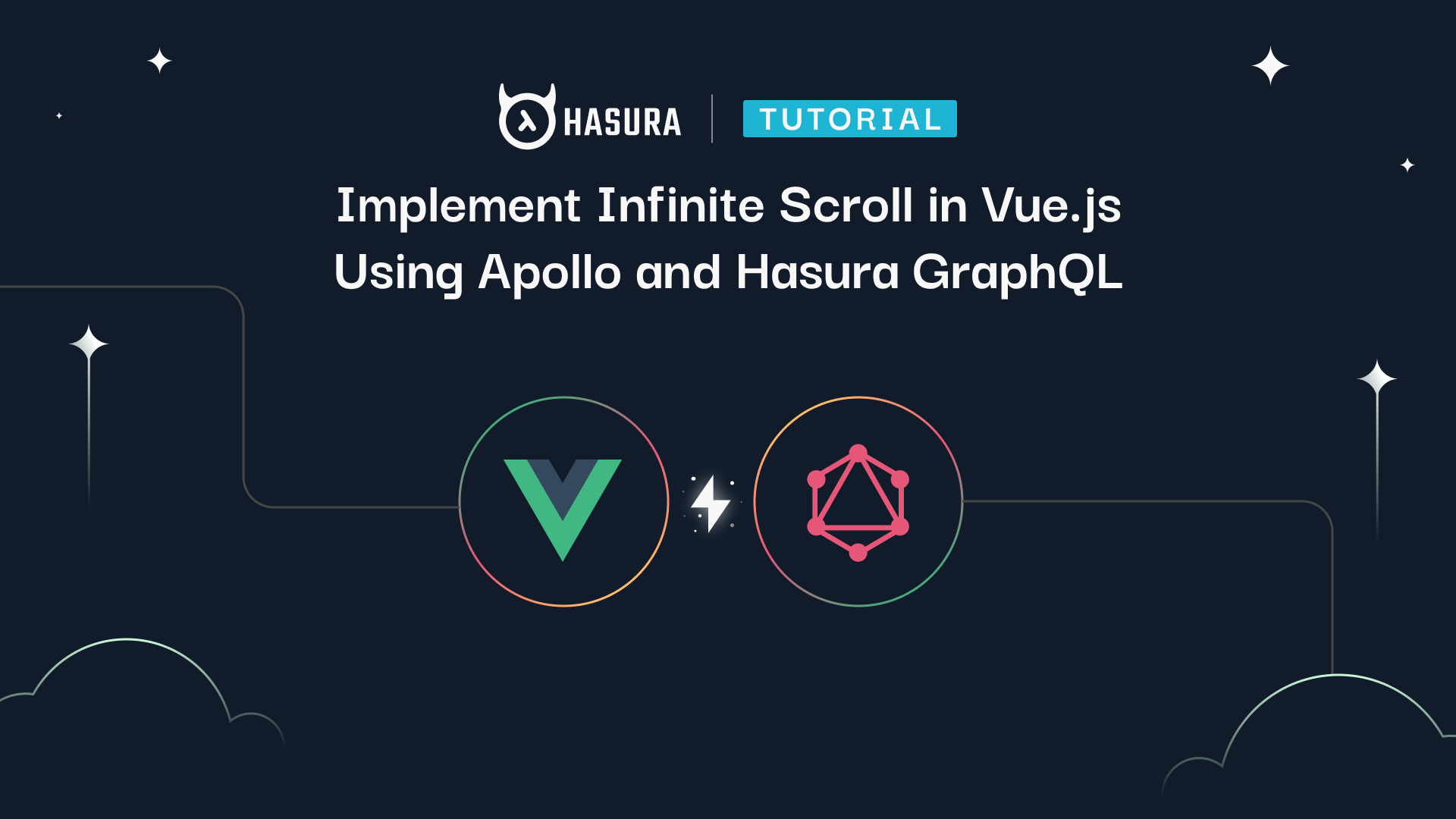 Vue Tutorial: Implement Infinite Scroll in Vue.js Using Apollo and Hasura GraphQL
In this article, we're going to implement infinite scroll in a Vue.js app using Apollo and Hasura GraphQL APIs.
Get monthly product updates
Sign up for full access to our community highlights & new features.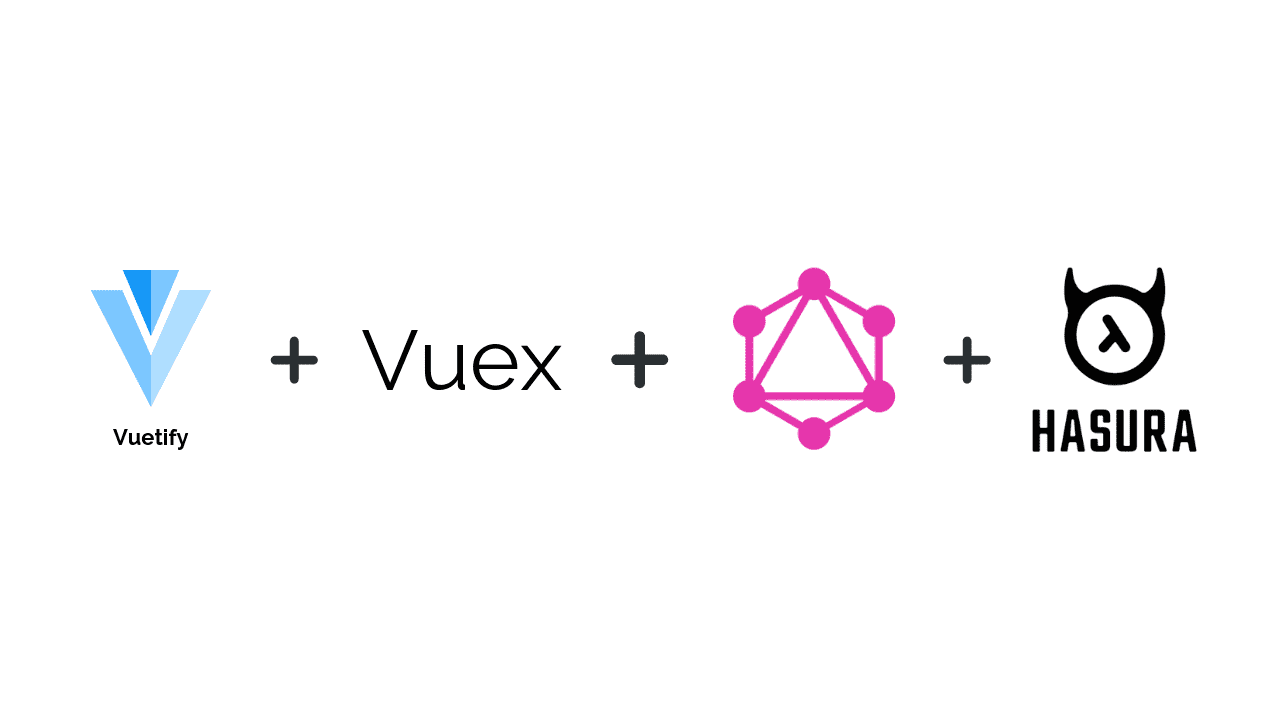 Building a Progressive Todo Web App with Vuetify, Vuex and GraphQL
Build a progressive todo app with Vuetify, Vuex, VueApollo and integrate GraphQL APIs using Hasura GraphQL Engine.