Achieving MVP with globaldatanet
globaldatanet is a serverless incubator and independent SaaS provider headquartered in Hamburg, Germany. As a digital transformation incubator, they specialize in taking on both new initiatives and cloud transformation projects for some of the world's largest companies. For their new initiatives, they focus on the AWS ecosystem with multiple certifications and DevOps and Security competency.
As a SaaS provider, they're offering an innovative FinOps platform, OHTRU, that can audit multi-cloud infrastructure configurations, suggesting cost and performance optimizations.
Interview with Marc Schröter and Yassine Berrada Touati
How is globaldanet using Hasura?
globaldatanet was looking for a solution to map an intensely complex RBAC model for their OHTRU product. After months of work, they were no closer to solving the problem. Faced with the possibility of needing to close down their product, a late-night research project led them to Hasura. Using Hasura's access controls, they were able to solve their problem within one week and have a production application in two months. This was made possible by adopting Hasura as their data layer orchestration between the different multi-cloud provider's infrastructure metadata.
After the success of using Hasura, they now adopt Hasura for all their cloud transformation and new initiatives for all their customers.
"I thought, if this is really true, it will solve all our problems. I can say, it does. It solves all our problems."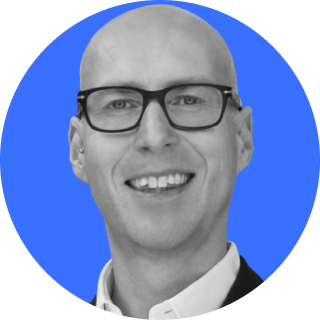 Marc Schröter
CEO of globaldatanet
Feature Highlights
Access controls
The heart of OHTRU resolves around Hasura's flexible access controls, letting the team descriptively map user roles to observability metrics. Without this feature, the product very likely would not have been able to be made.
Metadata CLI
As the team grew in size and needed to incorporate more parallel feature development, the Metadata CLI let the distributed teamwork in a concise way without conflicting with each other's work.