GraphQL Contributor Days is back again and online!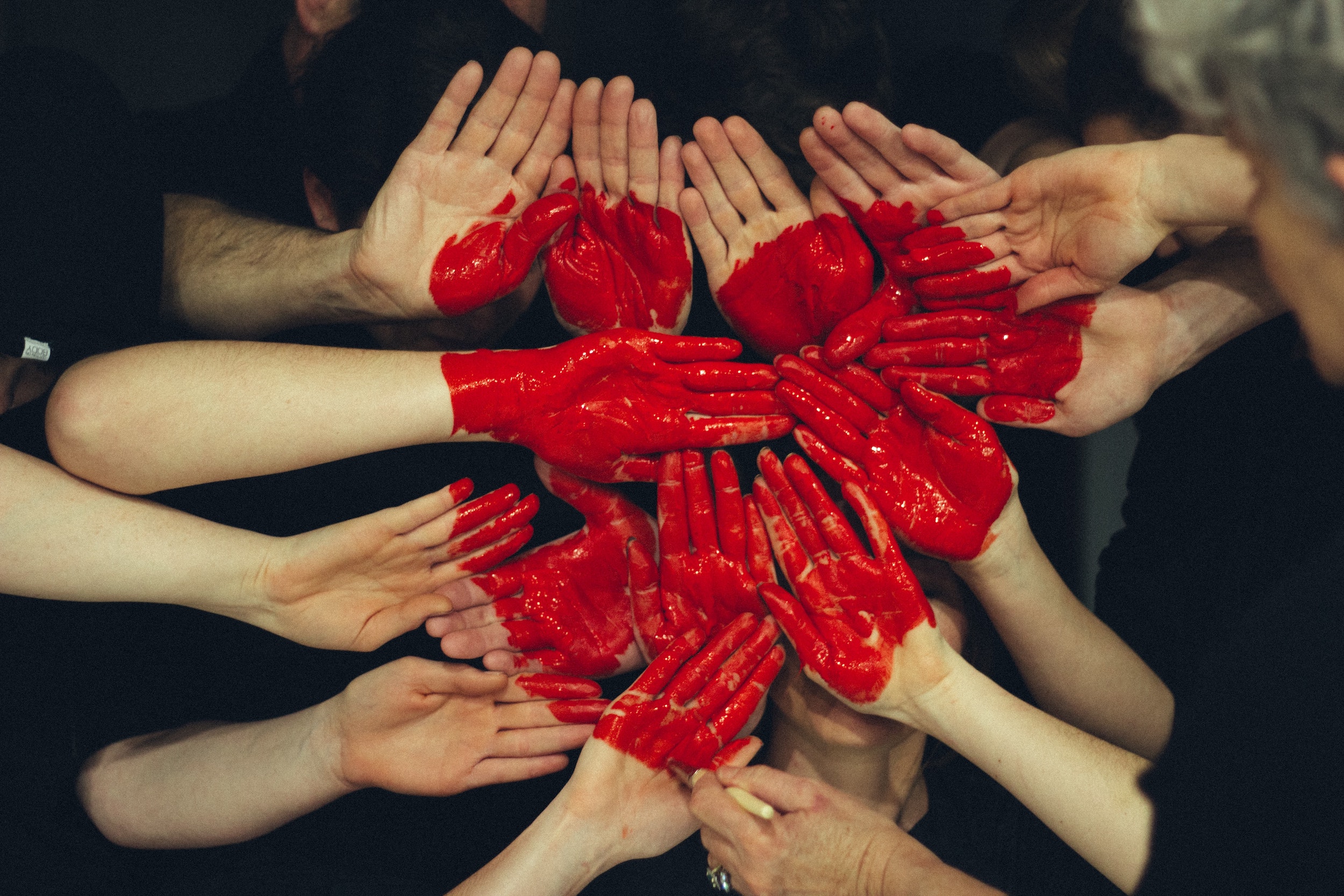 Connect with your fellow GraphQL enthusiasts at GraphQL Contributor Days, in partnership with This Dot Media!
The goal of Contributor Days is to not only give important updates to the community, but also provide a forum for anyone writing GraphQL to have direct access to core contributors and authors of various libraries and frameworks through live chat and an online broadcast.
Some exciting topics on our agenda include:
What's new with GraphQL (GraphQL Foundation Updates, Tooling, etc.)
Using GraphQL with Microservices
The API Lifecycle: documentation/exploration; regression and testing; deprecation; monitoring/usage-analytic; process changes (for debugging/performance)
We love the opportunity to host these events quarterly with those working closely with GraphQL. While we usually host these invites in-person, we are excited to reach the larger GraphQL community by moving it online!
Our featured guests include…
Tracy Lee: Founder, This Dot & RxJS Core Team
Tanmai Gopal: Founder, Hasura
Tyler Hannan: Head of Community, Hasura
Gago Frigerio: Staff Engineer, Coursera
Jon Wong: Staff Software Engineer, Coursera
Conor Hastings: Javascript Engineer - Algorithms, Stitch Fix
Sasha Solomon: Sr. Software Engineer, Twitter
Eve Porcello: Co-Founder & Instructor, Moon Highway
Alex Banks: Co-Founder & Instructor, Moon Highway
Eran Kampf: Director Of Engineering, Twingate
Ivan Goncharov: GraphQL consultant, APIs.guru
Joey Nenni: Web Engineering Lead (GraphQL)
Natalia Tepluhina: Staff frontend engineer, GitLab
Uri Goldshtein: Founder, The Guild
And many more to be announced!
Sign up to receive the livestream link here.
Have a topic you'd like us to talk about? Leave us a comment below, and let us know!