Announcing GraphQL Fireside Chats: A Special Series of Online Events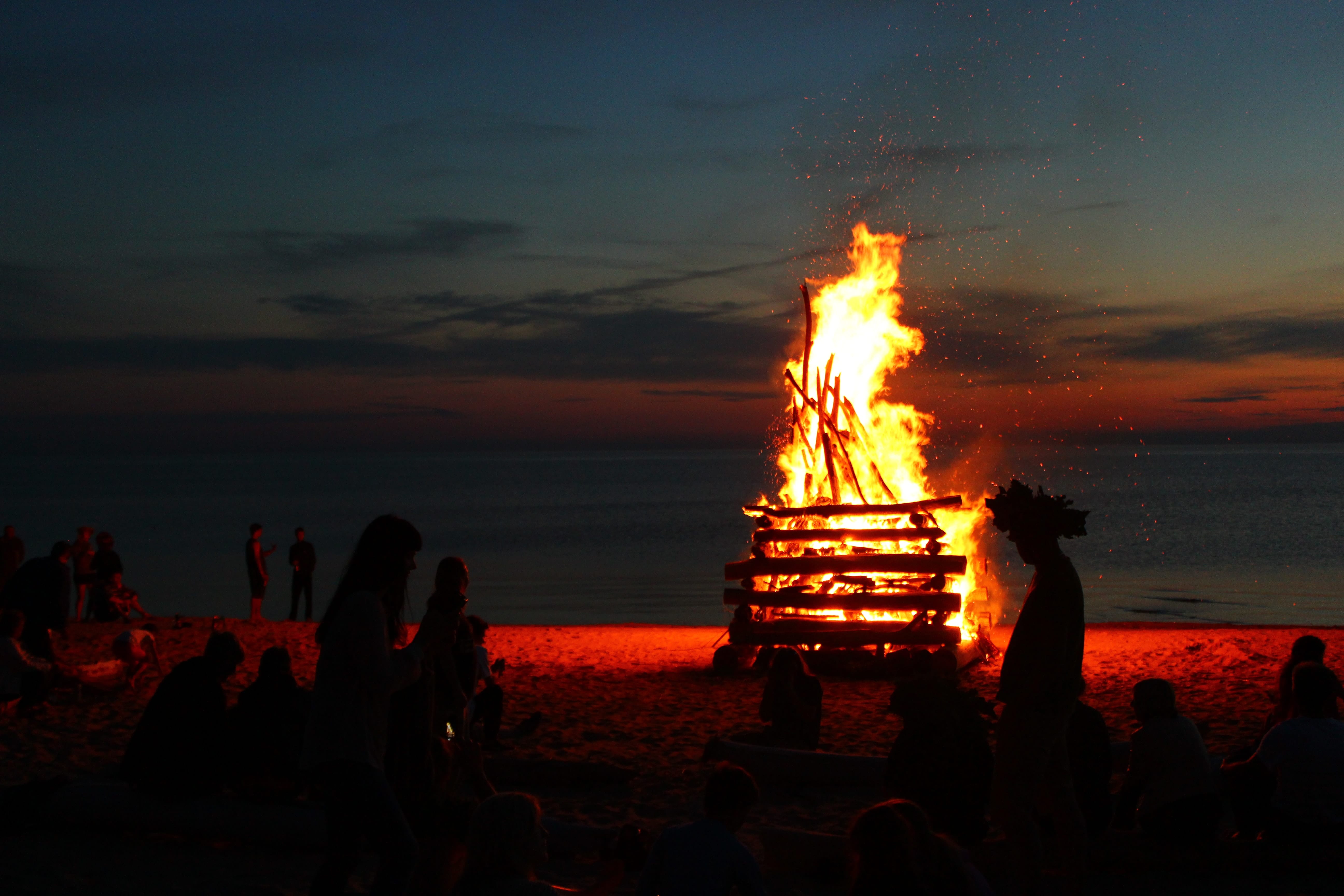 We are thrilled to be partnering with This Dot for a special series of GraphQL online events!
Starting on April 14th, we will be co-hosting weekly "GraphQL Fireside Chats", where each week we'll focus on a different GraphQL related topic. Join the panel of special guests for a roundtable discussion and lively Q&A!
The purpose of these events is for the GraphQL community to come together and discuss some key topics in the GraphQL ecosystem and facilitate cross collaboration amongst the community. We are thrilled to be able to connect with fellow GraphQL enthusiasts!
Check out the various topics we'll be discussing below:
If you would like to attend the live stream and interact with the speakers during the Q&A, sign up for each event. You'll receive a live link the day of!
Looking forward to seeing you there!
Get Started with GraphQL Now
Hasura Cloud gives you a fully managed, production ready GraphQL API as a service to help you build modern apps faster.