AWS
Amazon Web Services (AWS) provides on-demand cloud computing platforms & APIs to individuals, companies & governments, on a pay-as-you-go basis.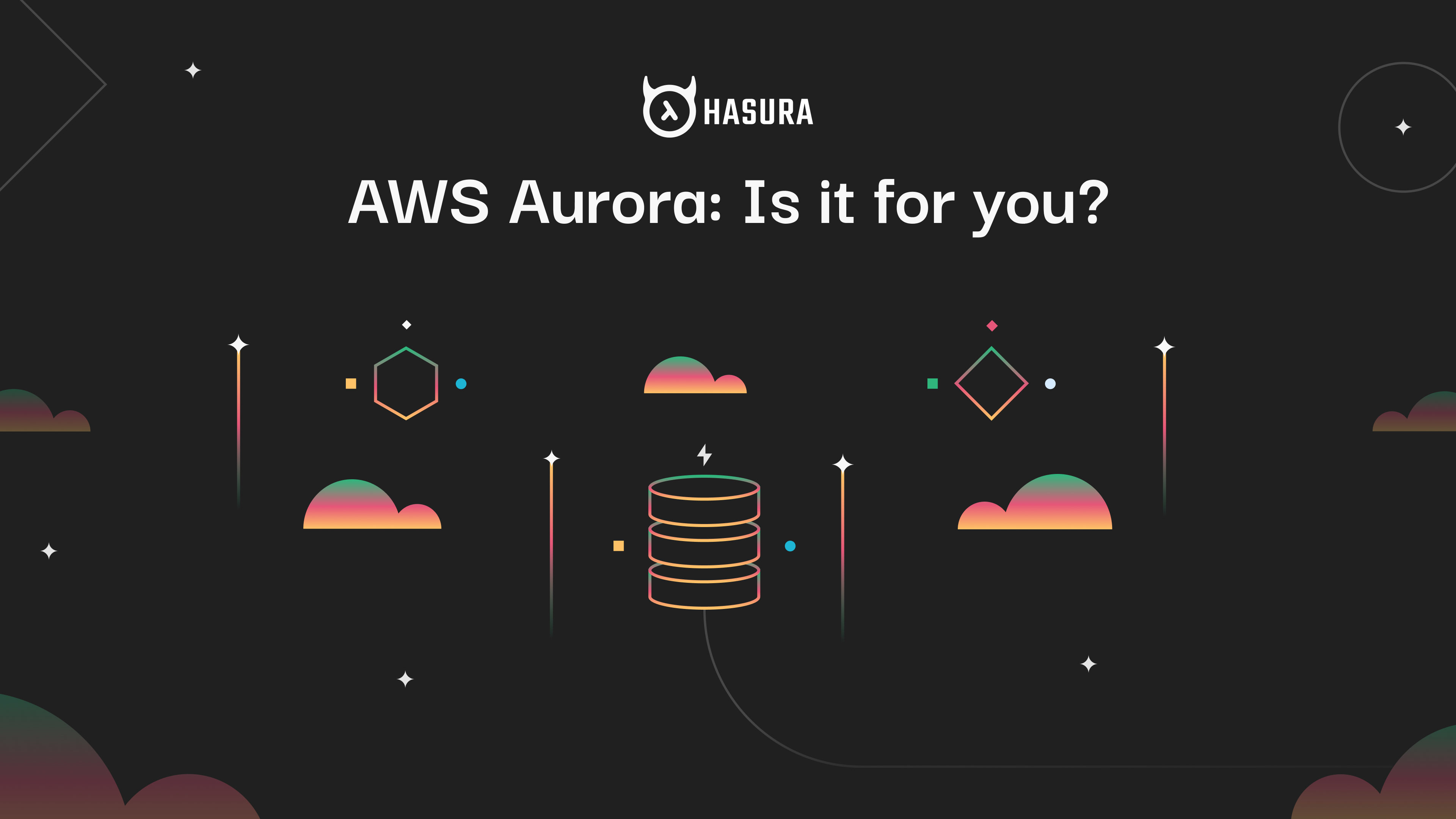 AWS Aurora: Is it for you?
Aurora is the new kid in the block. It leverages AWS's infrastructure to deliver a 1-click enterprise-grade database system. You'll have in this post the ins-and-outs of Aurora, whether it works with Hasura (hint: it does), and how to set it up with Hasura Cloud.
Get monthly product updates
Sign up for full access to our community highlights & new features.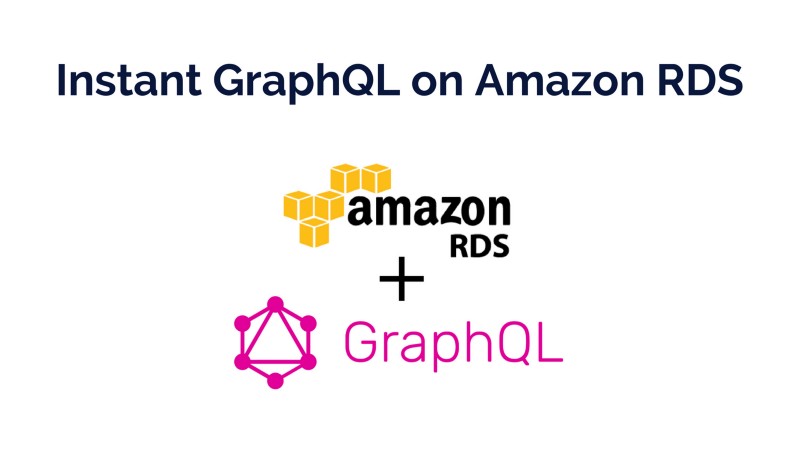 Instant GraphQL on AWS RDS
Let's deploy Hasura GraphQL Engine on Amazon RDS , to get instant, blazing-fast GraphQL APIs on a RDS Postgres database.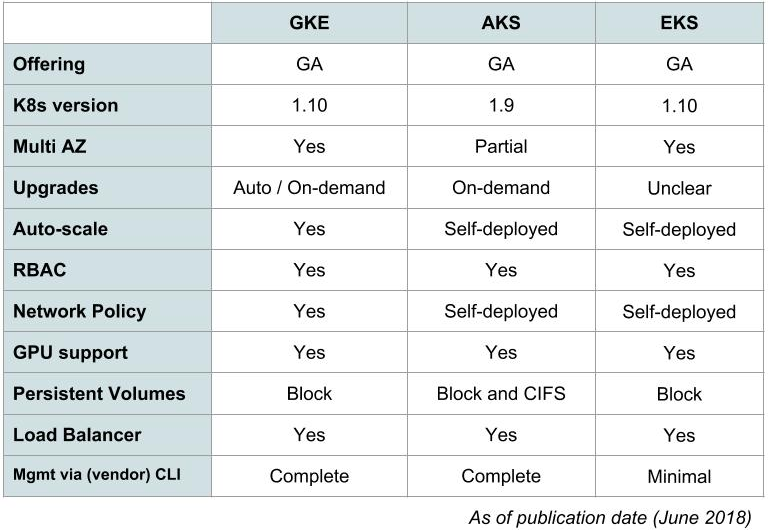 GKE vs AKS vs EKS
The state of managed Kubernetes by industry's top cloud providers.