CI/CD
CI/CD or CICD generally refers to the combined practices of continuous integration and either continuous delivery or continuous deployment.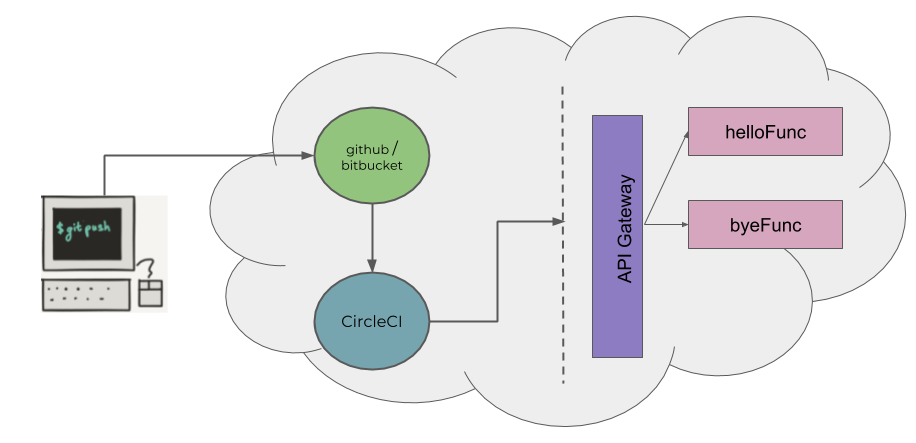 Git Push to Deploy Lambdas using CircleCI
We want to setup a git push workflow to deploy our functions on AWS Lambda with API Gateway.
Get monthly product updates
Sign up for full access to our community highlights & new features.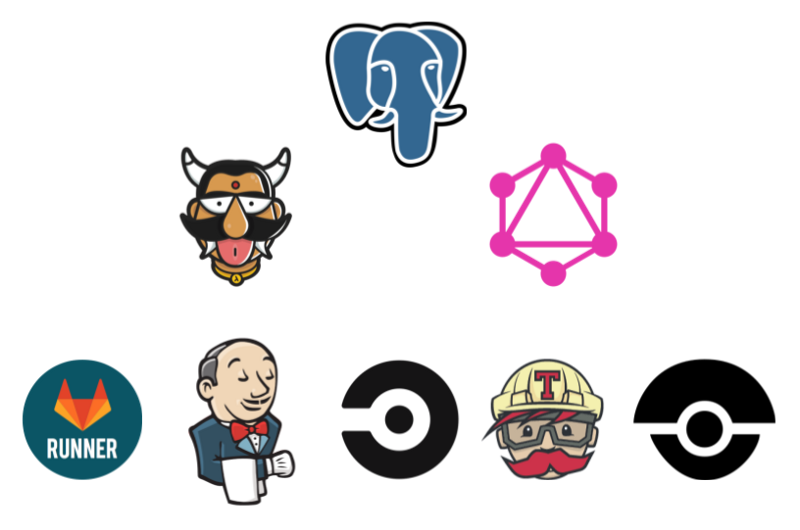 Using Hasura GraphQL Engine with a CI/CD system
Schema migrations using Hasura CLI can version control and reproduce schema along with sample data.