Console
Hasura Console and a CLI to manage file generation is the combination that forms the core experience of Hasura GraphQL in regards to database migrations.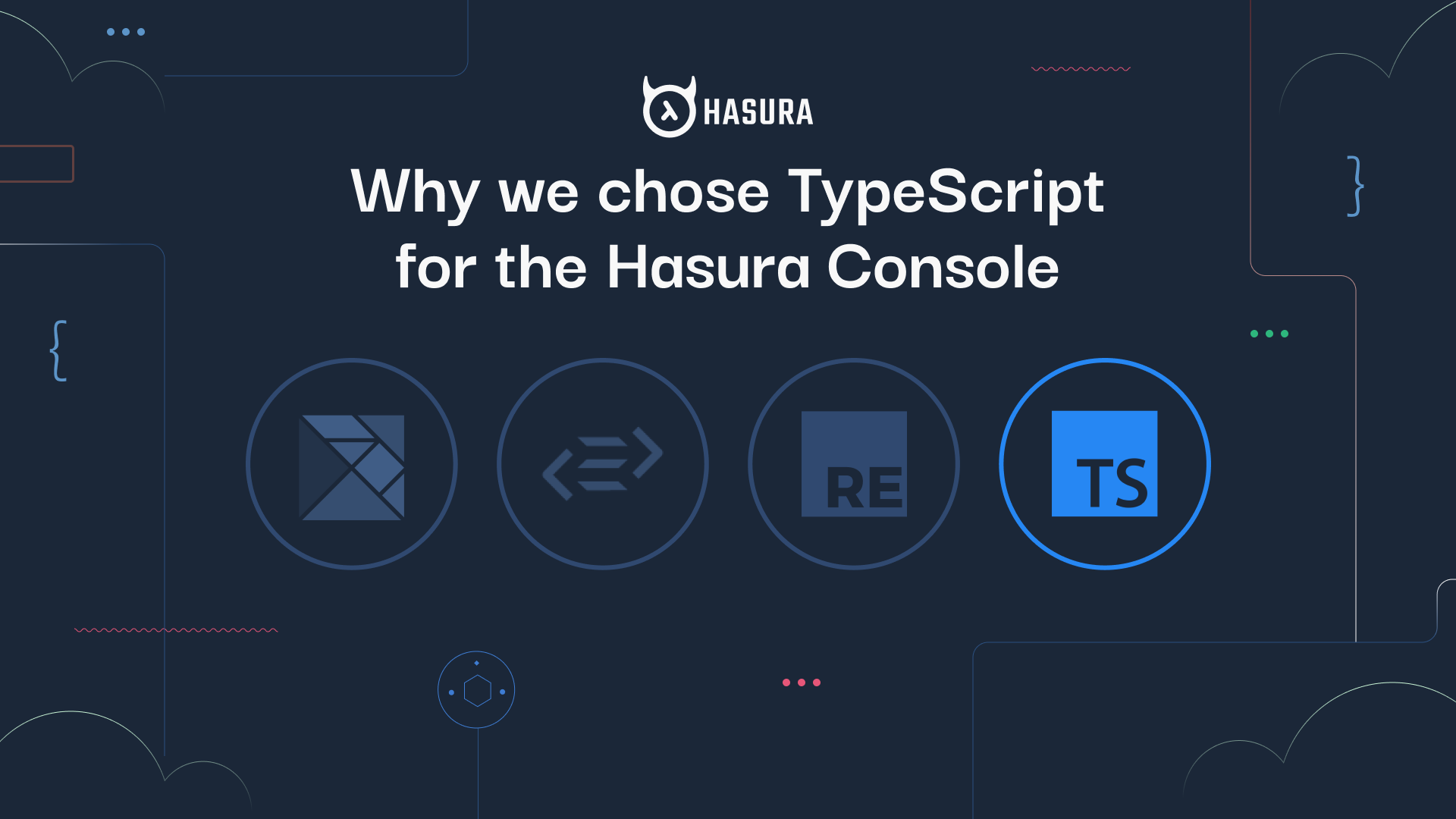 Why we chose TypeScript for the Hasura Console
At Hasura, we wanted to introduce a statically typed frontend language for quite some time now. We discussed which one we should choose and evaluated options such as PureScript, TypeScript, ReasonML, and Elm.
Stay in the know
Sign up for full access to our community highlights & new features.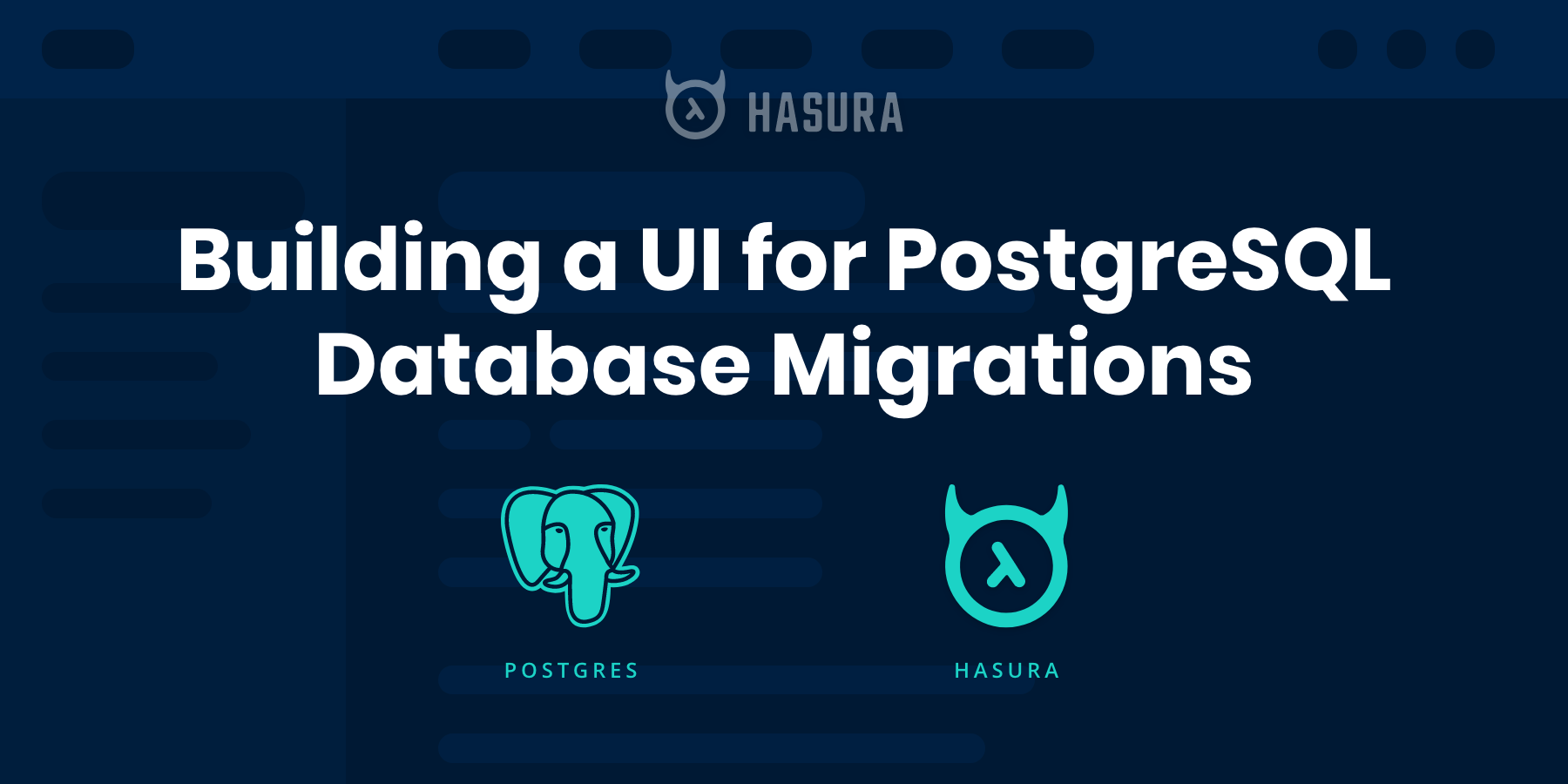 Building a UI for PostgreSQL Database Migrations
In this post we look back at the journey of building a UI for generating database migrations with a focus on ease of use, developer experience, productivity and the design choices we made to build this system.