Monitoring
Uptime monitoring (actively observing uptime & downtime) is important to determine the availability & reliability of the servers on which your app is running.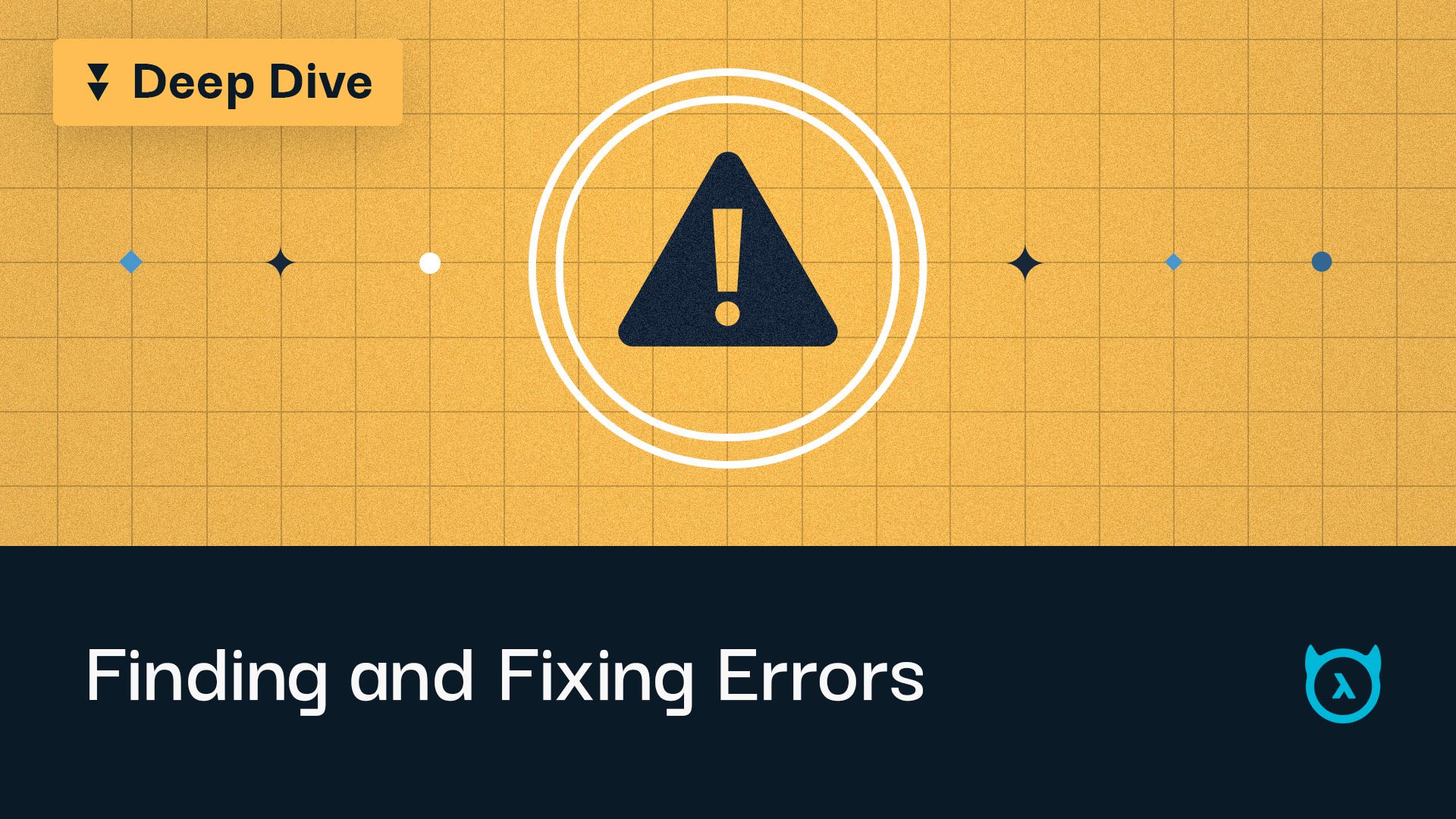 Finding and fixing errors in Hasura Cloud
Serverless architecture is renowned for the difficulty to track and trace errors. Whether it's a customer or a developer reporting unexpected behaviour, the cause of the error is often opaque behind the error handling (ie. "Please contact support"). As Hasura Cloud sits at the intersection of the entire application stack, it becomes a natural place to surface what originally caused the problem in the first place. Errors, catch them all In Hasura Cloud, we have in-depth error handling, available
Stay in the know
Sign up for full access to our community highlights & new features.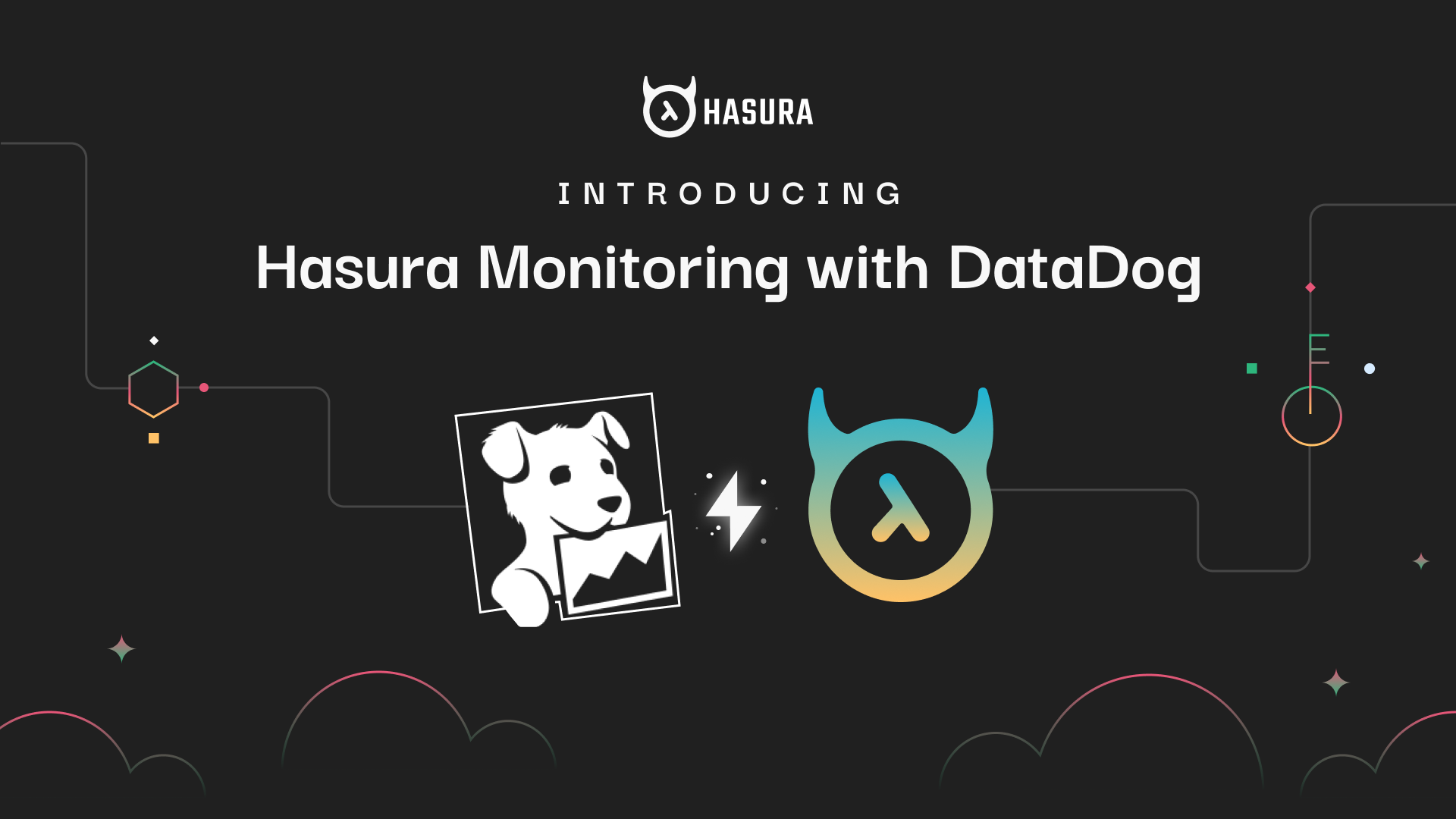 Introducing Hasura Monitoring with DataDog
We're excited to announce that you can monitor your Hasura projects with Datadog. Available for Hasura Cloud's Standard Plan and with Hasura Enterprise for on-prem or private cloud deployment, this feature lets you send operation logs to your organization's Datadog dashboard.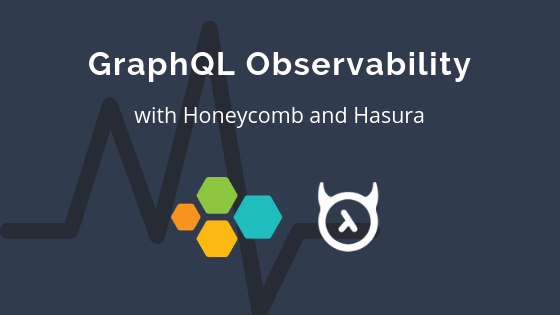 GraphQL Observability with Hasura GraphQL Engine and Honeycomb
Observability (in software world) means you can answer any questions about what's happening on the inside of the system just by observing…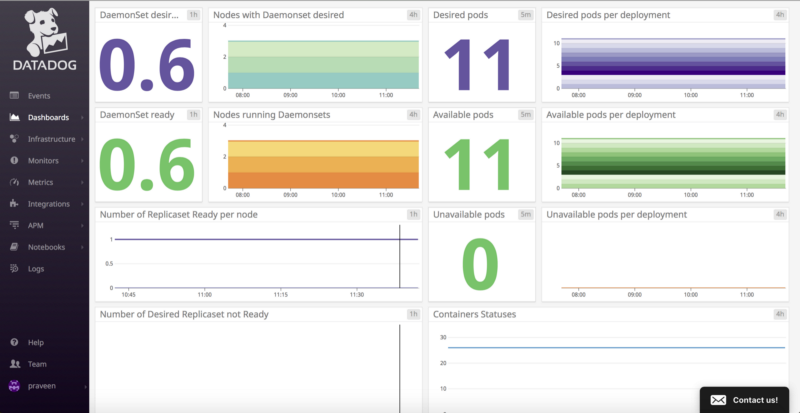 Uptime Monitoring for Hasura GraphQL Engine with DataDog on GKE
Uptime monitoring is an important set up to determine availability and reliability of the servers in which your application is running…