Offline
Offline First is an application development paradigm where developers ensure that the functionality of an app is unaffected by intermittent connectivity.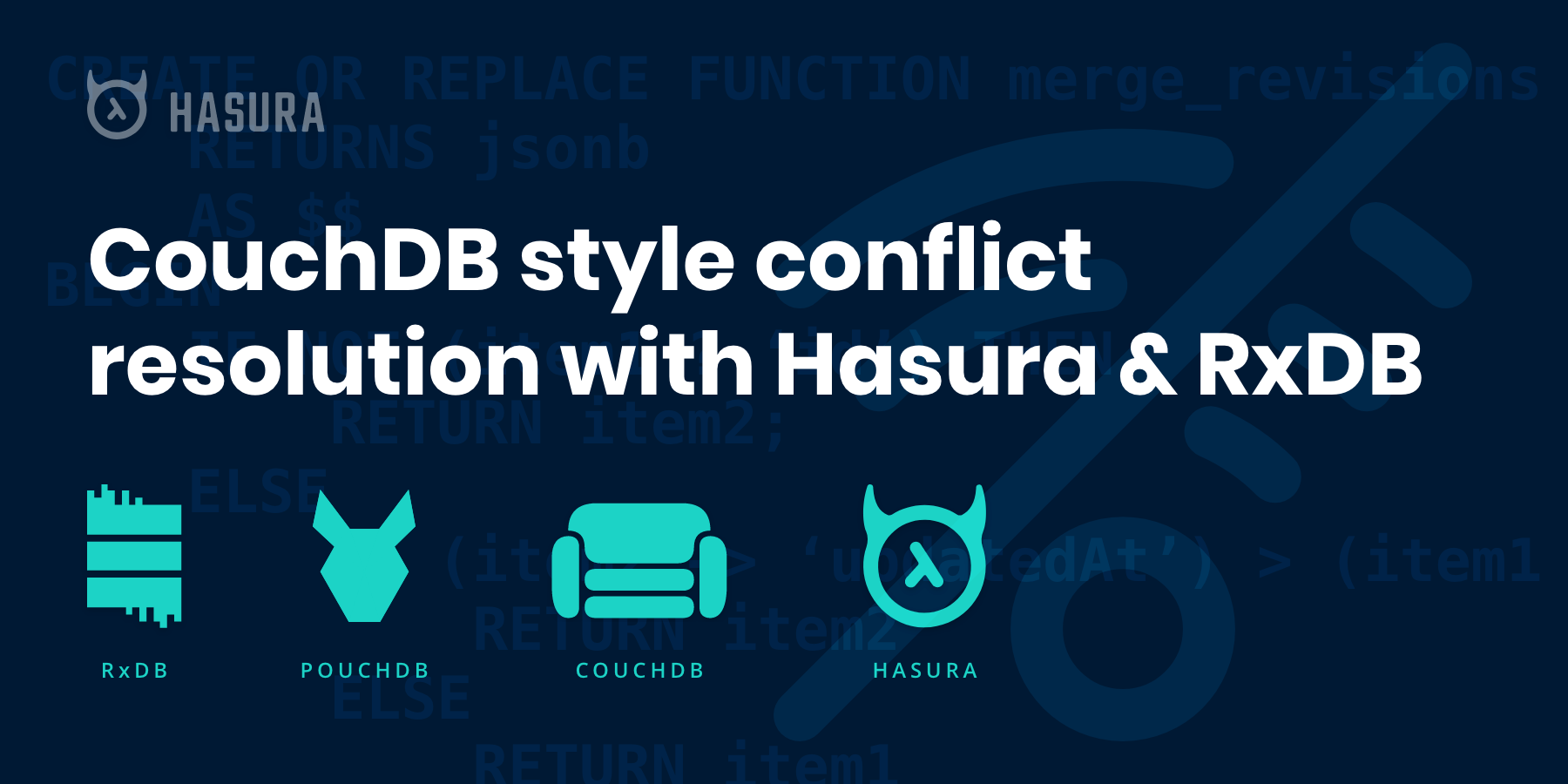 CouchDB style sync and conflict resolution on Postgres with Hasura
In this post we will look at integrating PouchDB's versioning and conflict management system with Hasura.
Get monthly product updates
Sign up for full access to our community highlights & new features.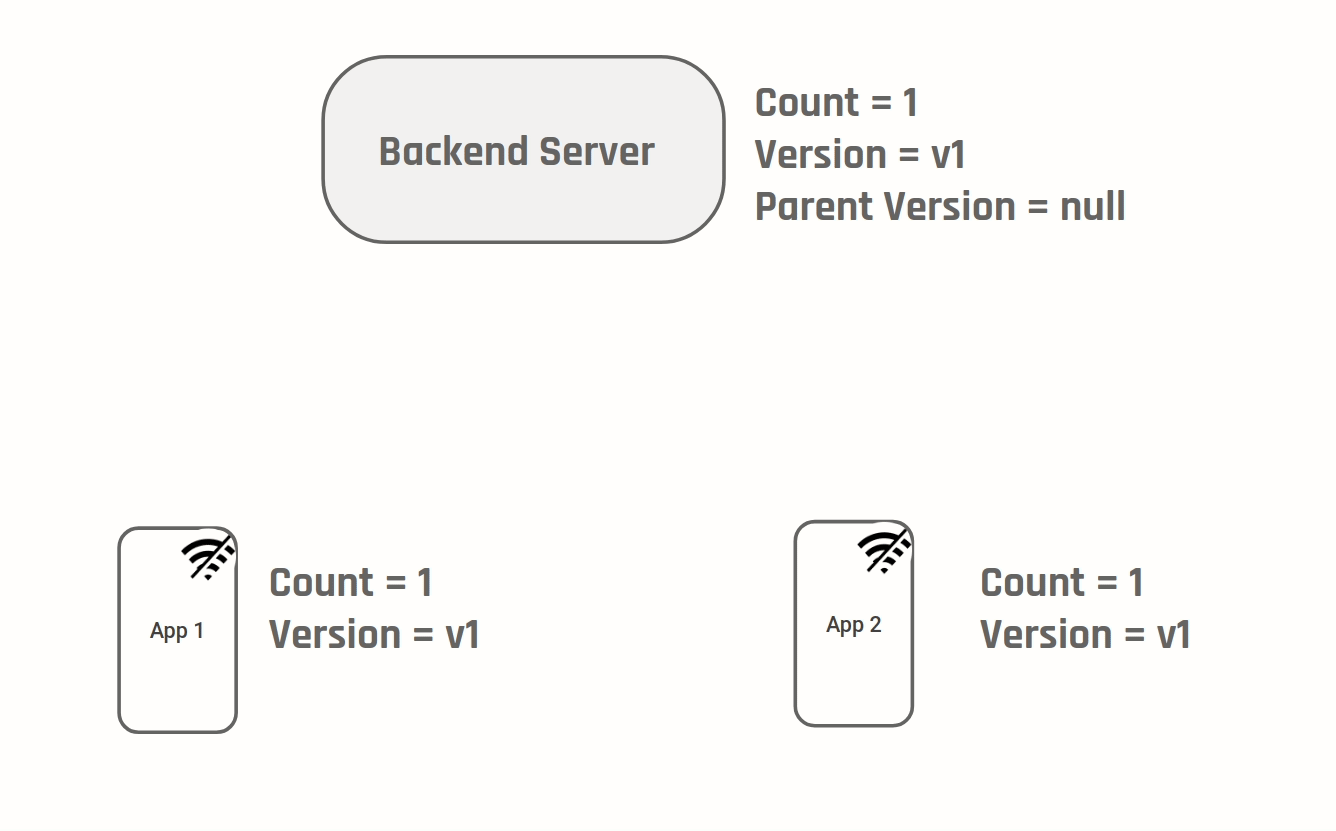 A Design Guide for Building Offline First Apps
Building Offline first apps is hard! We discuss 4 approaches that will help you build robust offline first apps with a fantastic user experience.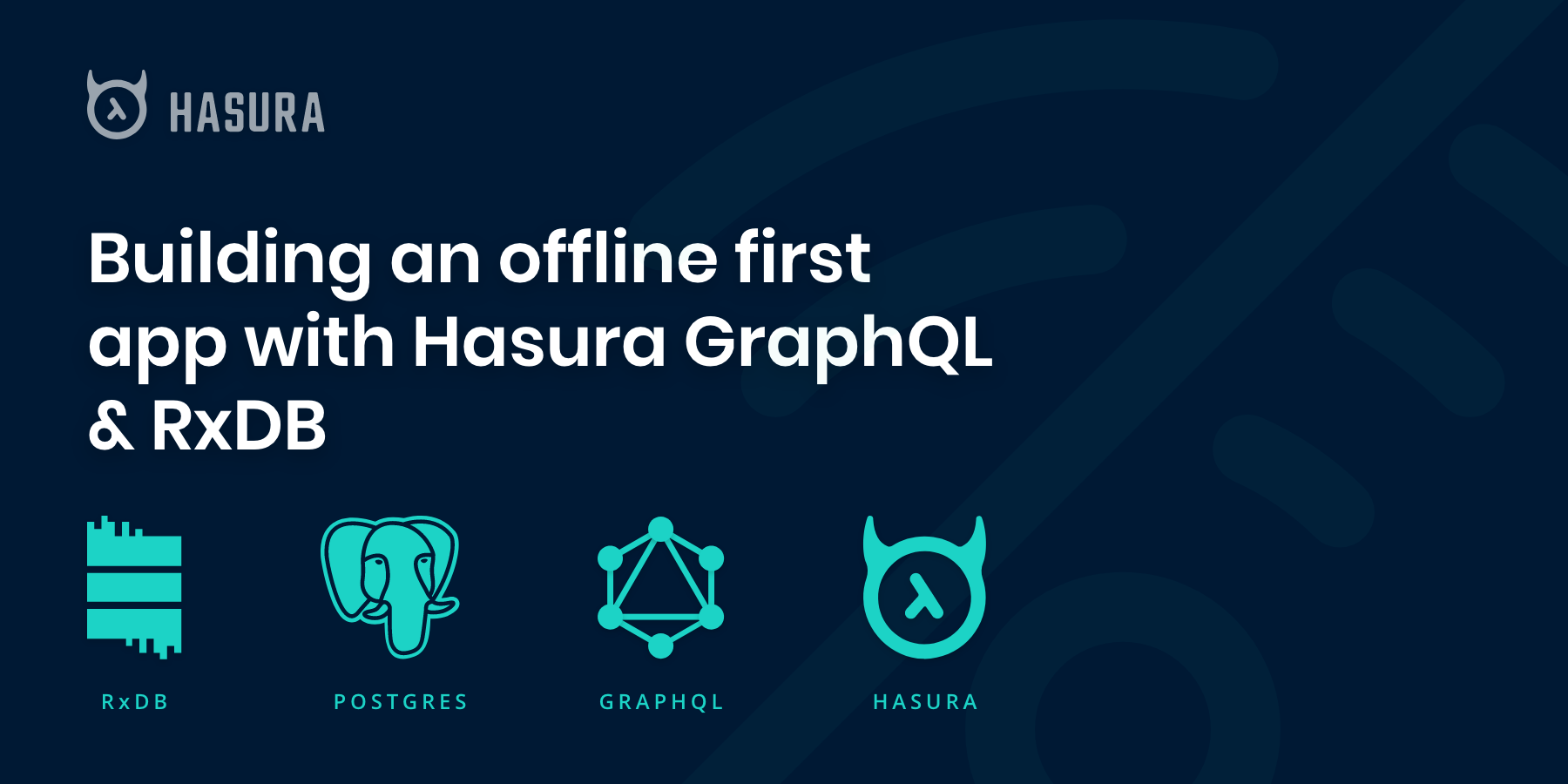 Building an offline first web app with RxDB & Hasura
In this post we will look at how to make a web app offline first using Hasura GraphQL, RxDB and Postgres.