Prisma
Prisma is a GraphQL ORM for your GraphQL (or REST) servers & not your frontend apps, kind of like a replacement for JDBC, SQL Alchemy, ActiveRecord, etc.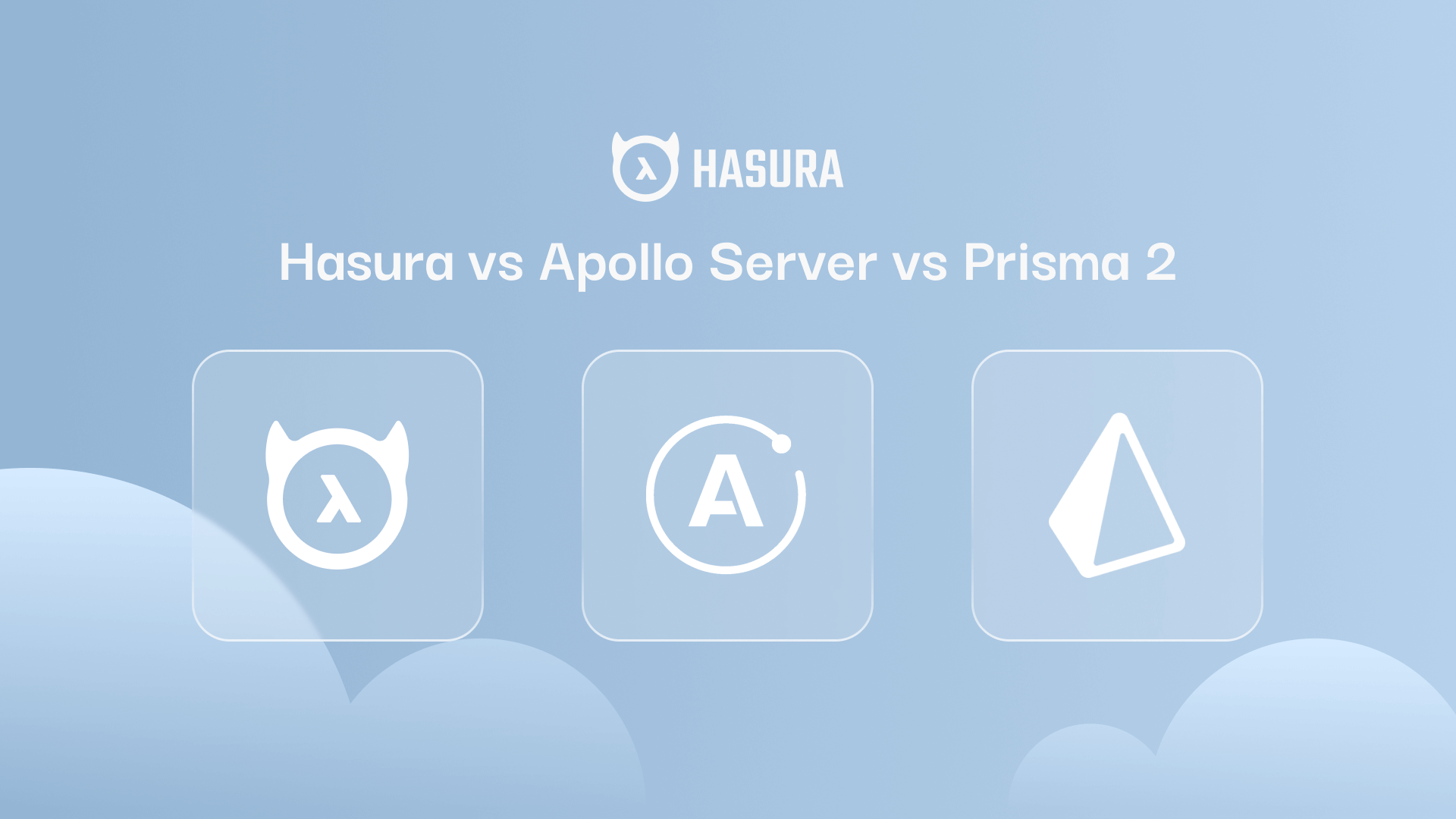 Hasura vs Apollo Server vs Prisma 2
How does Hasura compare to Apollo and Prisma 2? We've taken a look at the functionality of these tools, where they live in an application and their relationships with each other!
Get monthly product updates
Sign up for full access to our community highlights & new features.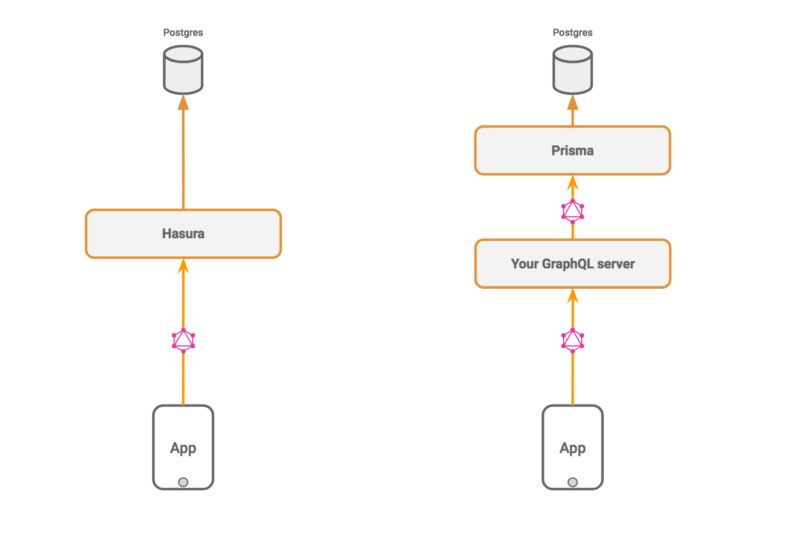 Hasura vs Prisma
Over the last few weeks, many people have asked me what the difference between Hasura & Prisma is.