Vue.js
Vue.js is an open-source Model–View–ViewModel JavaScript framework for building user interfaces and single-page applications.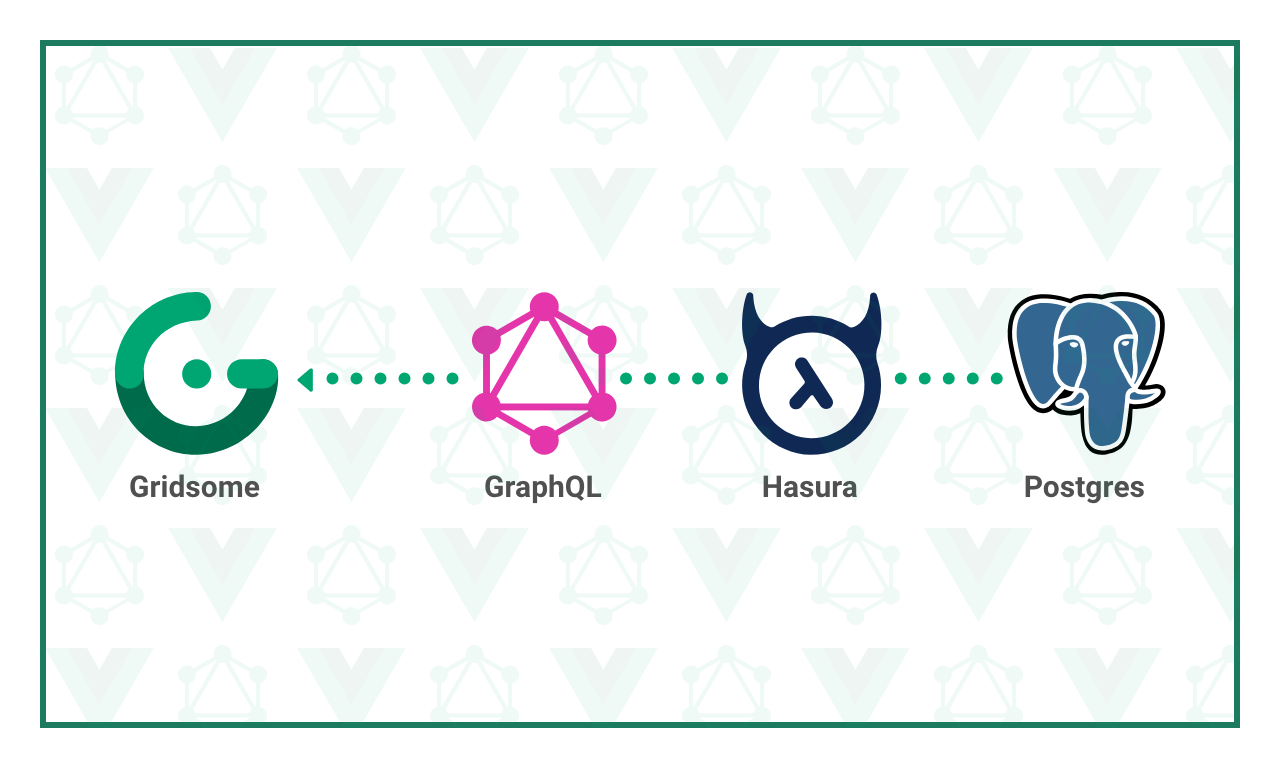 Build and Deploy Vue.js Static Sites using Gridsome and GraphQL
Build JAMStack style modern static sites in Vue.js with Gridsome and Hasura GraphQL, sourcing data from postgres database.
Stay in the know
Sign up for full access to our community highlights & new features.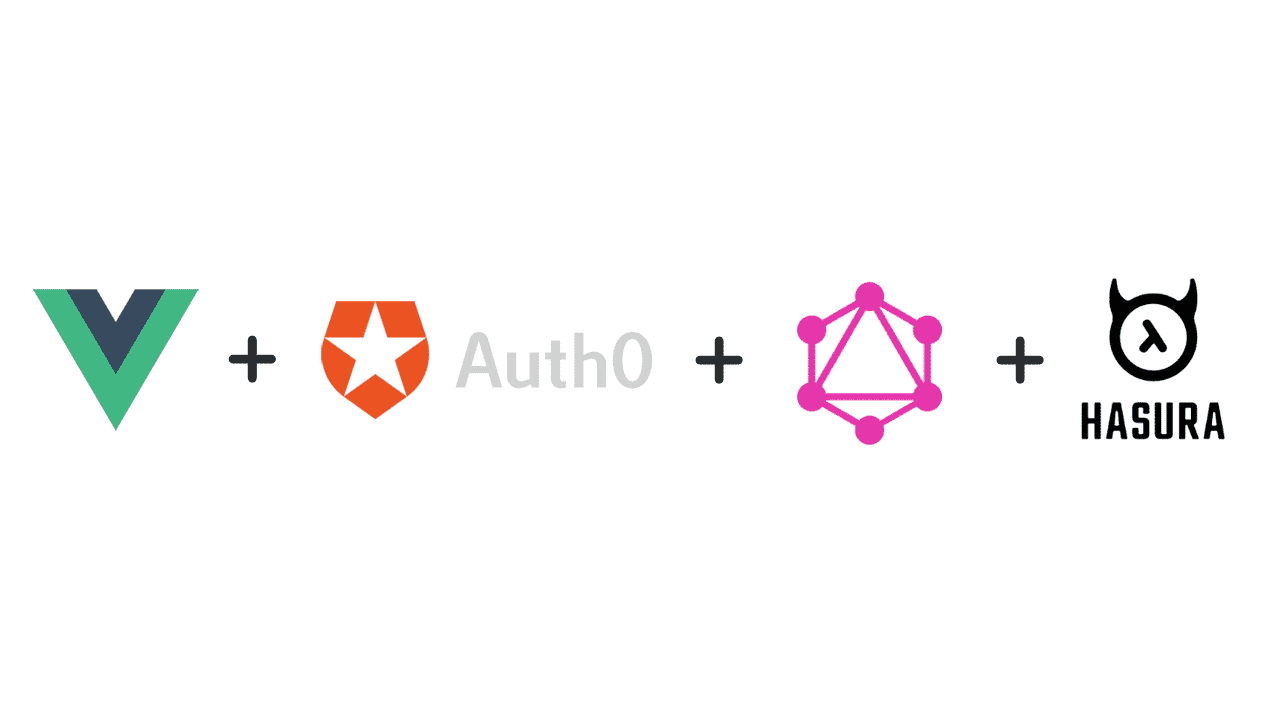 Add Authentication and Authorization to Vue.js Apps with Auth0 and GraphQL
Add authentication to Vue.js app with Auth0. Authorization using JWT and Hasura GraphQL permissions. A sample Vue.js app protected by login to fetch articles written by logged in user.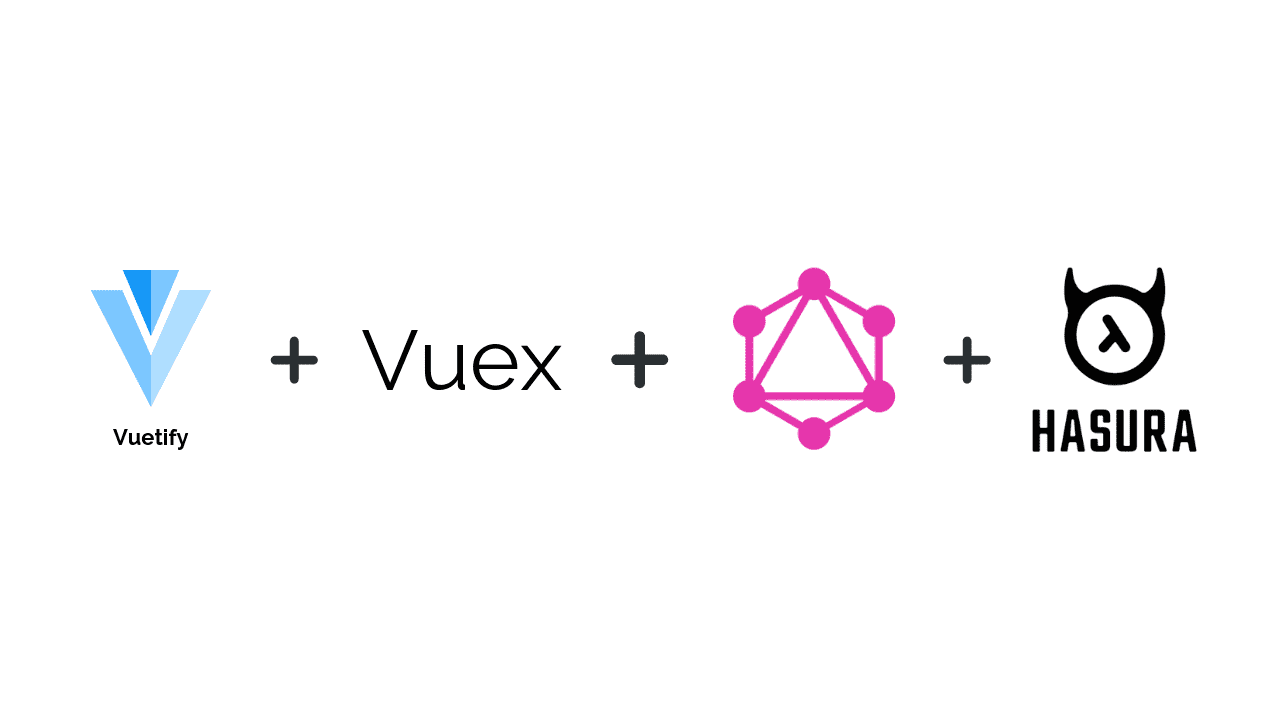 Building a Progressive Todo Web App with Vuetify, Vuex and GraphQL
Build a progressive todo app with Vuetify, Vuex, VueApollo and integrate GraphQL APIs using Hasura GraphQL Engine.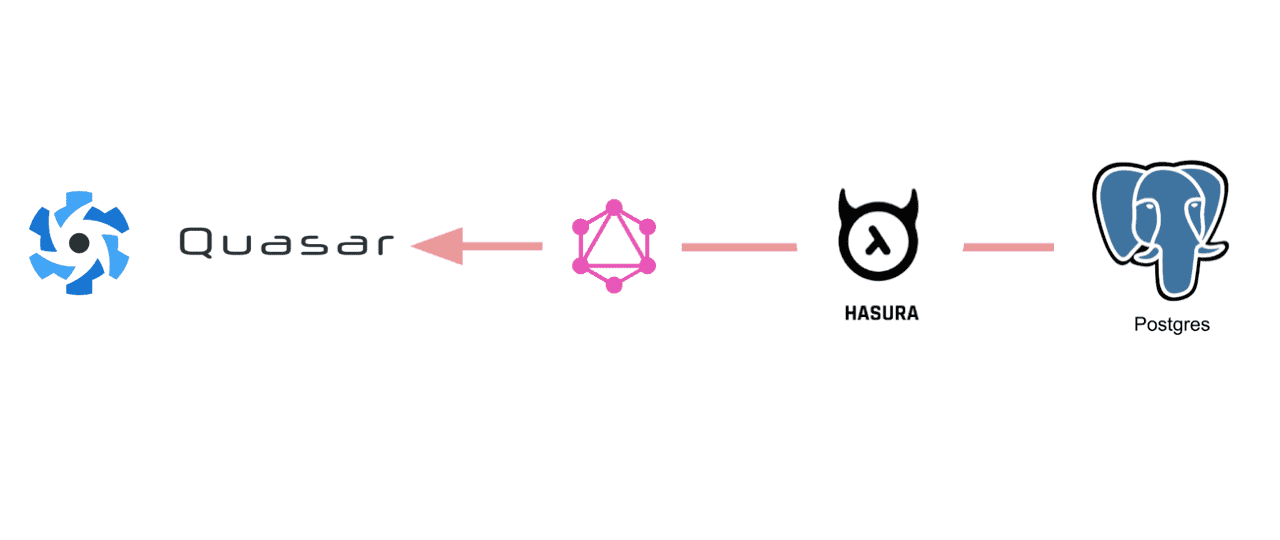 Build Responsive Cross Platform Vue Apps with Quasar Framework and GraphQL
Build responsive SPAs, SSR Apps, PWAs, Hybrid Mobile / Electron Apps using a single codebase with Quasar Framework powered by Vue.js and GraphQL APIs over postgres using Hasura

Create Nuxt.js Universal Apps using GraphQL on Postgres
Server side render (SSR) websites using Nuxt.js and GraphQL APIs over Postgres using Hasura GraphQL Engine. Instant setup. Tutorial/boilerplate -> nuxtjs-postgres-graphql