Vue
A list of integrations / sample apps with Vue.js and Hasura GraphQL Engine.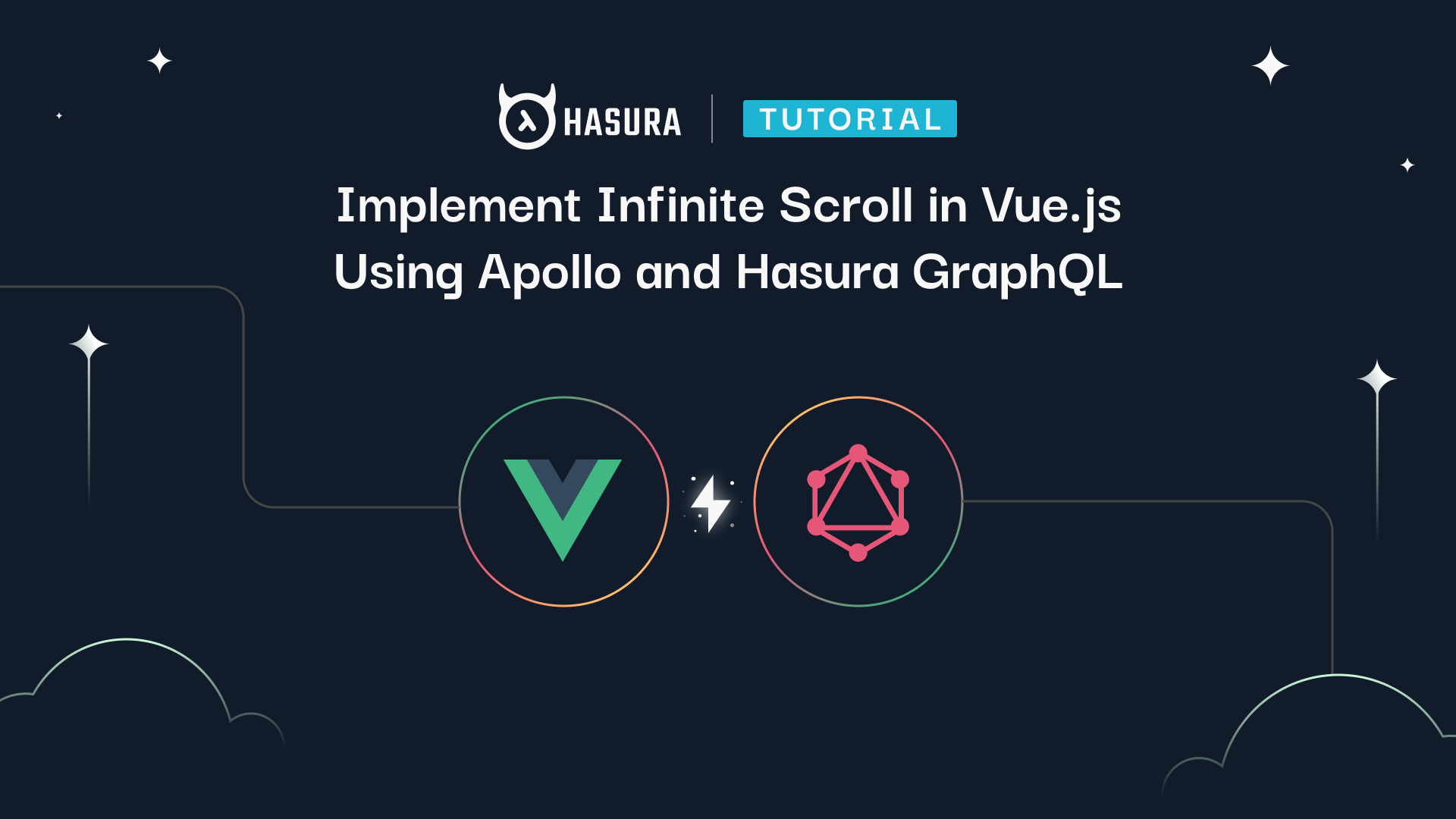 Vue Tutorial: Implement Infinite Scroll in Vue.js Using Apollo and Hasura GraphQL
In this article, we're going to implement infinite scroll in a Vue.js app using Apollo and Hasura GraphQL APIs.
Get monthly product updates
Sign up for full access to our community highlights & new features.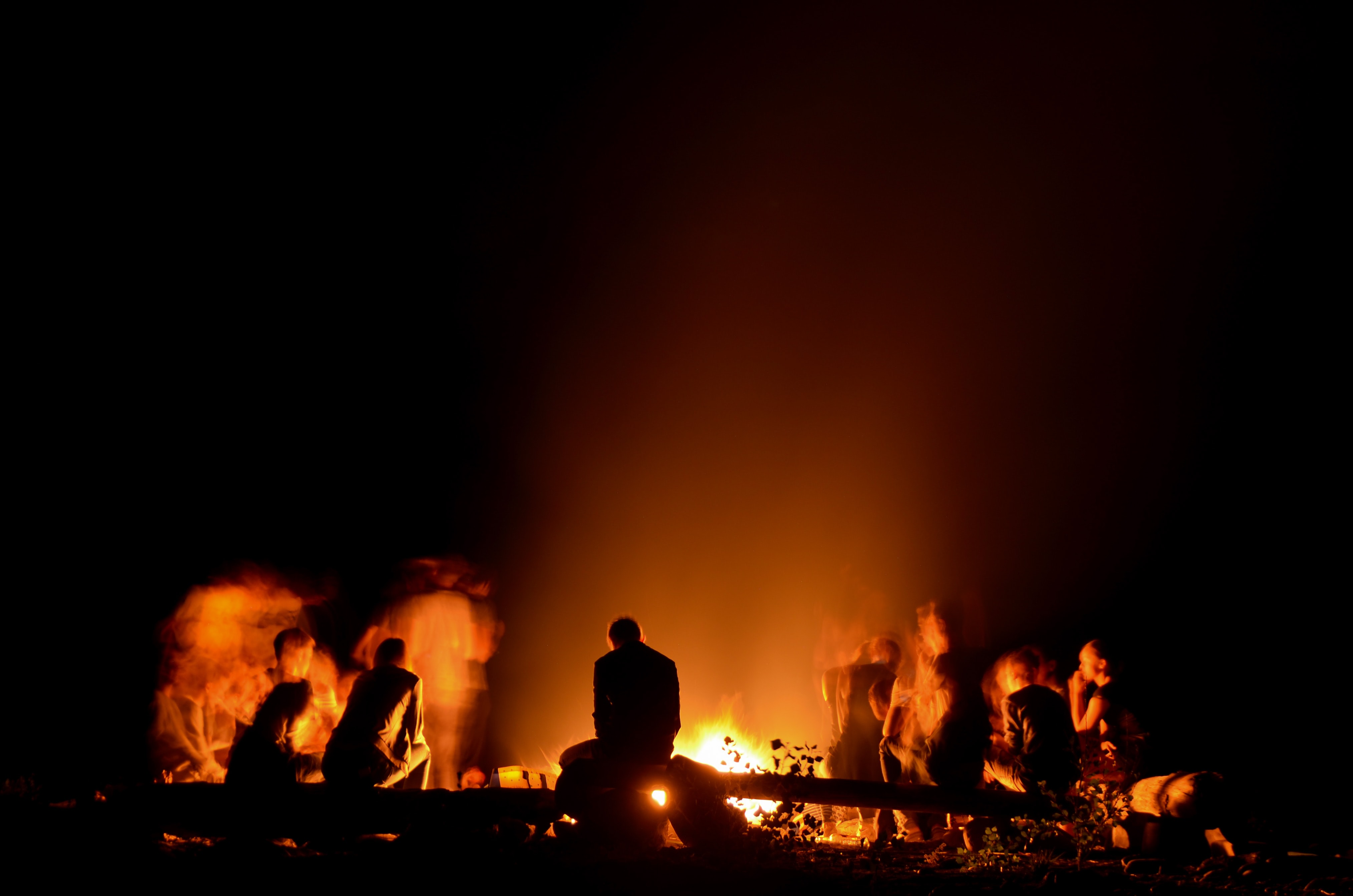 Announcing another set of GraphQL Fireside Chats: a Special Series of Online Events
A series of live streamed panel discussions about GraphQL and its ecosystem. This edition explores using GraphQL along with Angular, React, Vue and Relay.