Containers
Container technology, also known as a container, is a method to package an application so it can be run, with its dependencies, isolated from other processes.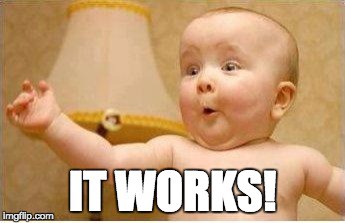 Sharing a local registry with minikube
How do I get a locally built docker image into minikube with the least amount of pain, and the greatest amount of speed?
Get monthly product updates
Sign up for full access to our community highlights & new features.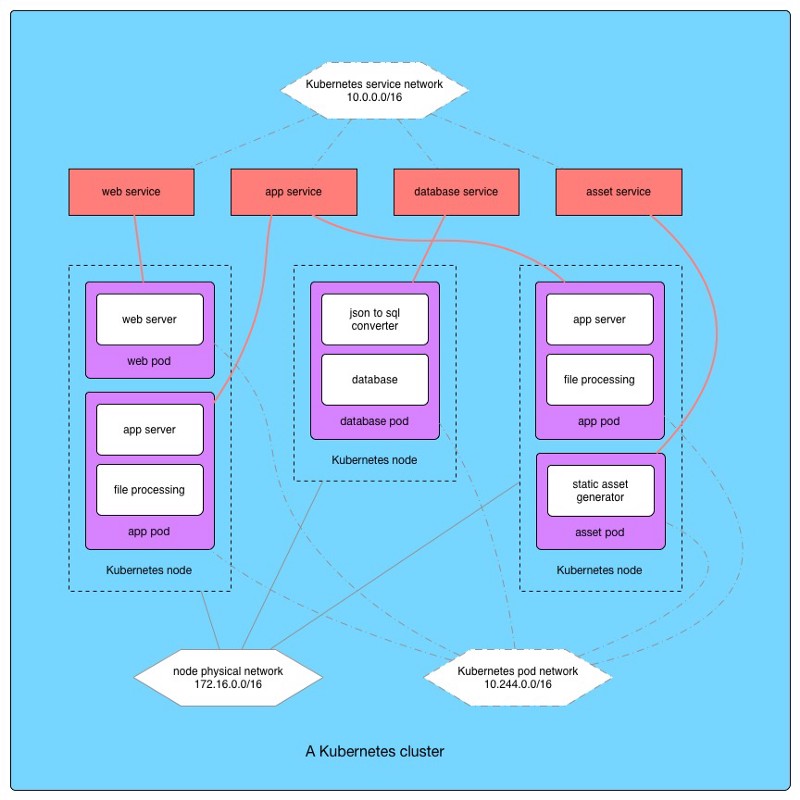 An introduction to containers and Kubernetes
A primer on the concepts underlying containers and Kubernetes, and how they enable new patterns for application development.