GraphQL Contributor Days
An opportunity to explore cross collaborations and learn from the different communities using GraphQL.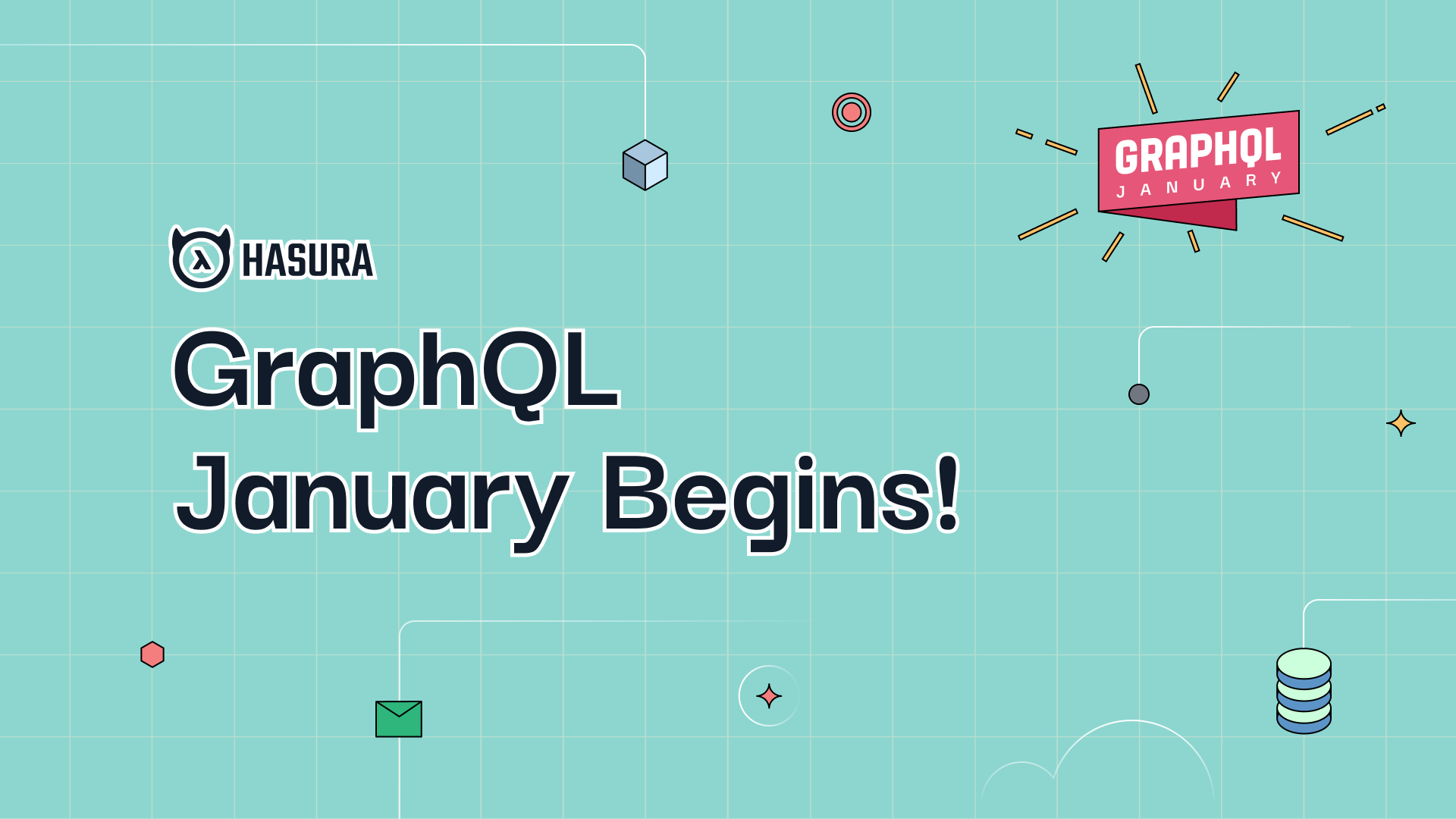 GraphQL Contributor Days - #GraphQLJanuary
The goal of Contributor Days is to not only give important updates to the community, but also a forum to provide a voice for anyone using GraphQL to have direct access to core contributors and those who have implemented GraphQL solutions at a variety of company stages and sizes.
Stay in the know
Sign up for full access to our community highlights & new features.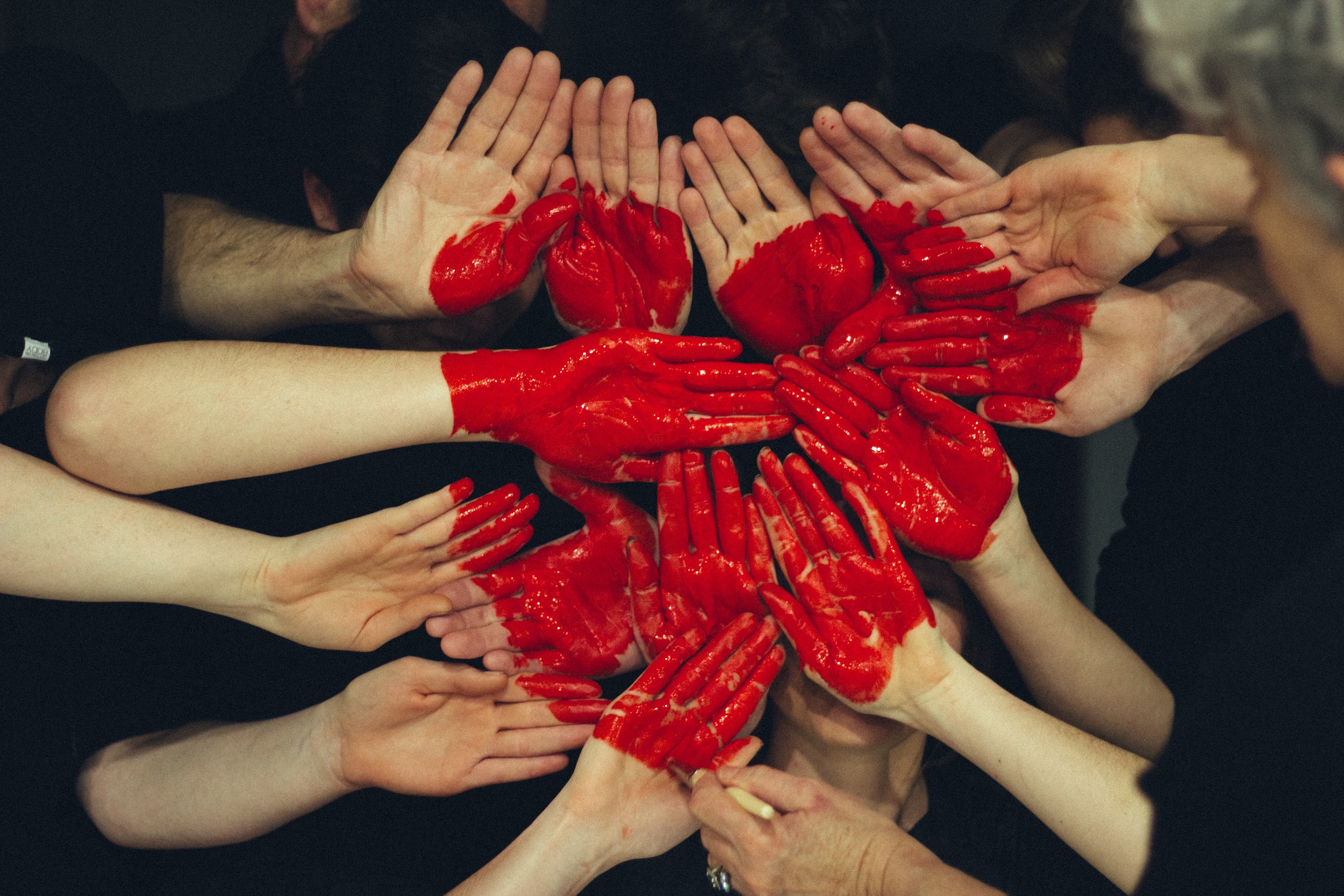 GraphQL Contributor Days is back again and online!
An online discussion about the state of GraphQL and important updates from core contributors and authors of various libraries and frameworks in the GraphQL Community.
Announcing GraphQL Fireside Chats: A Special Series of Online Events
A series of live streamed panel discussions between prominent members from the GraphQL community. Join them as they discuss key topics in the GraphQL ecosystem.