GraphQL testing
Arguably the only kind of tests you need with a GraphQL engine - regression tests ensure continued support for operations required by frontend apps or users.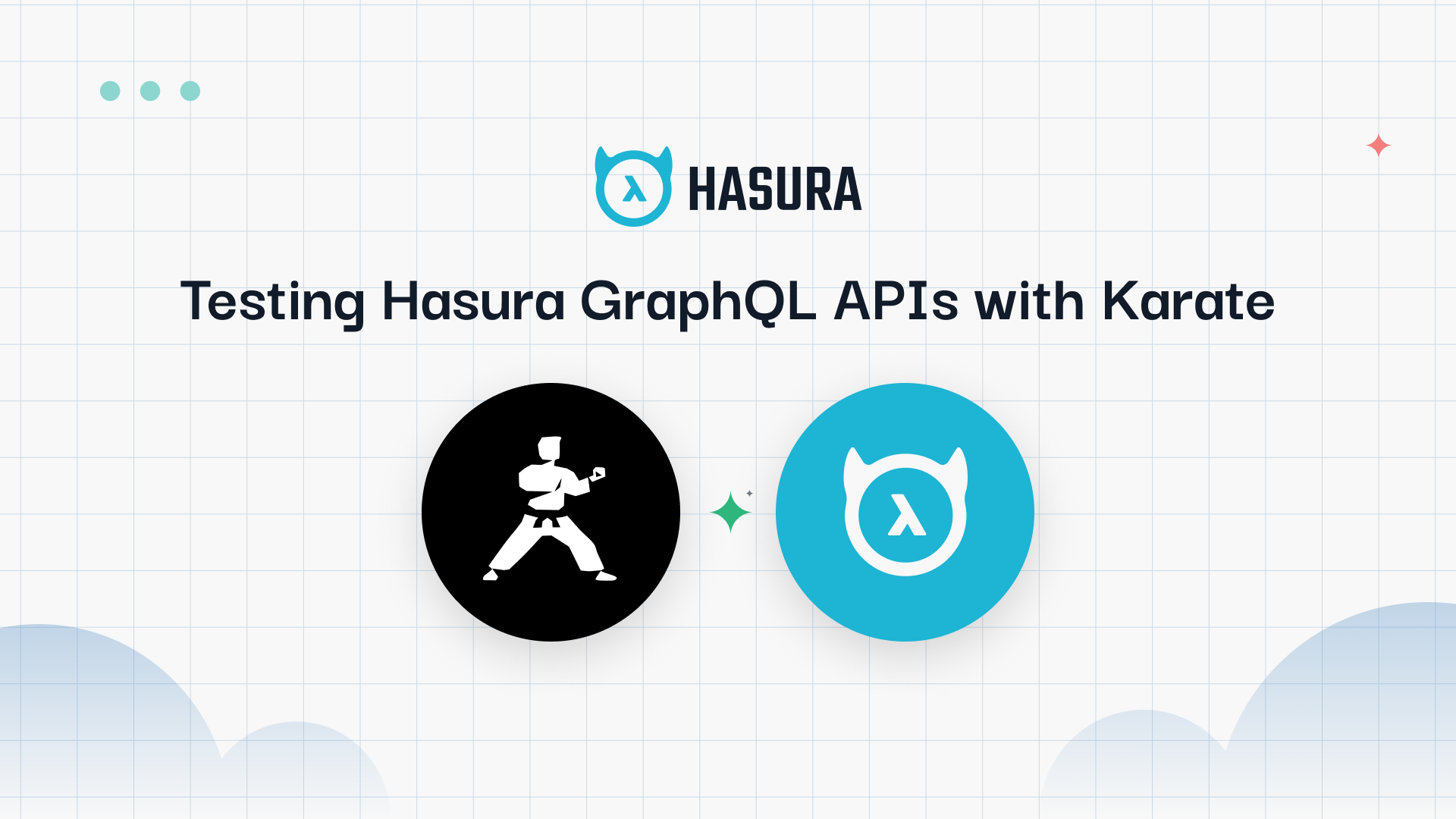 Testing Hasura GraphQL APIs with Karate
So you've created your new GraphQL API with Hasura - what's next? It'd be a great idea to write some unit tests against your expected queries to make sure everything keeps working in your application as you make changes to your GraphQL API.
Get monthly product updates
Sign up for full access to our community highlights & new features.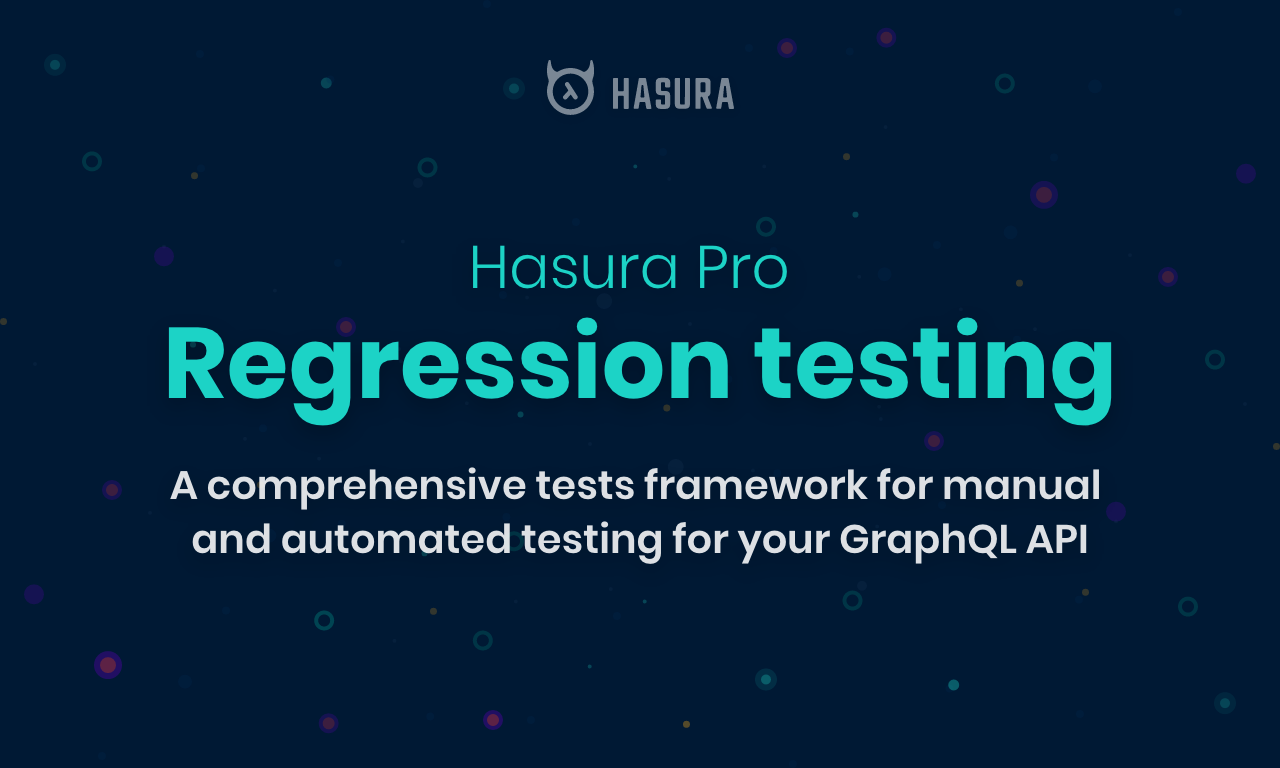 Hasura Pro: Regression testing for your GraphQL API
Hasura Pro offers a comprehensive testing framework that lets you validate your GraphQL schema or test its integrity manually and programmatically to give you early feedback on potential regressions in your GraphQL API.