High Performance
Hasura is a high-performance tool: it has a high throughput, can maintain massive amounts of concurrency, and supports large queries & results.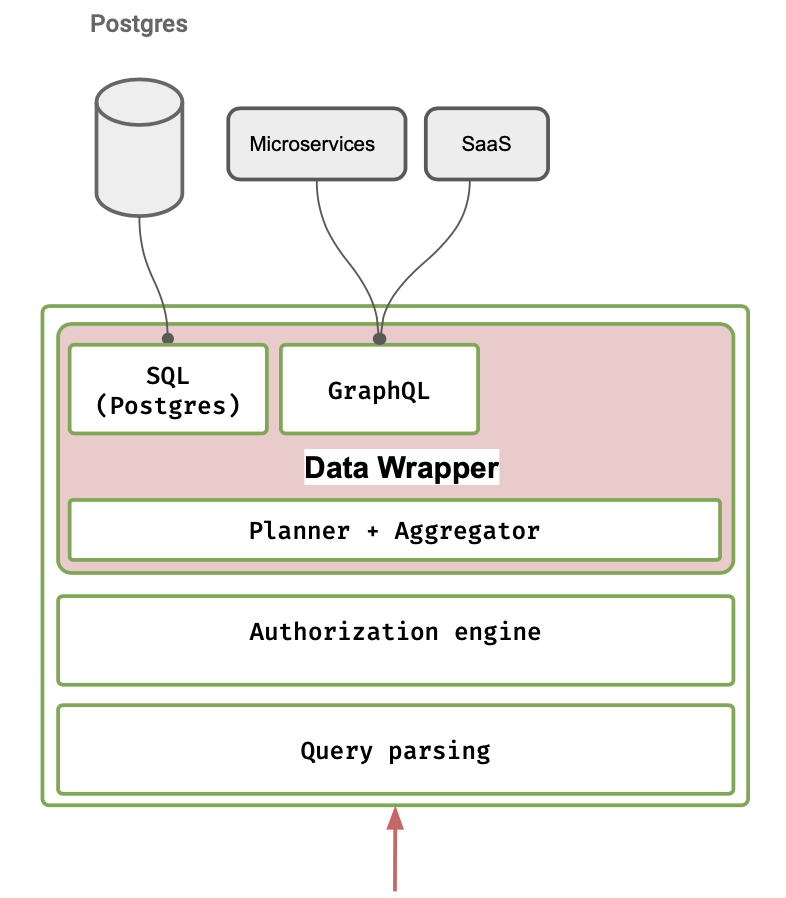 Blazing Fast GraphQL Execution with Query Caching & Postgres Prepared Statements
In this post, we will look at important performance considerations for building apps at scale and how we leveraged PostgreSQL query caching and prepared statements to improve performance.
Get monthly product updates
Sign up for full access to our community highlights & new features.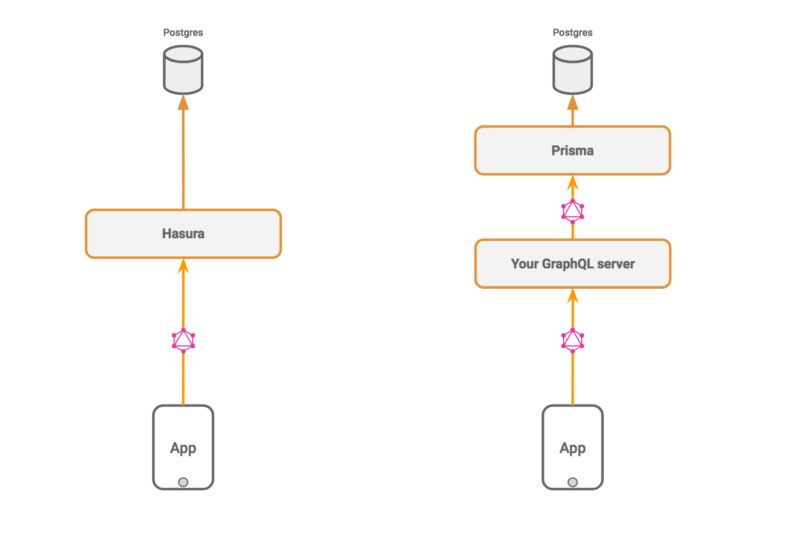 Hasura vs Prisma
Over the last few weeks, many people have asked me what the difference between Hasura & Prisma is.