Image Processing
Image processing is where an algorithm is used to process digital images. Hasura GraphQL can be used to build image processing apps.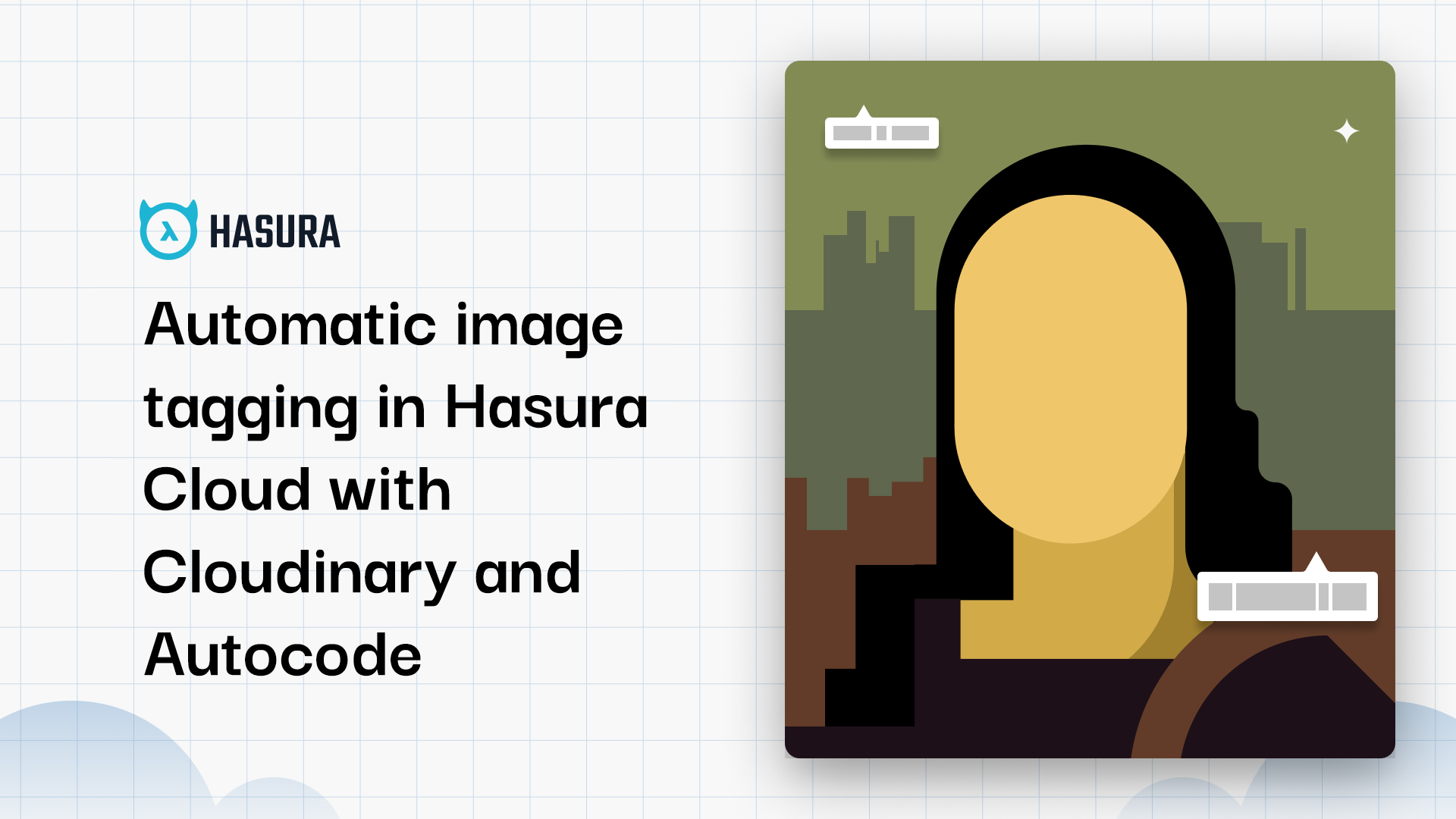 Automatic image tagging in Hasura Cloud with Cloudinary and Autocode
In this short tutorial, we will build an image storage integration with Hasura that auto-tags our images for us. Our user journey involves uploading a photo, waiting for the photo to get analyzed, then be presented with the suggested categories, and save them to the right location.
Get monthly product updates
Sign up for full access to our community highlights & new features.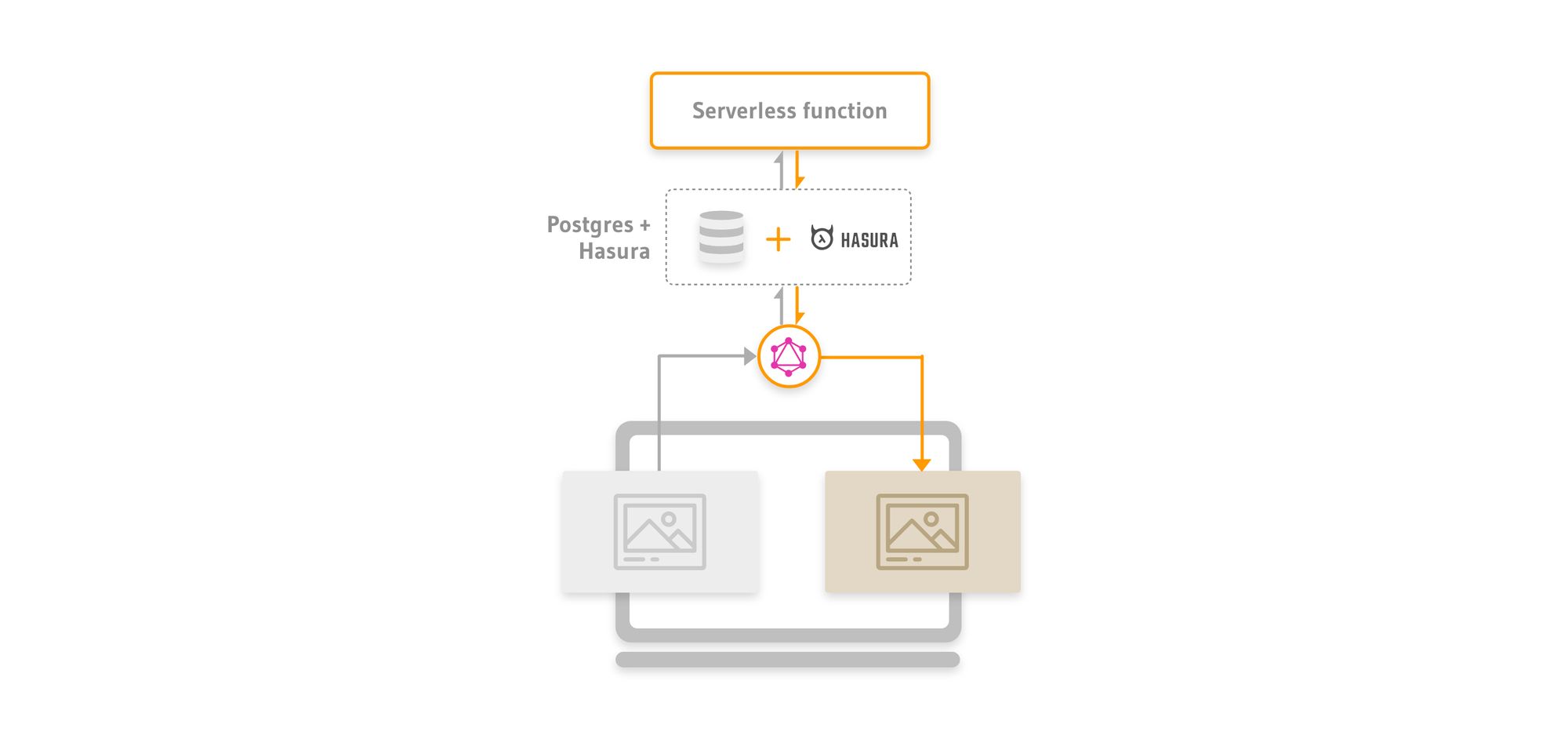 Building an image processing app with GraphQL and async serverless
Here's how I used GraphQL to build an image processing app that converts an image to sepia asynchronously