SQL
SQL (Structured Query Language) is used to communicate with a database. It is the standard language for relational database management systems.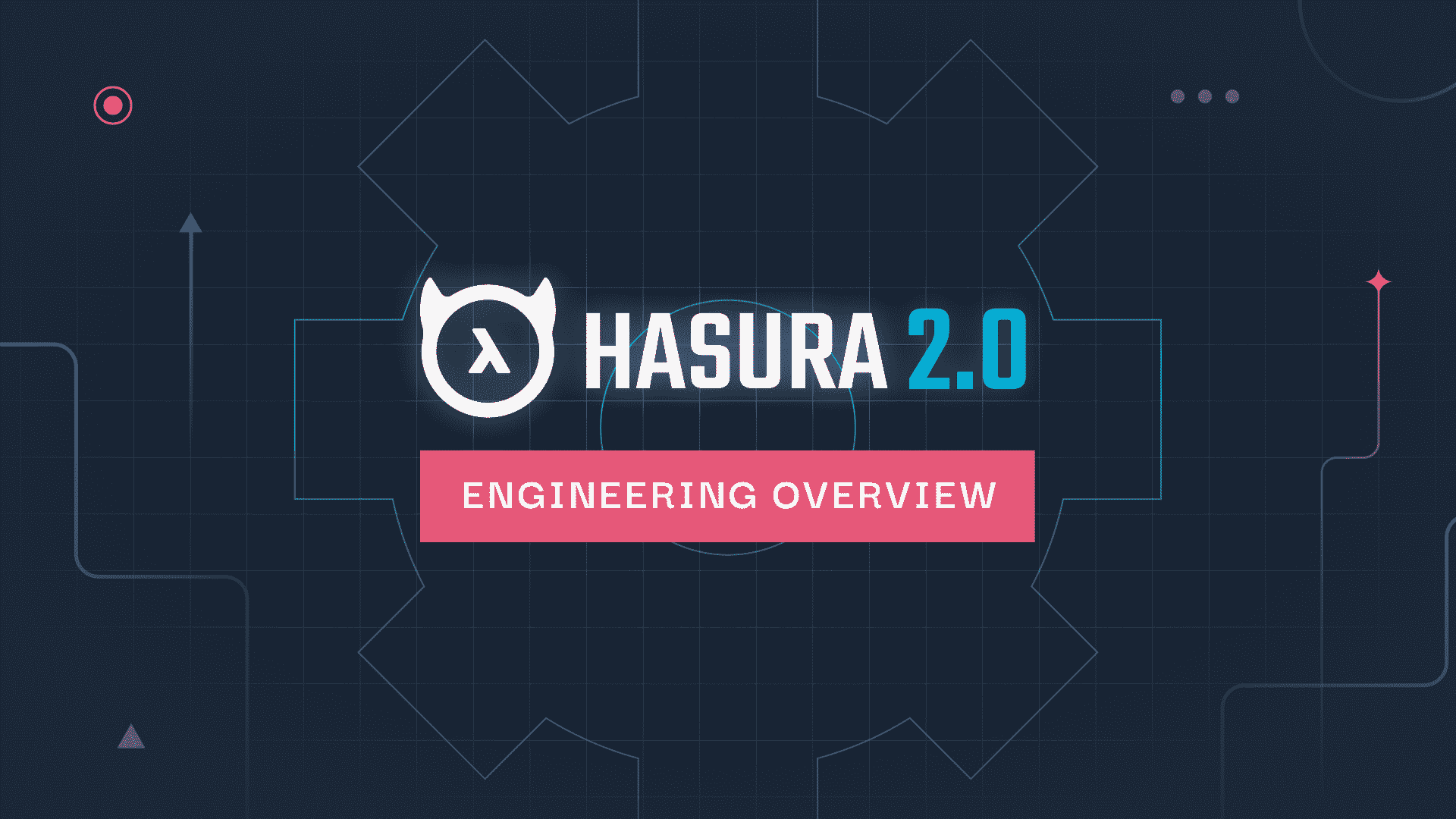 Hasura 2.0 Engineering Overview
This release contains some large refactorings to the core of the Hasura product, as well as some large new feature additions. I'm going to talk about the software engineering tasks we tackled, challenges we encountered and how we met them.
Get monthly product updates
Sign up for full access to our community highlights & new features.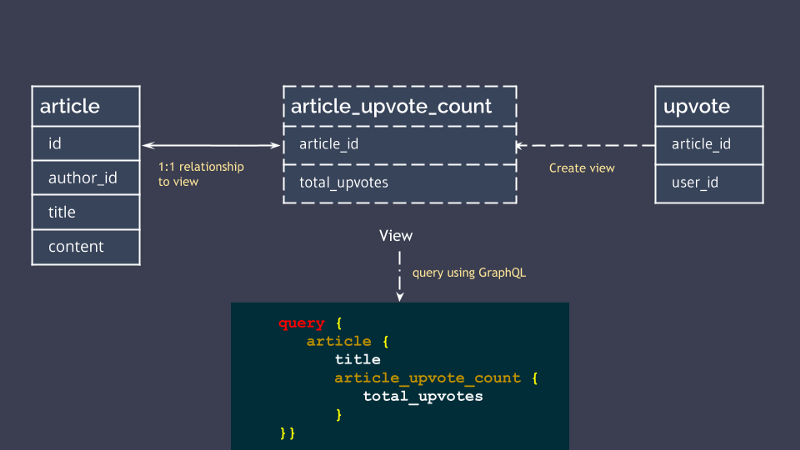 GraphQL with Postgres views and materialized views
Postgres views are awesome. You can link them to regular tables using relationships and then make a single nested query to fetch related…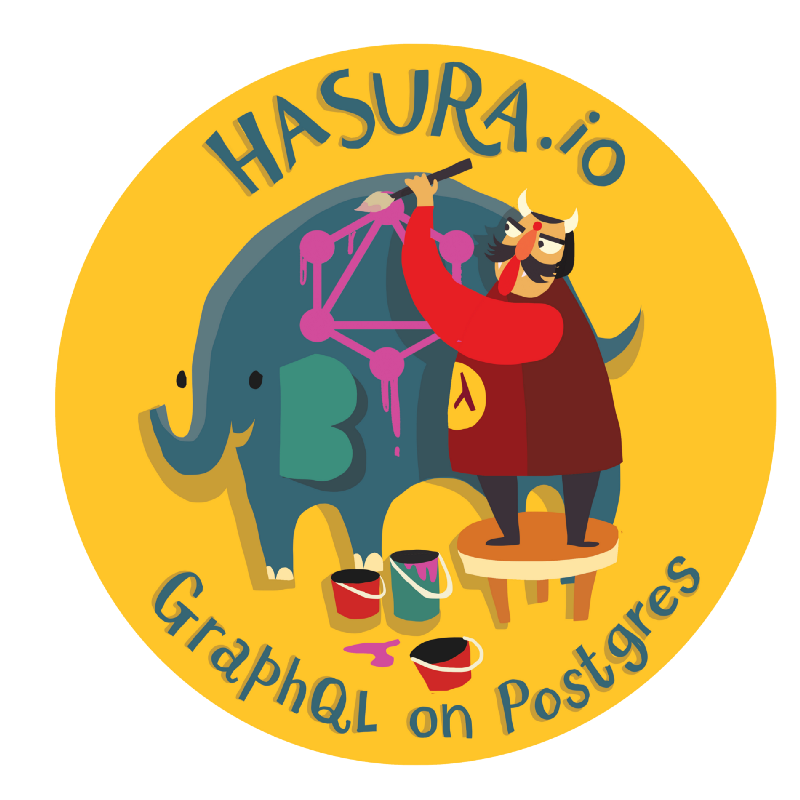 Architecture of a high performance GraphQL to SQL engine
The Hasura platform's data microservice provides a HTTP API to query Postgres using GraphQL or JSON in a permission safe way.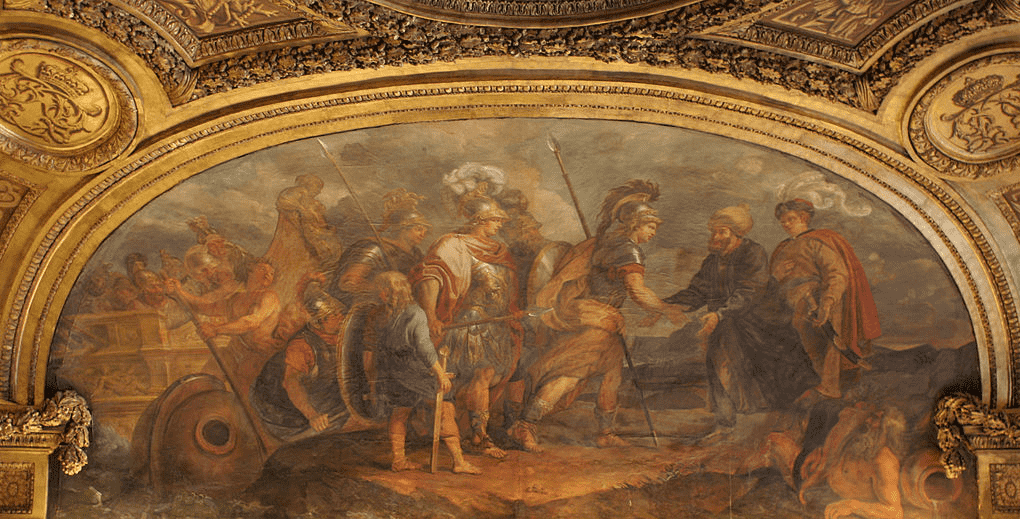 Postgres Containment Operators : Part 1 — Introduction
An unofficial guide to JSONB operators in Postgres.