Announcing Hasura on Microsoft Azure Cloud
We are thrilled to announce the availability of Hasura on Azure Cloud starting June 2023.
We have received numerous requests from our customers, prospects, and developers, to make Hasura available on Azure Cloud and are delighted to fulfill this highly anticipated demand.
This expansion means Hasura is now accessible on all the leading cloud providers, including AWS and GCP.
Here is the list of all supported cloud providers and regions.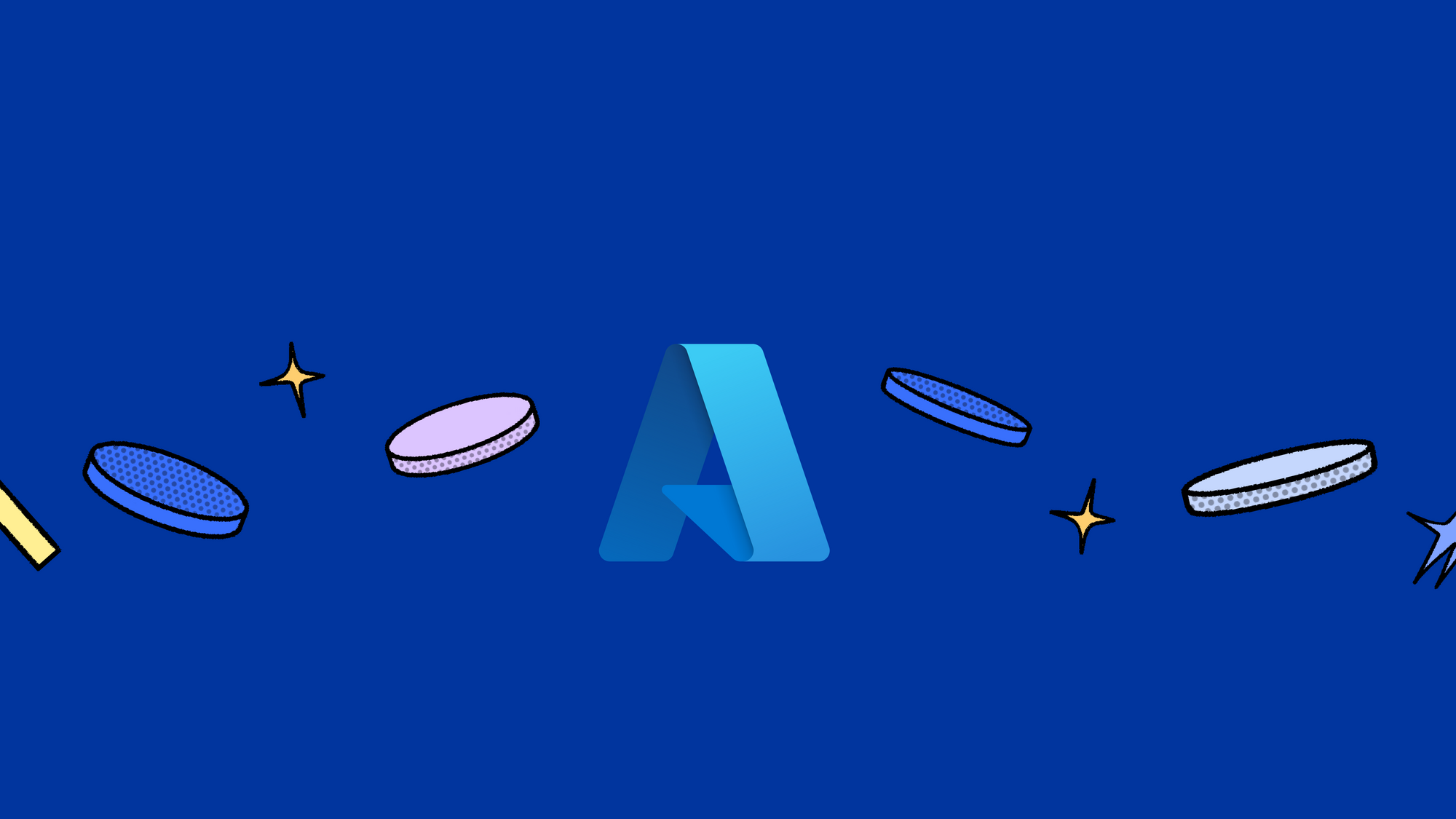 How to get started?
If you haven't used Hasura Cloud before, sign up at https://cloud.hasura.io/signup and follow the below-mentioned steps to create your first Hasura project (API endpoint) on Azure.
If you are an existing user, head over to your Hasura Cloud Dashboard and  while creating a new Project, select Azure as the cloud option, select a region, and click on "Create Project."
Leveraging Azure Cloud for Hasura
Azure Cloud is one of the most popular cloud platforms, offering a myriad of advantages and a robust ecosystem enabling you to expedite the deployment of your applications and code.
Access to a wide range of Azure ecosystem services
You now have the opportunity to harness the full potential of Azure's comprehensive range of services, including databases such as MS SQL Server, Azure DB for PostgreSQL, and more.
High Performance with Security and Compliance
By bringing your API development platform closer to your existing Azure databases and other Azure IT infrastructure, you not only address your security and compliance requirements but also unlock the benefits of high performance and low latency, even during peak usage periods, ensuring a great user experience.
Wider reach and scalability
You gain the advantage of effortless scalability and the ability to reach users across multiple regions enabling you to ship your applications and APIs faster, accelerating your journey to building modern, cloud-native applications.
What's next
If you would like to run your Hasura project in a region that's not yet supported, you can request the region of your choice by following these steps:
Go to your Hasura Dashboard
Click the page to create a new project and scroll down to where all the regions are listed
Towards the bottom, you will find an option to request a new region
Submit your request,
Our team will review all these requests and prioritize new regions based on the demand
Transacting on Azure Marketplace?
If you are a commercial Hasura Cloud customer, we plan to allow you to make it easier to transact with us via the Azure marketplace.
Additional Resources
Sign up to start your journey with Hasura Cloud today.