GraphQL & Hasura events happening in April
Over the next few weeks, we have over 15 online events where we will be talking about all things GraphQL & Hasura. Whether you're new to GraphQL, looking to add GraphQL to a legacy stack or just want to know all the new features coming soon to Hasura there's an event for you.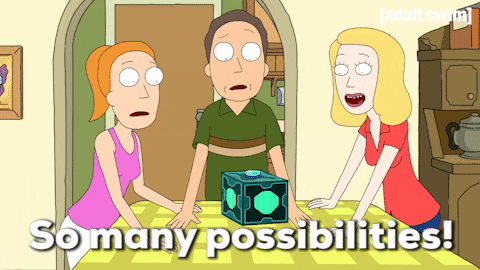 Here's a short guide to help you choose an event that's right for you!
Hasura users
The Hasura Community call (29th April)
Developers using GraphQL in large orgs/ Enterprise
Developers who are new to GraphQL
GraphQL devs looking to up their game
We are organizing more events as you read this. Keep an eye on Twitter for announcements.
Looking forward to seeing you there!