Apollo Client
Apollo Client is a full featured caching GraphQL client with integrations for React, Angular and more. Learn how to integrate Apollo with Hasura APIs.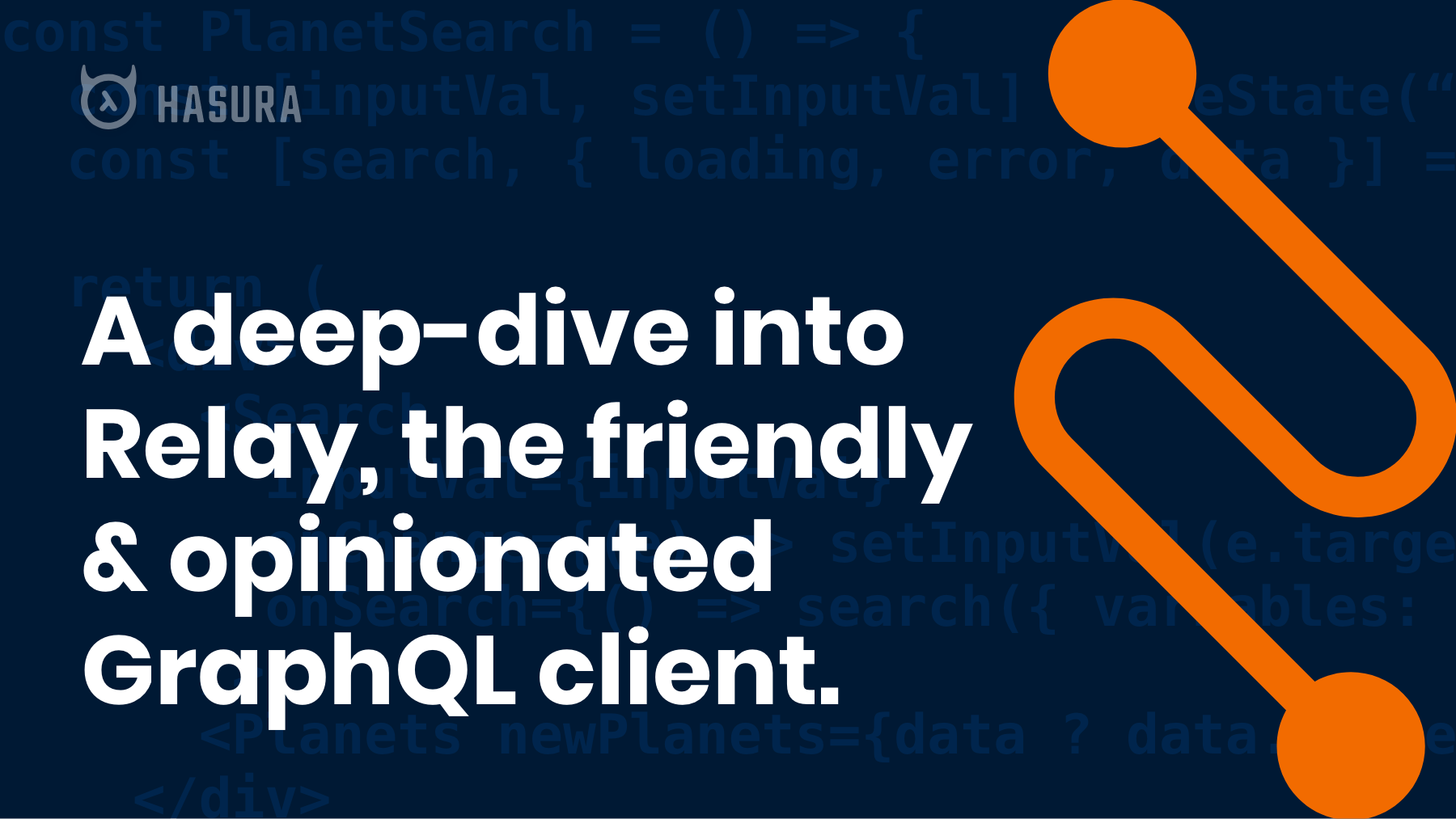 A deep-dive into Relay, the friendly & opinionated GraphQL client
A comprehensive guide to building performant, type-safe apps with Relay, from GraphQL fragments and query best practices, to the Relay compiler and the server spec.
Get monthly product updates
Sign up for full access to our community highlights & new features.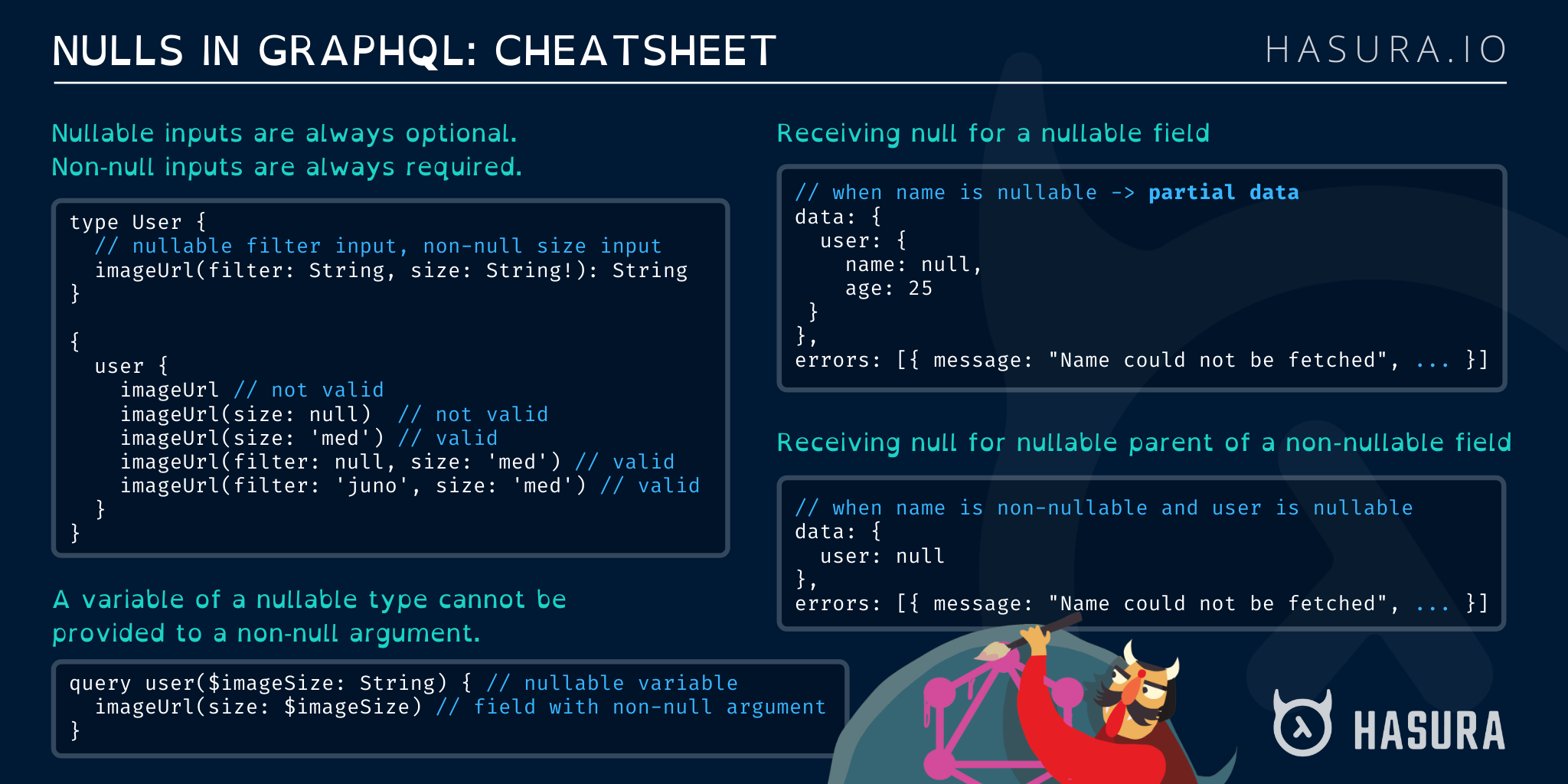 Nulls in GraphQL: Cheatsheet
What nulls mean in GraphQL queries and responses, pros and cons of nullability, and different approaches to error handling by Apollo and Relay.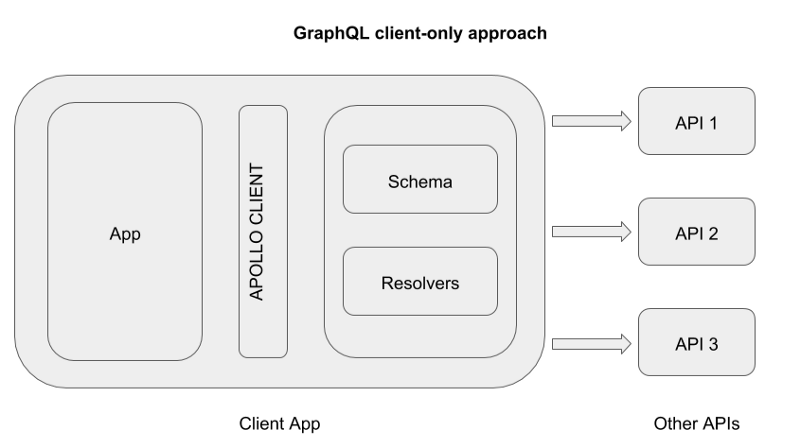 Client-side GraphQL schema resolving and schema-stitching
This blogpost talks about the why and how of:
Use GraphQL subscriptions from your NodeJS code
Setting up your NodeJS code to use GraphQL subscriptions involves going through a few hoops.
Moving from apollo-boost to GraphQL subscriptions with apollo-client
This is a simple tutorial on how to use GraphQL subscriptions with Apollo.