Guides And Tutorials
Learn more about GraphQL and the Hasura GraphQL Engine with our extensive GraphQL Guides and Tutorials on Hasura and GraphQL in general.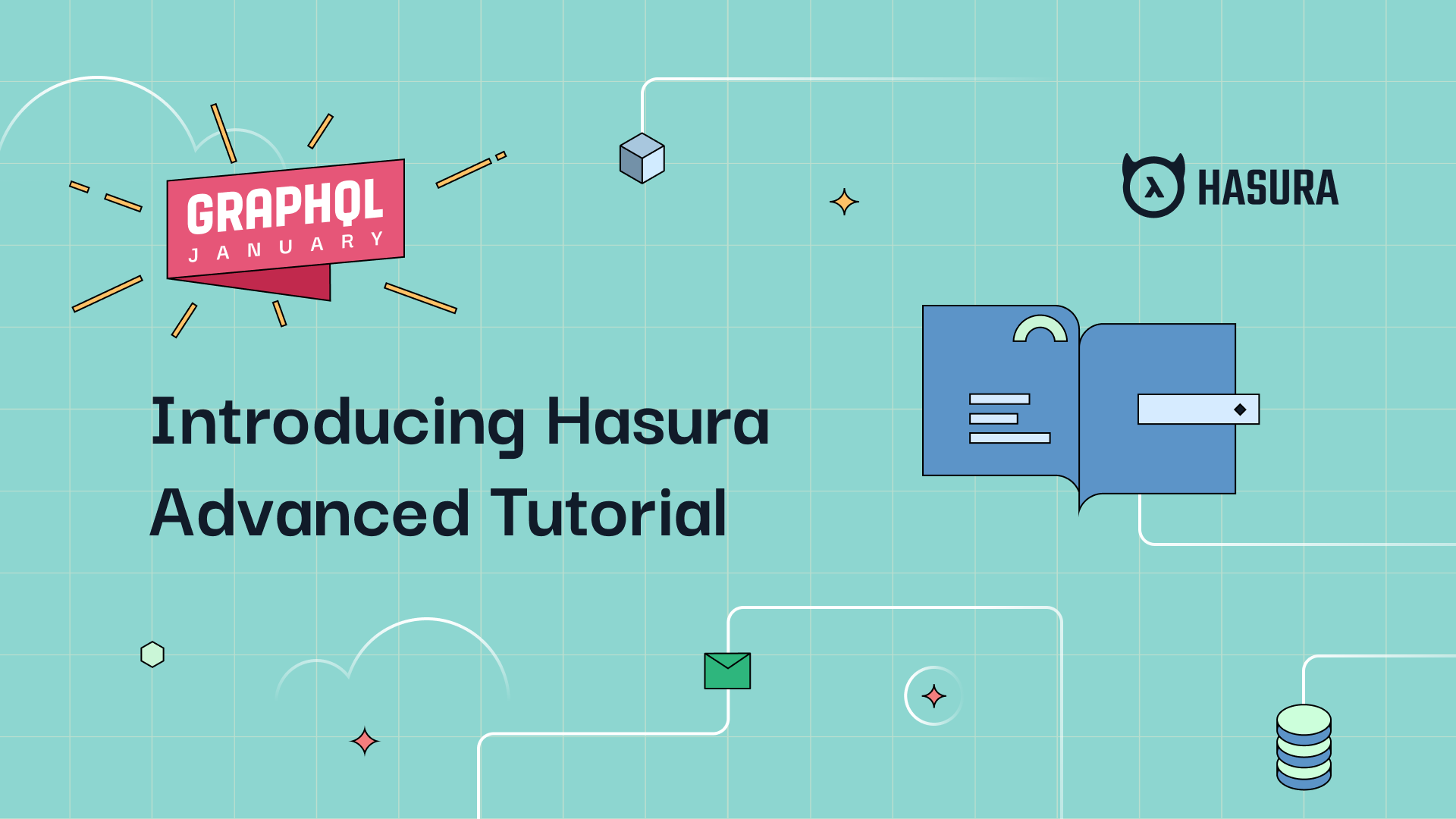 Introducing - Hasura Advanced Tutorial
For quite a long period of time, our GraphQL Tutorials (colloquially referred to as 'Learn') have been one of the most highly trafficked areas of the website. We are pleased to introduce the Hasura Advanced Tutorial.
Stay in the know
Sign up for full access to our community highlights & new features.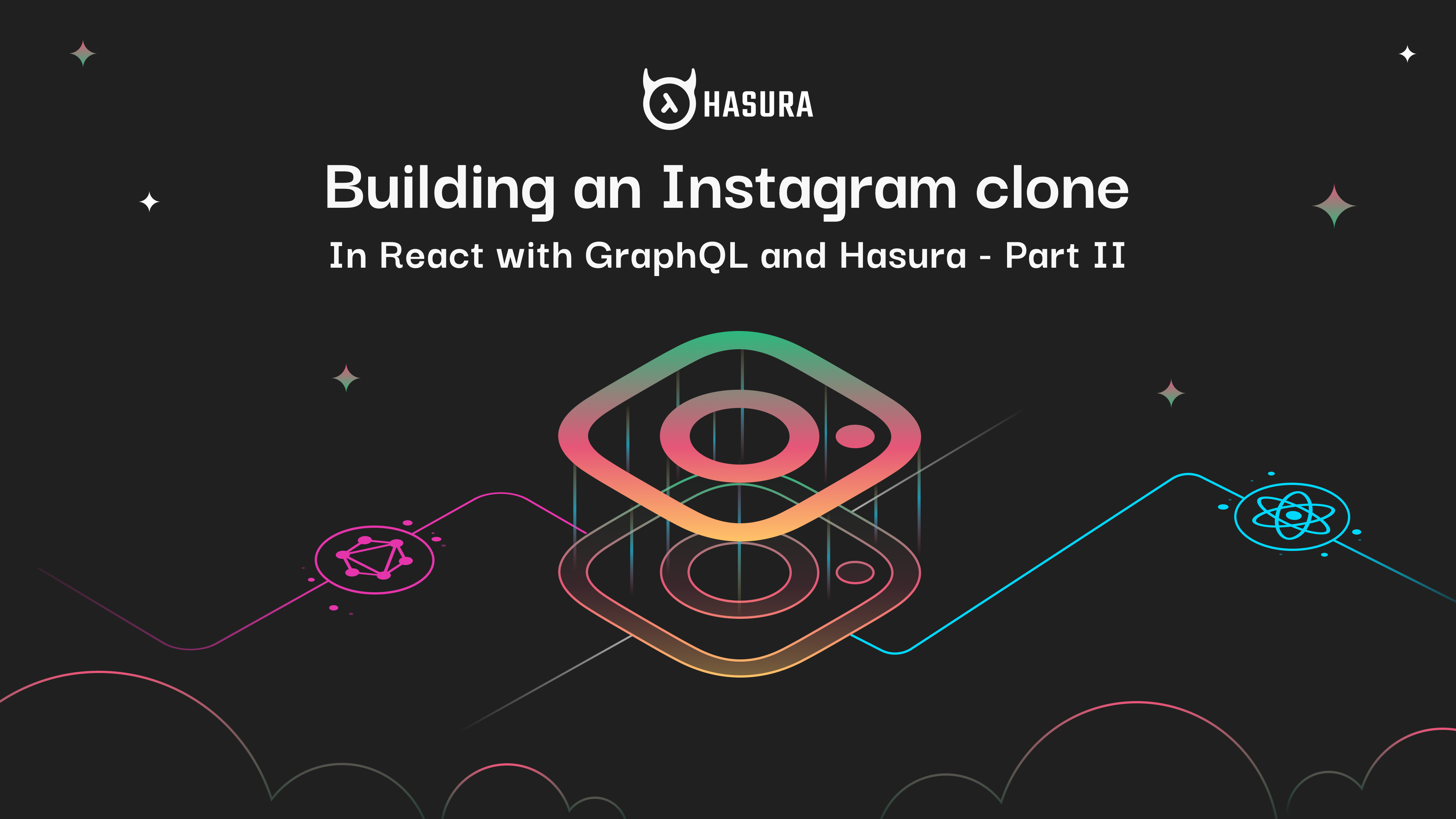 Building an Instagram clone in React with GraphQL and Hasura - Part 2
A detailed tutorial on how to build and Instagram clone using React.js, GraphQL and Hasura - Part 2.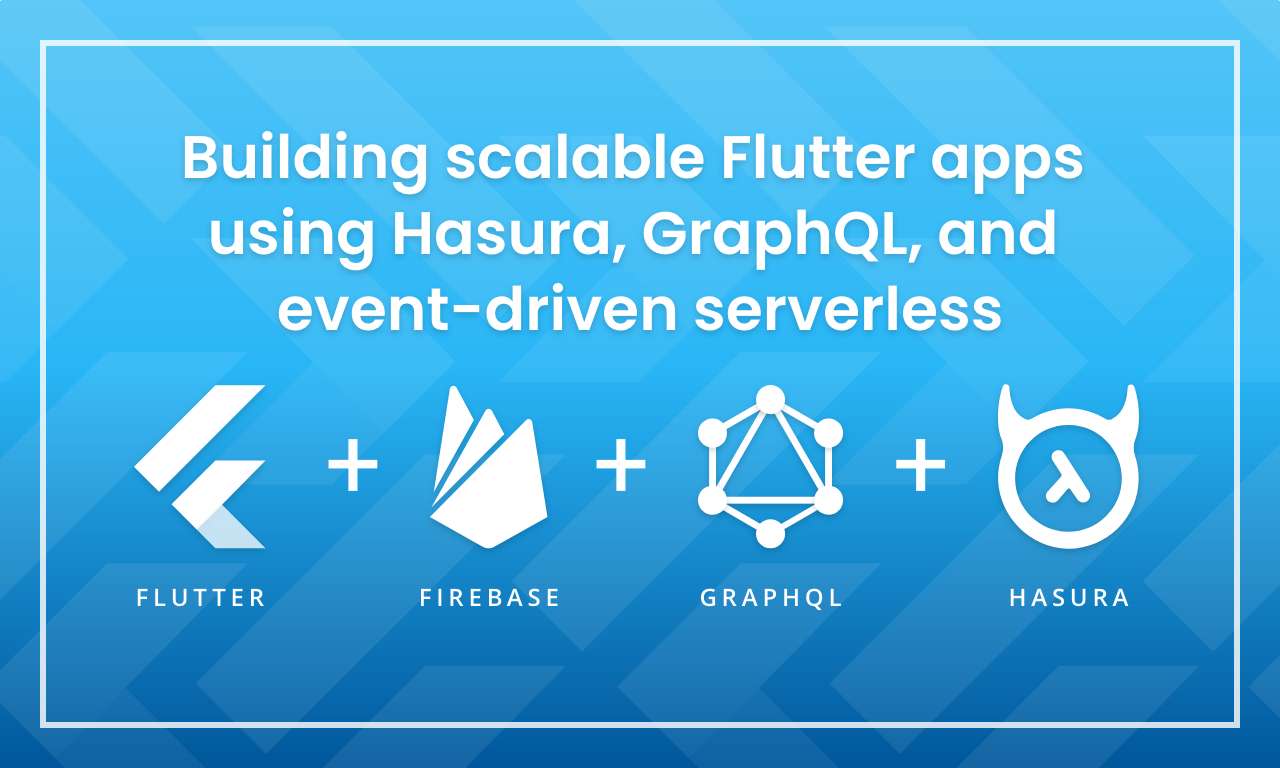 Building scalable Flutter apps using GraphQL, Hasura and event-driven serverless, Part 3 - building the Flutter client
A guide to building scalable Flutter apps using GraphQL, Hasura and event-driven serverless, Part 3 - Building the Flutter Client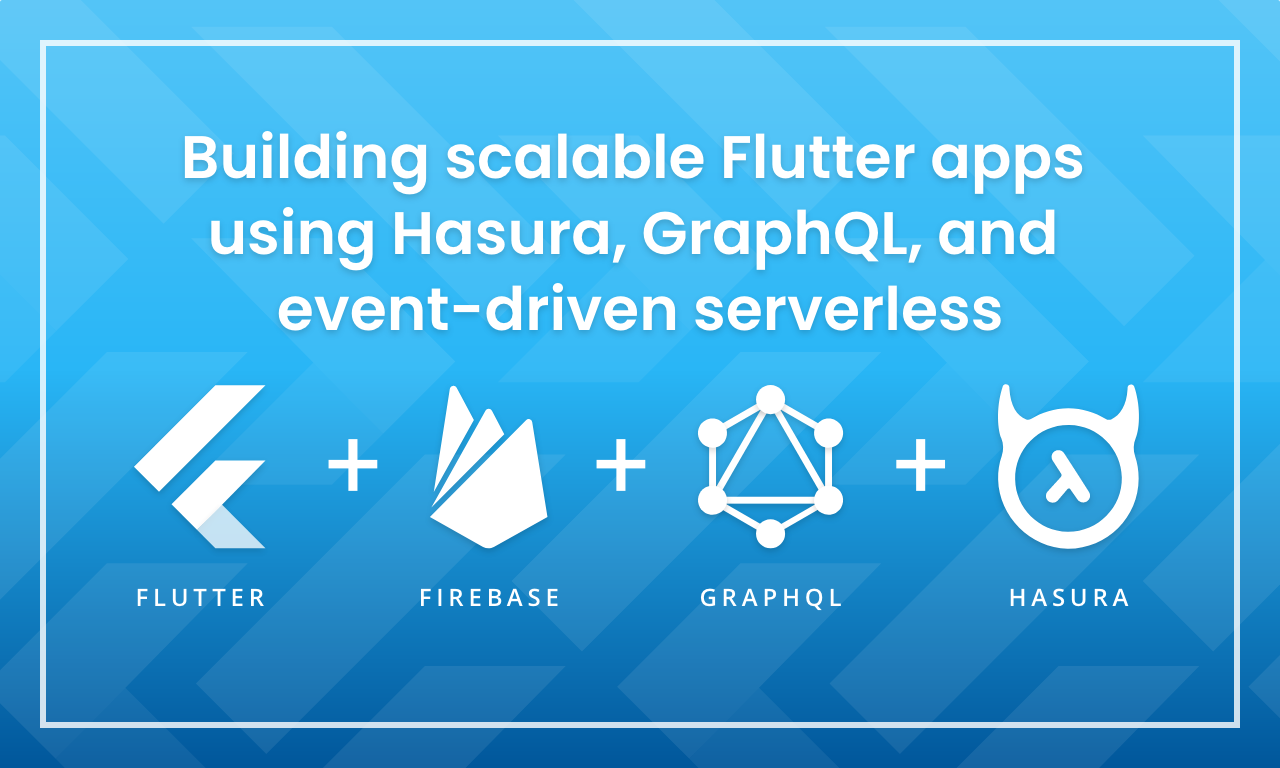 Building scalable Flutter apps using GraphQL, Hasura and event-driven serverless, Part 2 - Setting up Auth
A guide to building scalable Flutter apps using GraphQL, Hasura and event-driven serverless, Part 2- Setting up Auth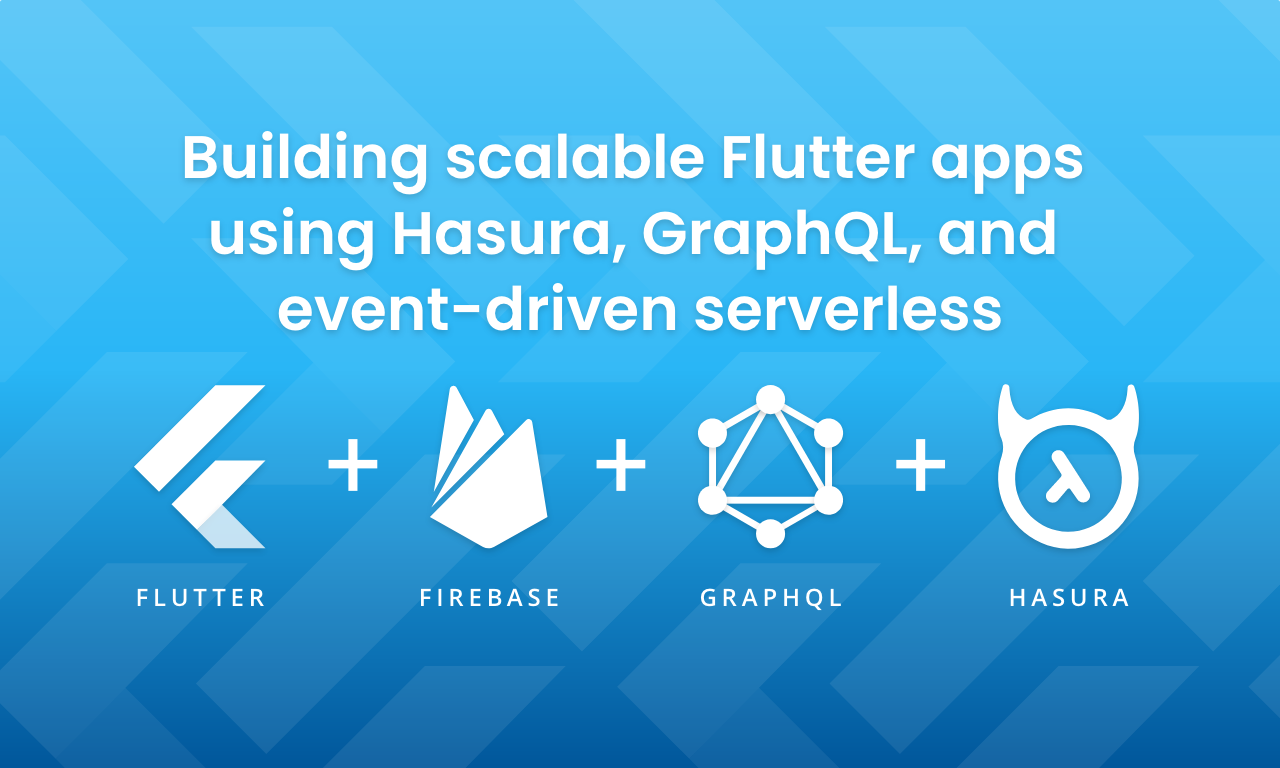 Building scalable Flutter apps using GraphQL, Hasura and event-driven serverless, Part 1 - Setting up Hasura
A guide to building scalable Flutter apps using GraphQL, Hasura and event-driven serverless, Part 1 - Setting up Hasura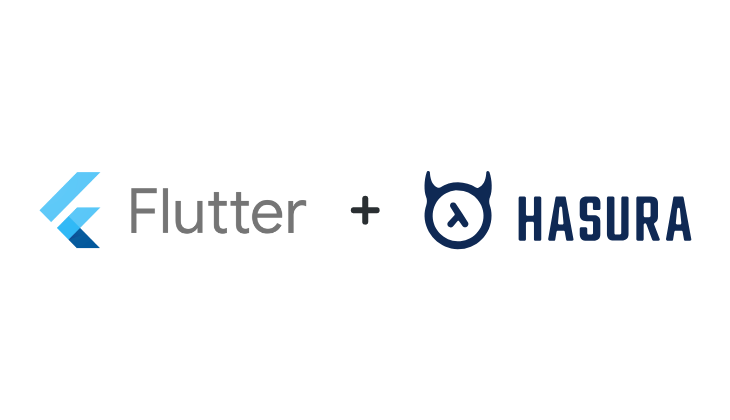 Getting started with Hasura and Flutter
A guide to building apps using Flutter, GraphQL and Hasura