Haskell
Haskell is a general-purpose, statically typed, purely functional programming language with type inference and lazy evaluation.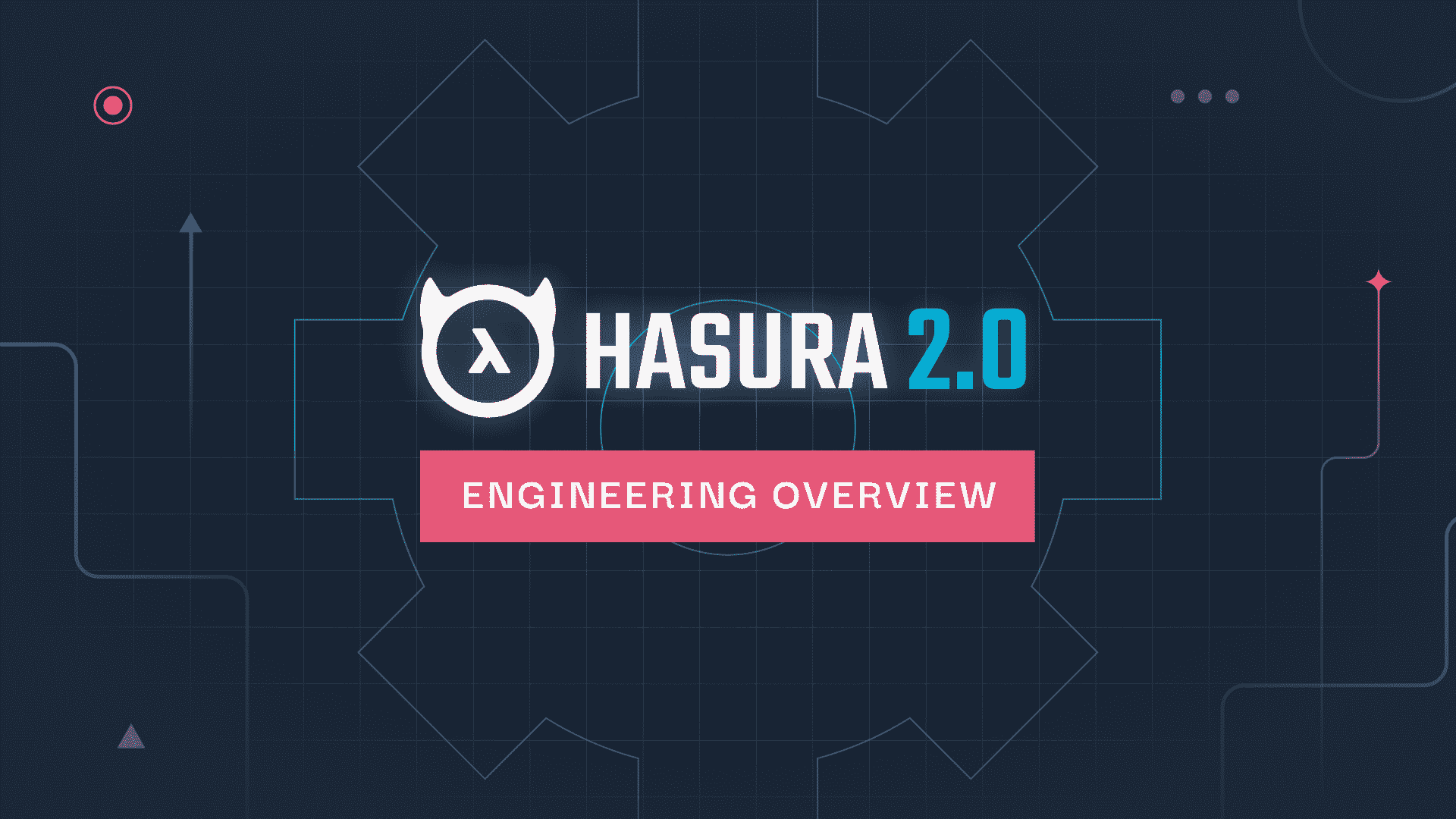 Hasura 2.0 Engineering Overview
This release contains some large refactorings to the core of the Hasura product, as well as some large new feature additions. I'm going to talk about the software engineering tasks we tackled, challenges we encountered and how we met them.
Get monthly product updates
Sign up for full access to our community highlights & new features.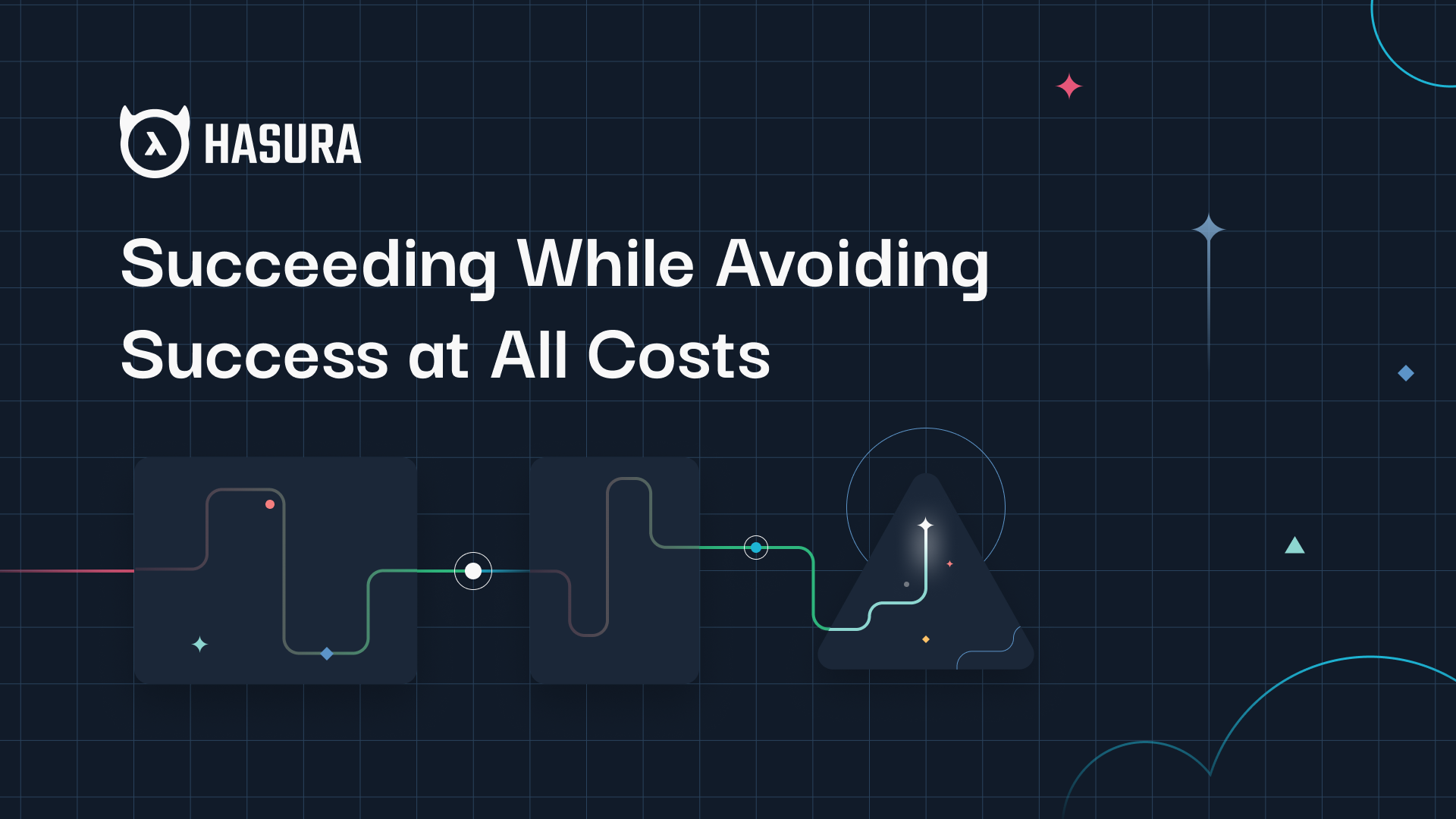 Building REST from GraphQL - a story of engineering in Haskell
A development case-study and project planning story in which Haskell's motto plays a central role in the development of a new Hasura feature.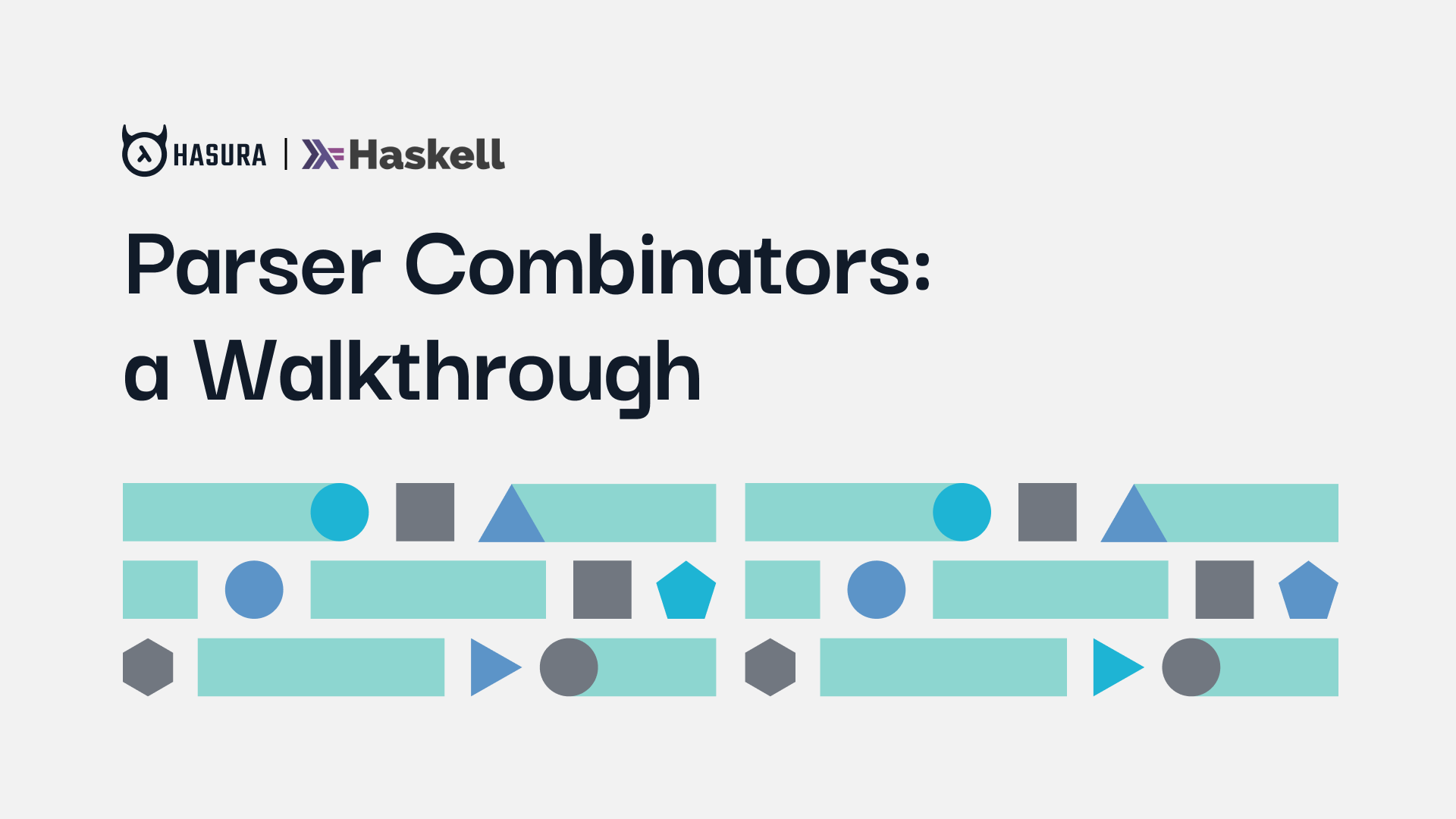 Parser Combinators: a Walkthrough
Understand Parsec better by building a small JSON parser from scratch.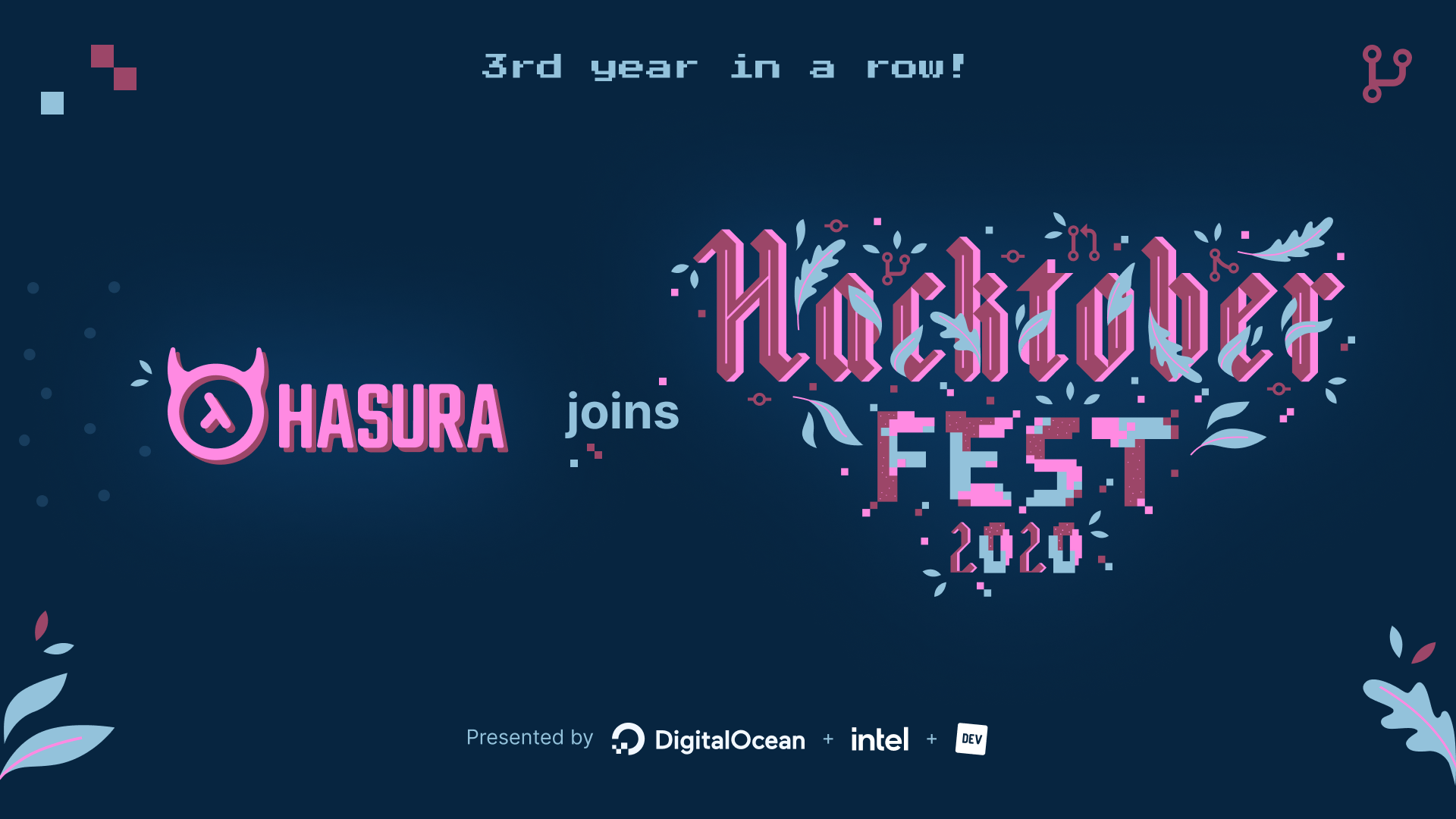 Hasura Joins Hacktoberfest: 3rd year in a row!
Hasura joins Hacktoberfest 3rd year in a row to celebrate open-source with the community and encourage contributions.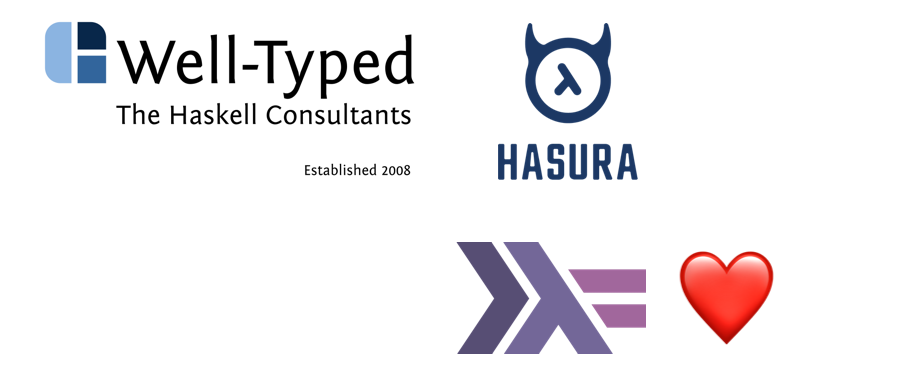 Partnering with Well Typed and investing in the Haskell community
Hasura's core engine is built in Haskell. Although a seemingly risky choice initially, our choice of spending our innovation token / golden ticket to build with Haskell had paid off well.
Why we chose Haskell to build Hasura, and why you should too