Haskell
Haskell is a general-purpose, statically typed, purely functional programming language with type inference and lazy evaluation.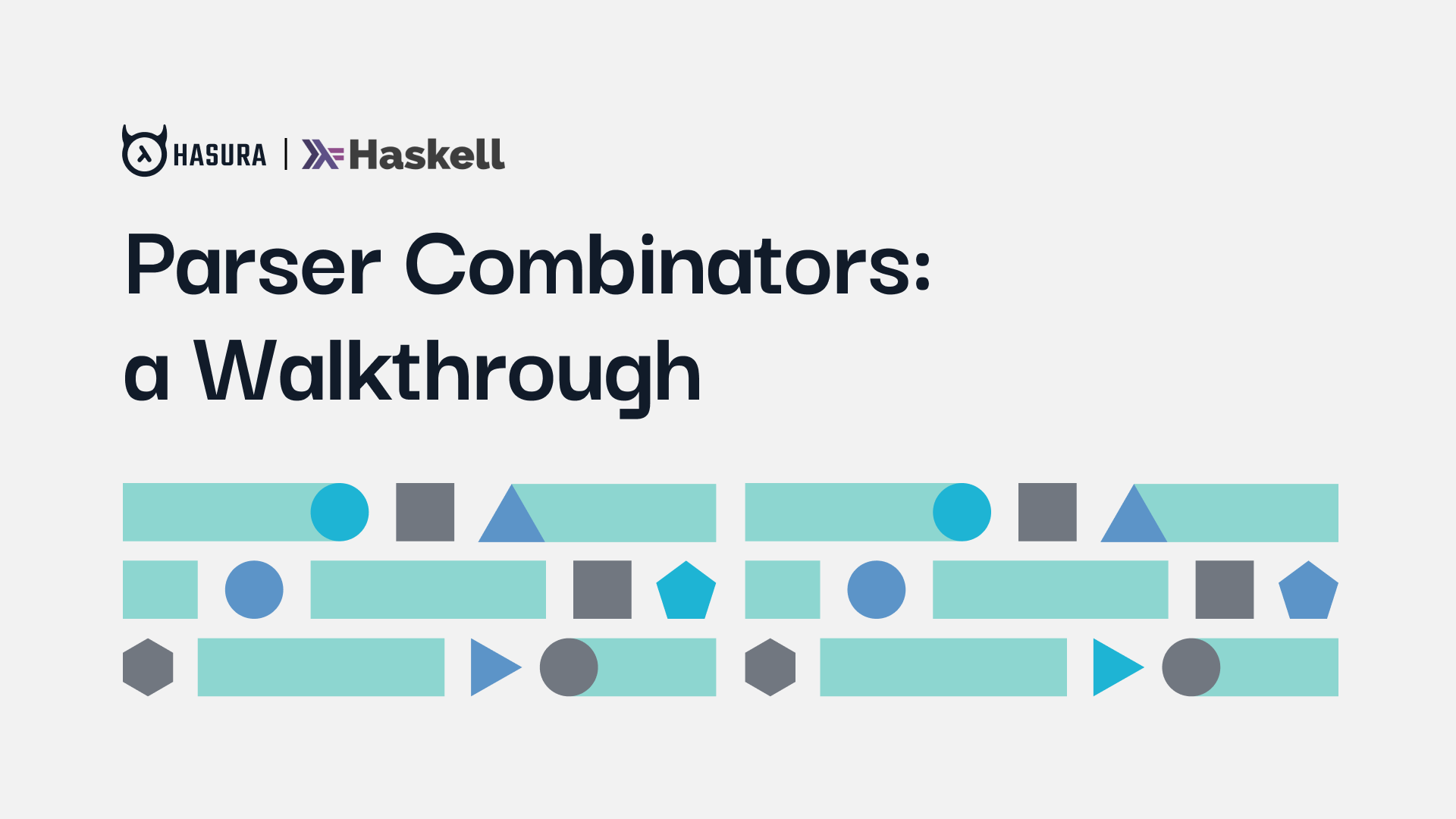 Parser Combinators: a Walkthrough
Understand Parsec better by building a small JSON parser from scratch.
Stay in the know
Sign up for full access to our community highlights & new features.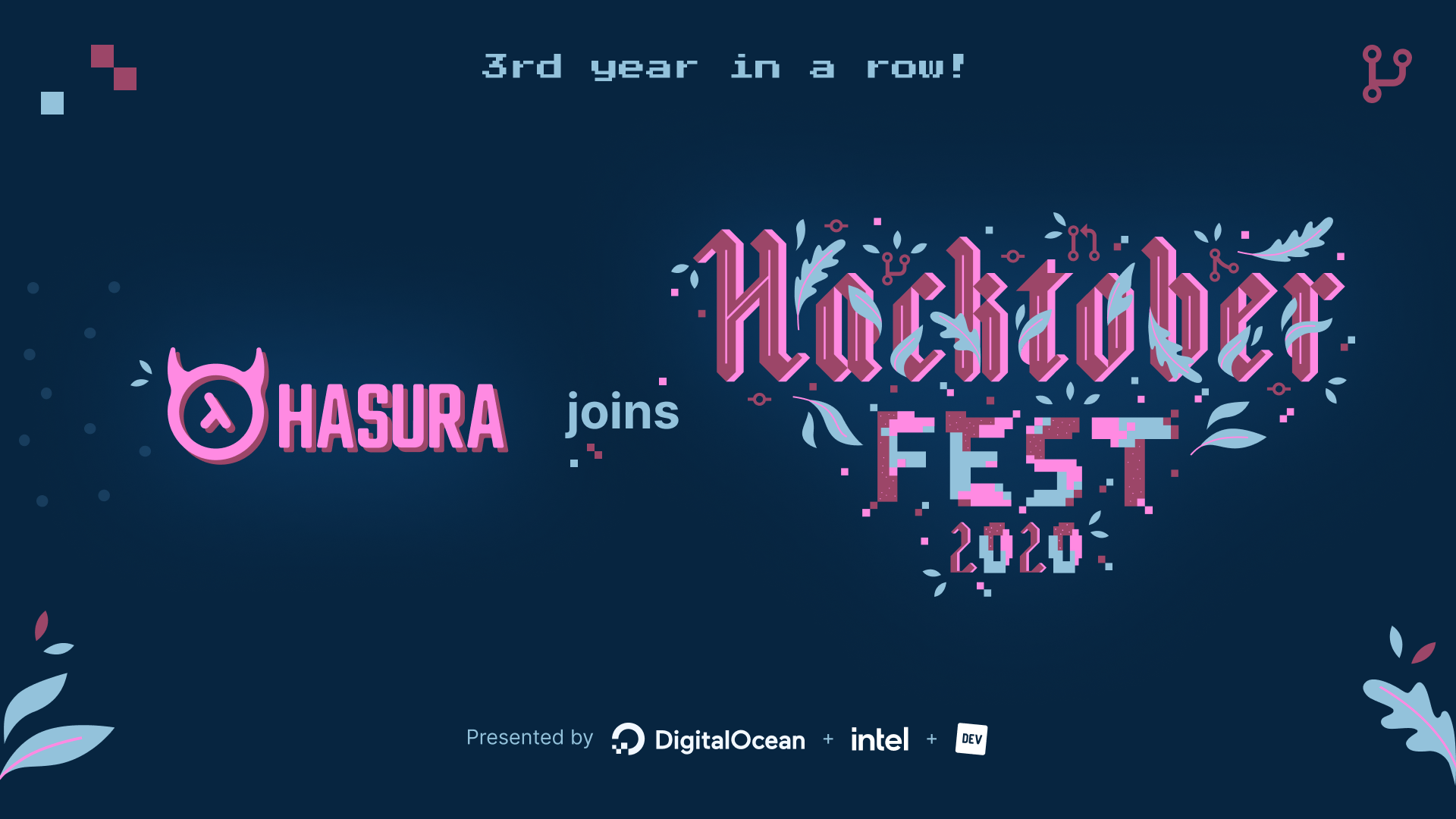 Hasura Joins Hacktoberfest: 3rd year in a row!
Hasura joins Hacktoberfest 3rd year in a row to celebrate open-source with the community and encourage contributions.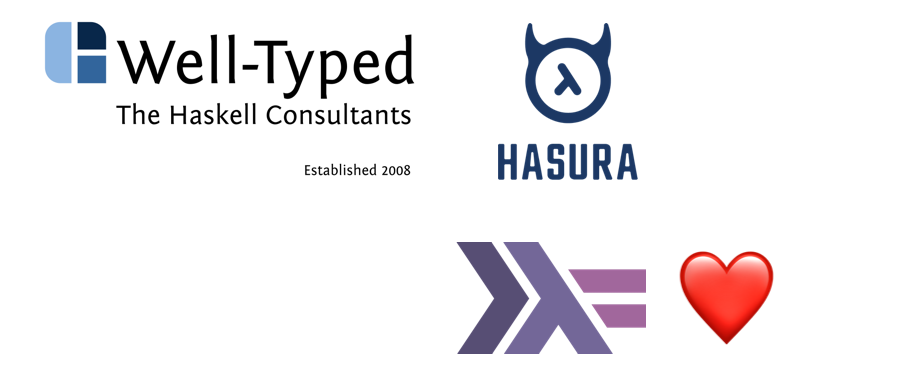 Partnering with Well Typed and investing in the Haskell community
Hasura's core engine is built in Haskell. Although a seemingly risky choice initially, our choice of spending our innovation token / golden ticket to build with Haskell had paid off well.
Why we chose Haskell to build Hasura, and why you should too