REST
Representational state transfer (REST) is a software architectural style that defines a set of constraints to be used for creating Web services.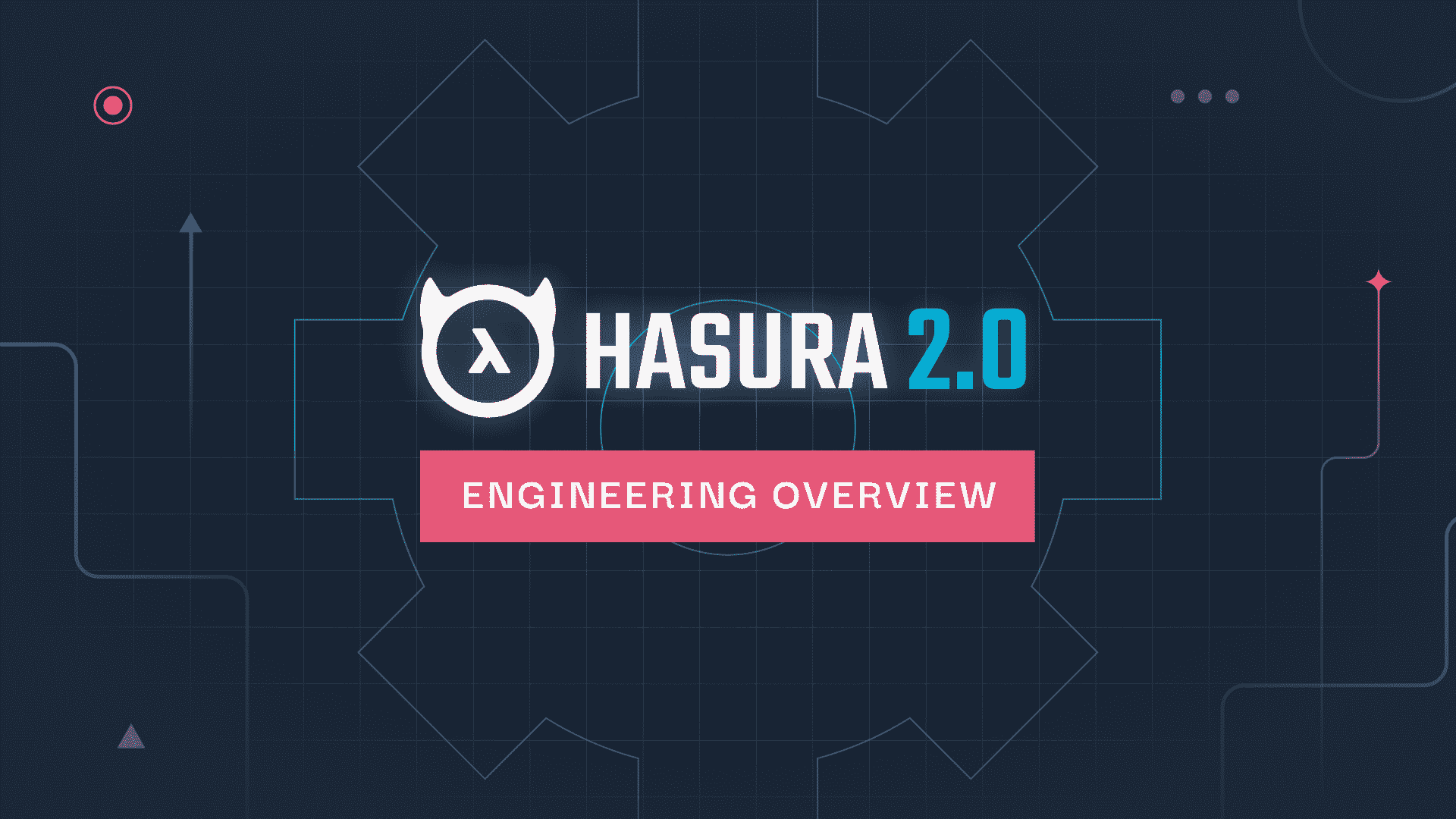 Hasura 2.0 Engineering Overview
This release contains some large refactorings to the core of the Hasura product, as well as some large new feature additions. I'm going to talk about the software engineering tasks we tackled, challenges we encountered and how we met them.
Get monthly product updates
Sign up for full access to our community highlights & new features.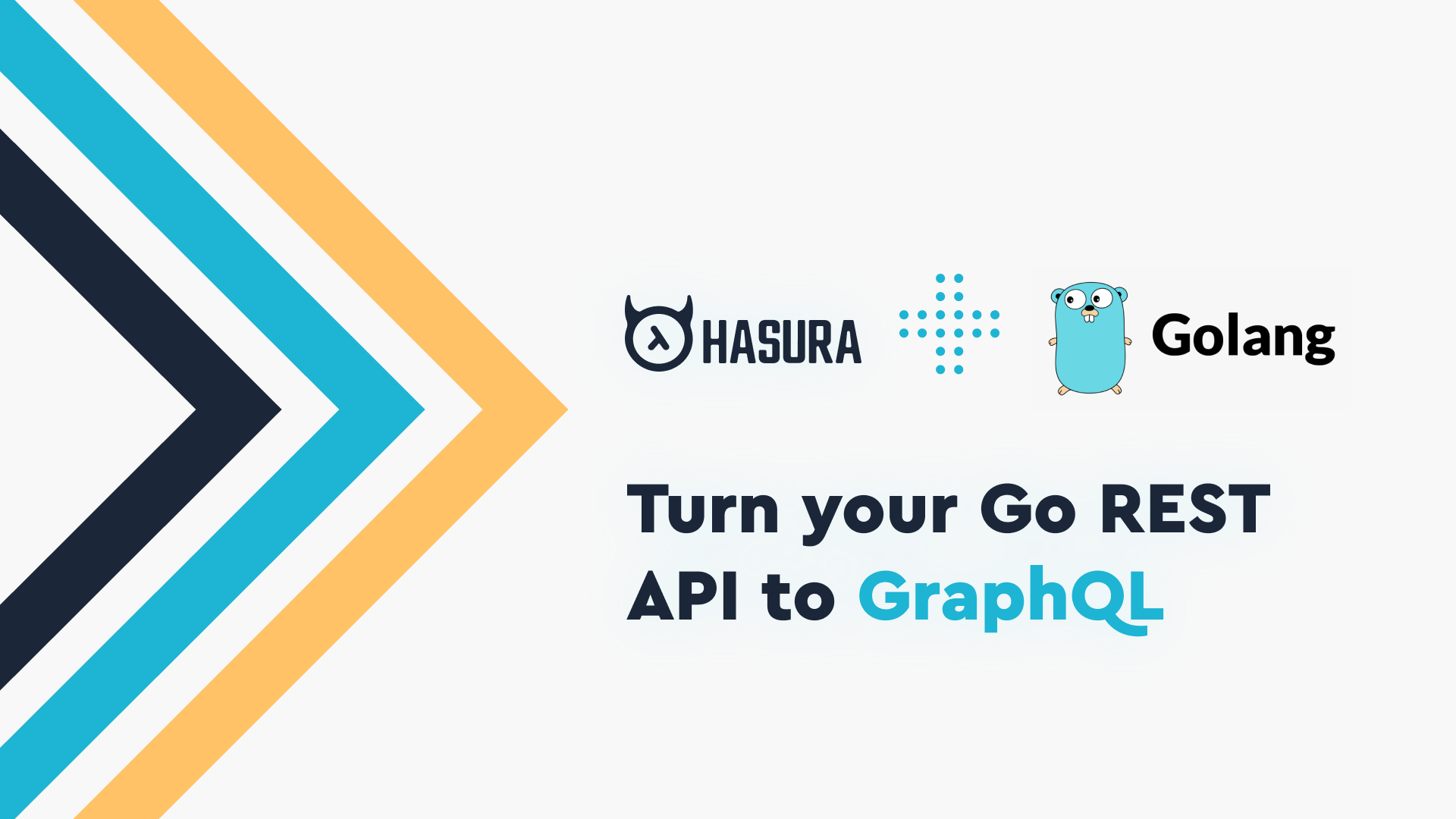 Turn your Go REST API to GraphQL using Hasura Actions
In this post, we will look at using Hasura Actions to convert your Go REST API to GraphQL.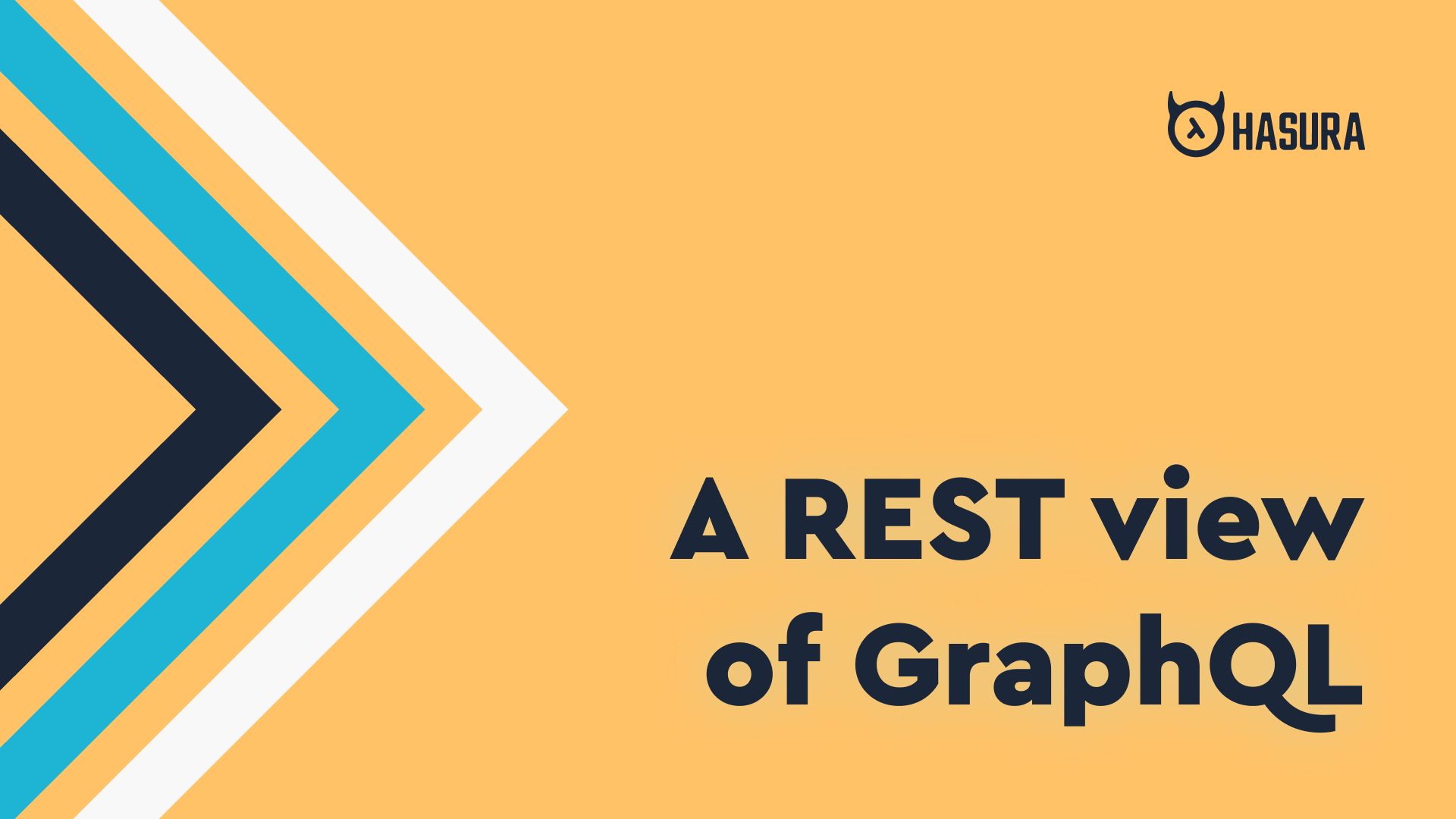 A REST View of GraphQL
In this article we will understand what REST & GraphQL are and the trade offs involved in using one or the other.

Create a Remote Schema to wrap a REST API with Hasura
Easily write a wrapper GraphQL service which calls your REST API. Add this GraphQL service as a Remote Schema in Hasura for automatic schema-stitching.