The Hasura Technical Writer Program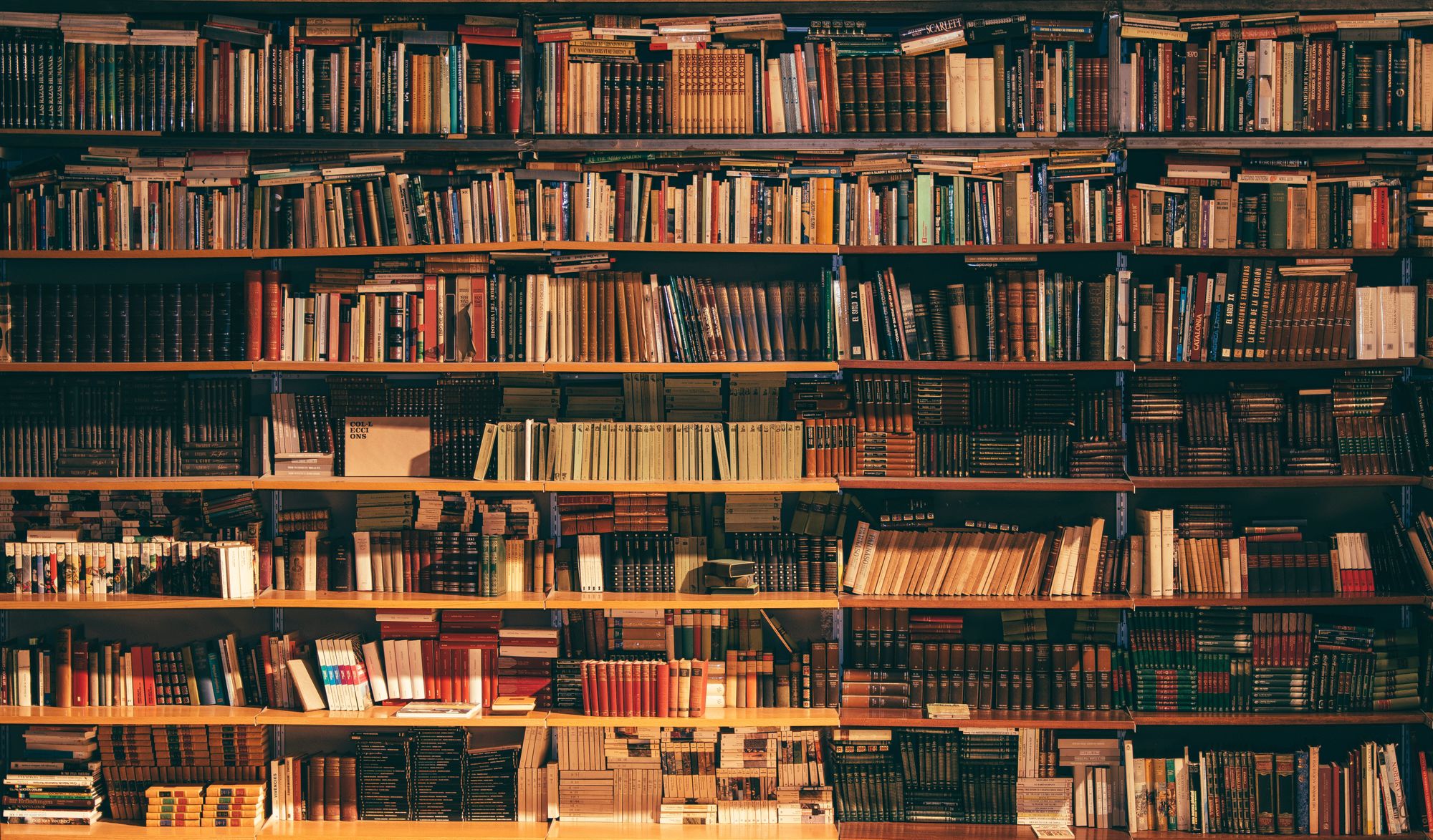 TL;DR: Write technical content related to Hasura or GraphQL and we will compensate you for each article of yours that we publish.
The Hasura Technical Writer program is a way for you to support the Hasura GraphQL Engine or GraphQL in general by writing technical content, and get paid for doing so!
As with any open source project, great technical content is key to the success of the Hasura GraphQL engine. Simple, well written tutorials, integrations and guides can make a huge difference when someone is using a dev tool for the first time. Your articles will help us grow Hasura's public repository of resources, and make it easier for developers to start using the GraphQL Engine.
Have an interesting idea for a blogpost? Apply here
Through this program, authors can opt for a personal payout or for a donation to a charity or open source project of their choice for articles posted on the Hasura blog.
Here's how the process works
Apply with a topic/proposal here.
Once your proposal is accepted, our editors will get in touch and help you refine your title and outline. We will also decide on the mechanisms of the payout at this stage.
We will pay you 300$ for each post published.
Write: We will share writing guides, best practices, and references that you can look at as you write your post. Our editors will also be in constant touch to help you anytime you need them.
Once the draft is finalised, we will publish the piece on our blog. Every piece will be accompanied by your bio and social media links. All content will be published under the Creative Commons license.
We will make the payout as we had agreed at the acceptance phase. We will also send you some special Hasura swag, and feature your work on our social media channels and newsletter.
What we're looking for
Some of the topics we are interested in are:
Walkthroughs of how to build fullstack applications using Hasura and GraphQL along with frontend languages like Javascript frameworks and thier respective ecosystems (Angular, Vue, React, React Native, etc), mobile (Android, iOS, Swift and Flutter) or Elm and ReasonML
Using Hasura and GraphQL along with 3rd party platforms such as Gatsby, Netlify, Auth0, OneGraph etc
Tutorials on how to use Hasura features such as Remote Joins, etc
In-depth technical articles about working with GraphQL on topics such as caching, monitoring, schema masking, thoughts on GraphQL mutation design, interfaces, performance optimization and other interesting insights about working with GraphQL .
You can also propose other topics, so long as they relate to working with the Hasura GraphQL Engine or GraphQL in general.
We do not publish posts that have appeared elsewhere, and we will check to make sure that content we publish does not violate any copyright.
Who can apply:
Short answer - anyone. We would especially encourage first time writers to apply. We realise writing a technical post can seem like a daunting task, but we'll give you all the support you need to come up with an amazing blogpost.
Please don't let anything discourage you from applying. If you have a great idea, we'll help you put pen to paper.
If you have any questions, would like clarifications on any of the information above, or generally want to chat about the program, you can either send us an email at [email protected].
Tell us your idea for a blogpost.