Contributing
Contributing to the Hasura and GraphQL community comes with its just rewards. Hasura will compensate writers for each article published.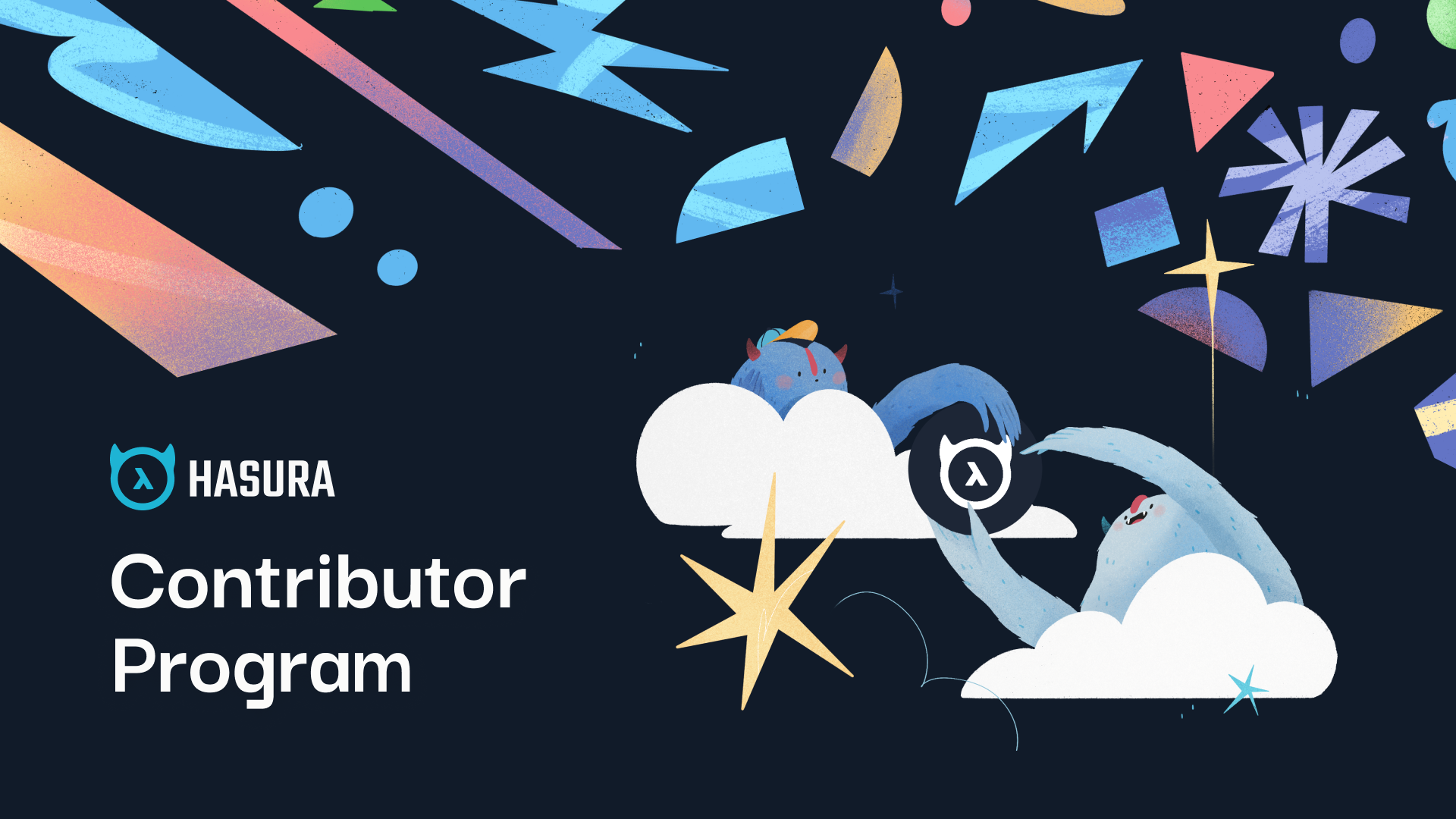 Announcing The Hasura Contributor Program
Community is core to the identity of Hasura. Whether you are joining an event, getting the newsletter, writing code, answering questions, or otherwise, you are welcome here. Today, we are pleased to announce a programme to recognise your contributions to Hasura!
Get monthly product updates
Sign up for full access to our community highlights & new features.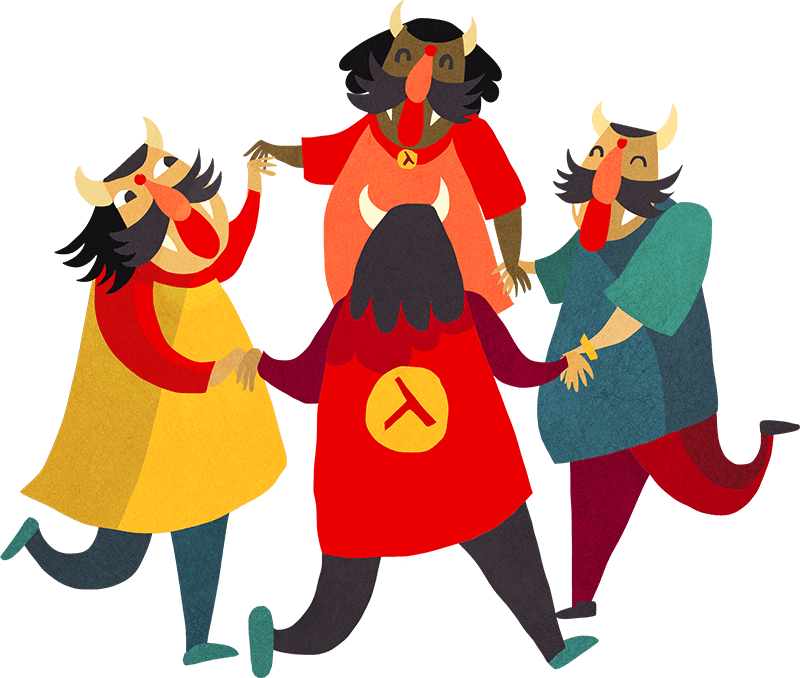 Call for open-source contributions!
Calling all open-source contributors ( or would-be contributors) to come be a part of the GraphQL Engine project.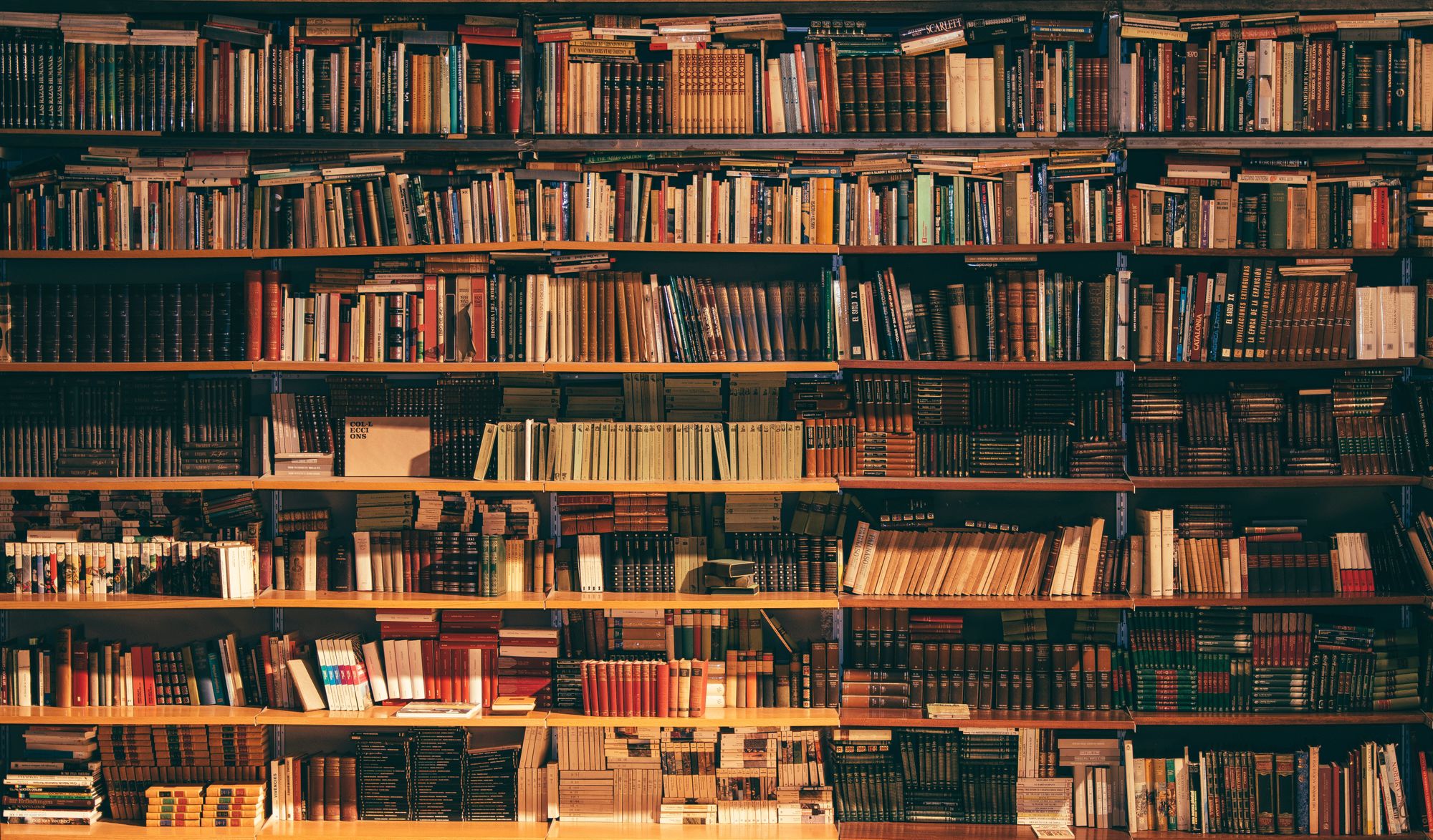 The Hasura Technical Writer Program
Write technical content about the Hasura GraphQL Engine or GraphQL and get compensated for each post published.