Contributing
Contributing to the Hasura and GraphQL community comes with its just rewards. Hasura will compensate writers for each article published.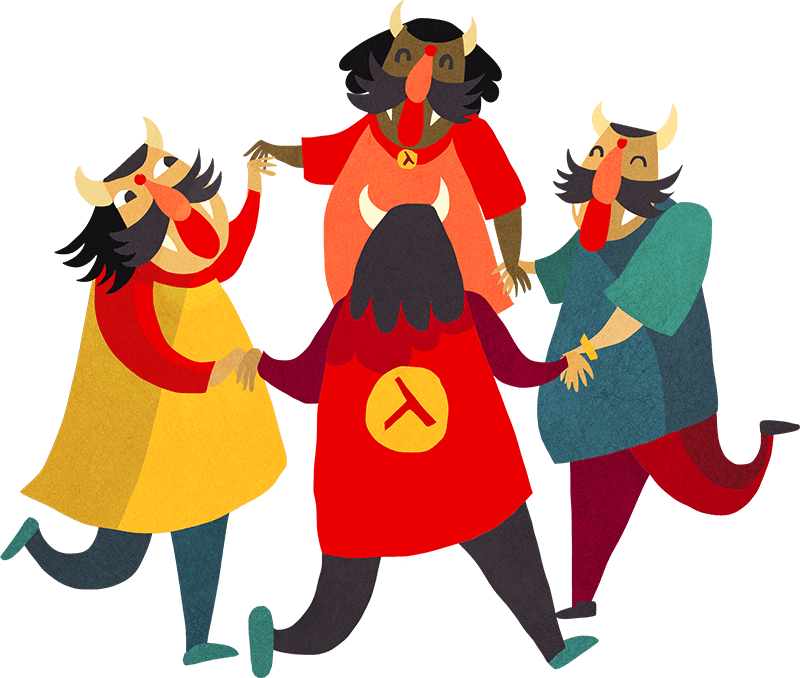 Call for open-source contributions!
Calling all open-source contributors ( or would-be contributors) to come be a part of the GraphQL Engine project.
Stay in the know
Sign up for full access to our community highlights & new features.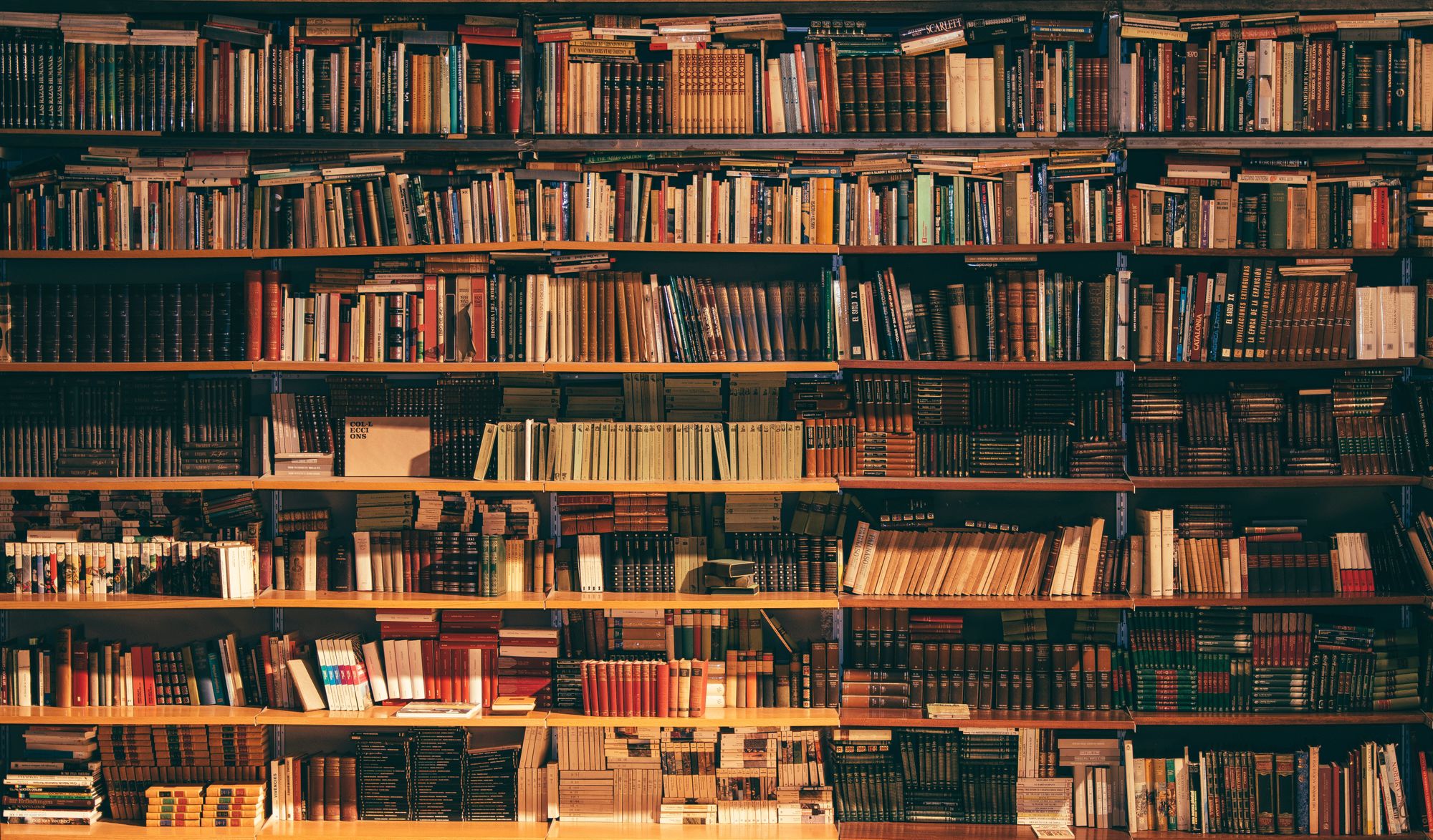 The Hasura Technical Writer Program
Write technical content about the Hasura GraphQL Engine or GraphQL and get compensated for each post published.