Data Federation
Data Federation enables a unified data layer for all your data and a federated way to execute requests on it. All you need to do is point your data sources to Hasura and a unified GraphQL API is created automatically.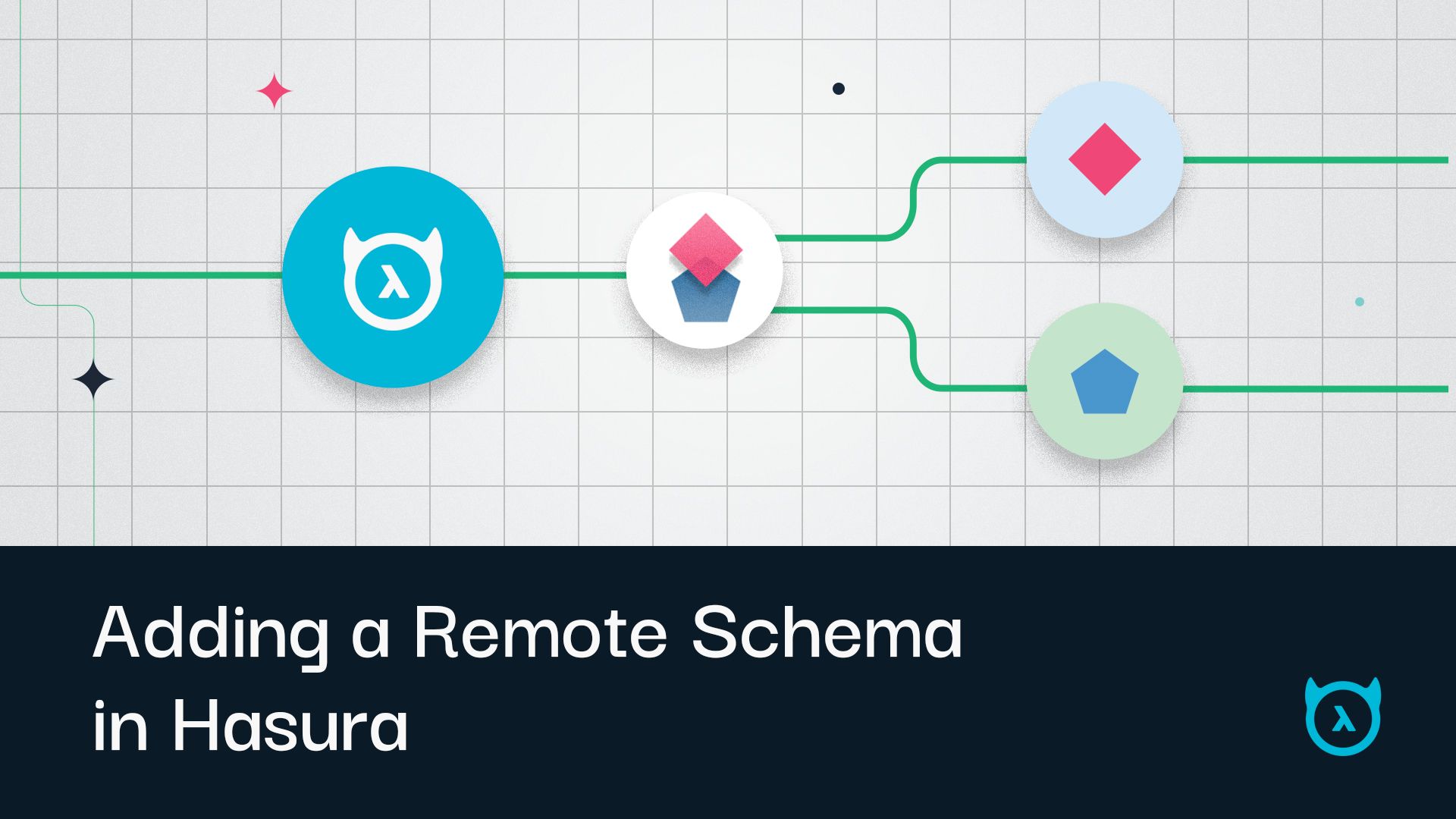 Remote Schema Joins
Remote schema joins provides the most simple approach to federated data. Provide a GraphQL endpoint, identify the connection parameters, and give the new field a name and you have two disparate data sources from different systems resolving under a single API.
Get monthly product updates
Sign up for full access to our community highlights & new features.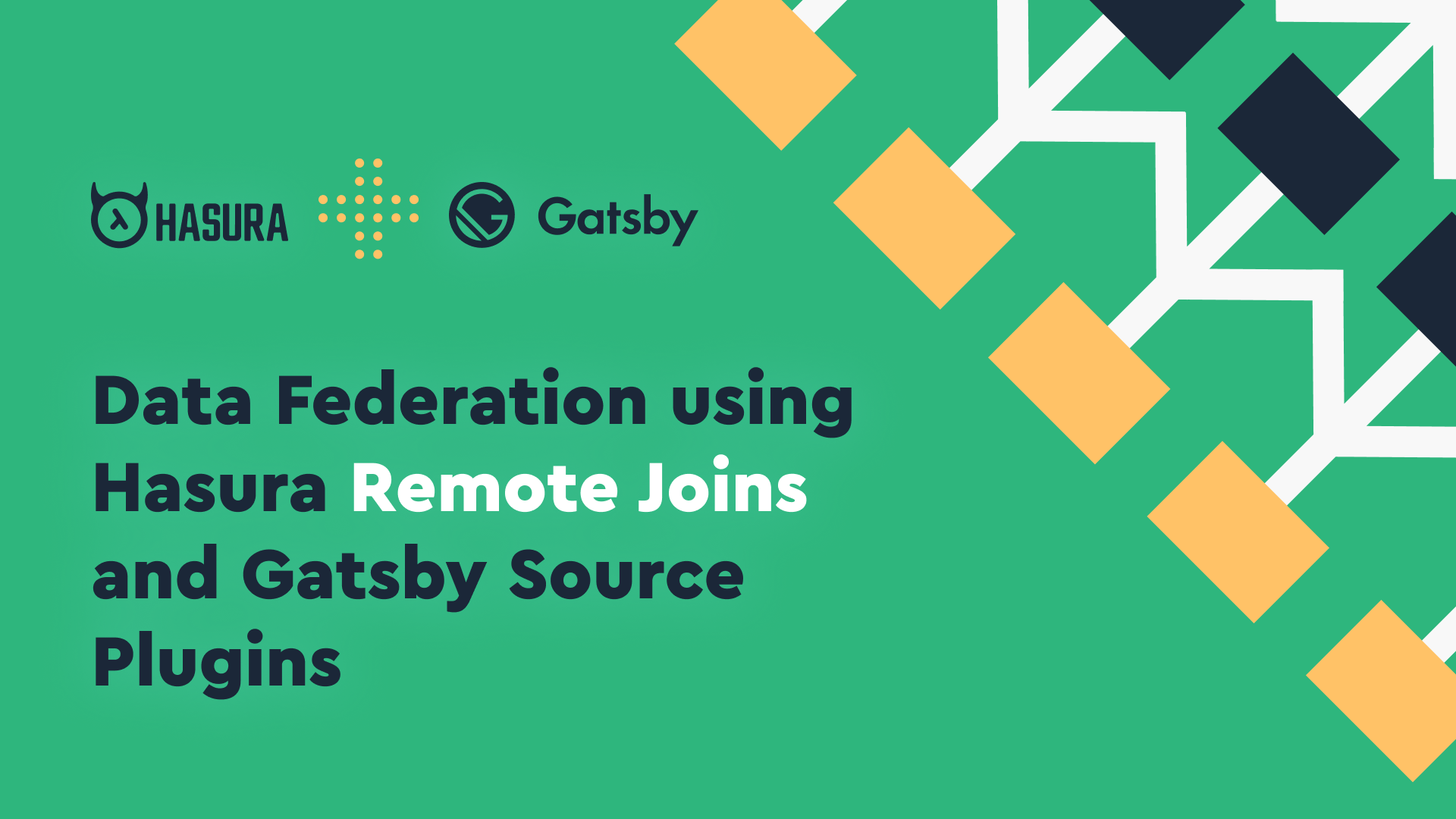 Data Federation in GraphQL using Hasura Remote Joins and Gatsby Source Plugins
We will look at how to use Gatsby Source Plugins as a Remote Schema source and federate data using Hasura Remote Joins for a unified data model and GraphQL API