Event Driven
In event-driven programming, the flow of the program is determined by events like user actions, sensor outputs, or messages from other programs or threads.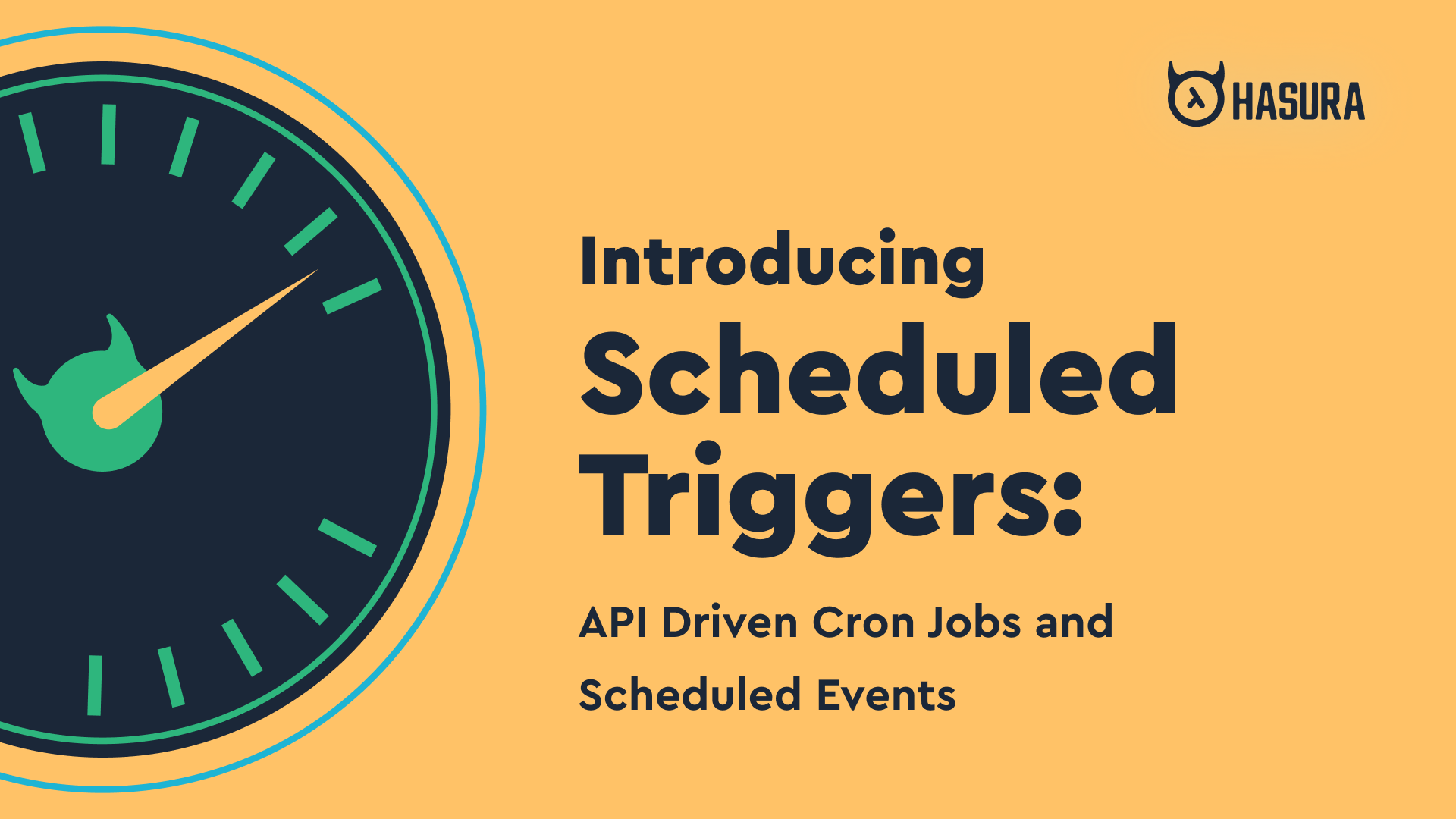 Introducing Scheduled Triggers: API Driven Cron Jobs and Scheduled Events
We are happy to announce the stable release of v1.3 bringing in a slew of features like Data Federation via Remote Joins, Support for Relay and Scheduled Triggers.
Stay in the know
Sign up for full access to our community highlights & new features.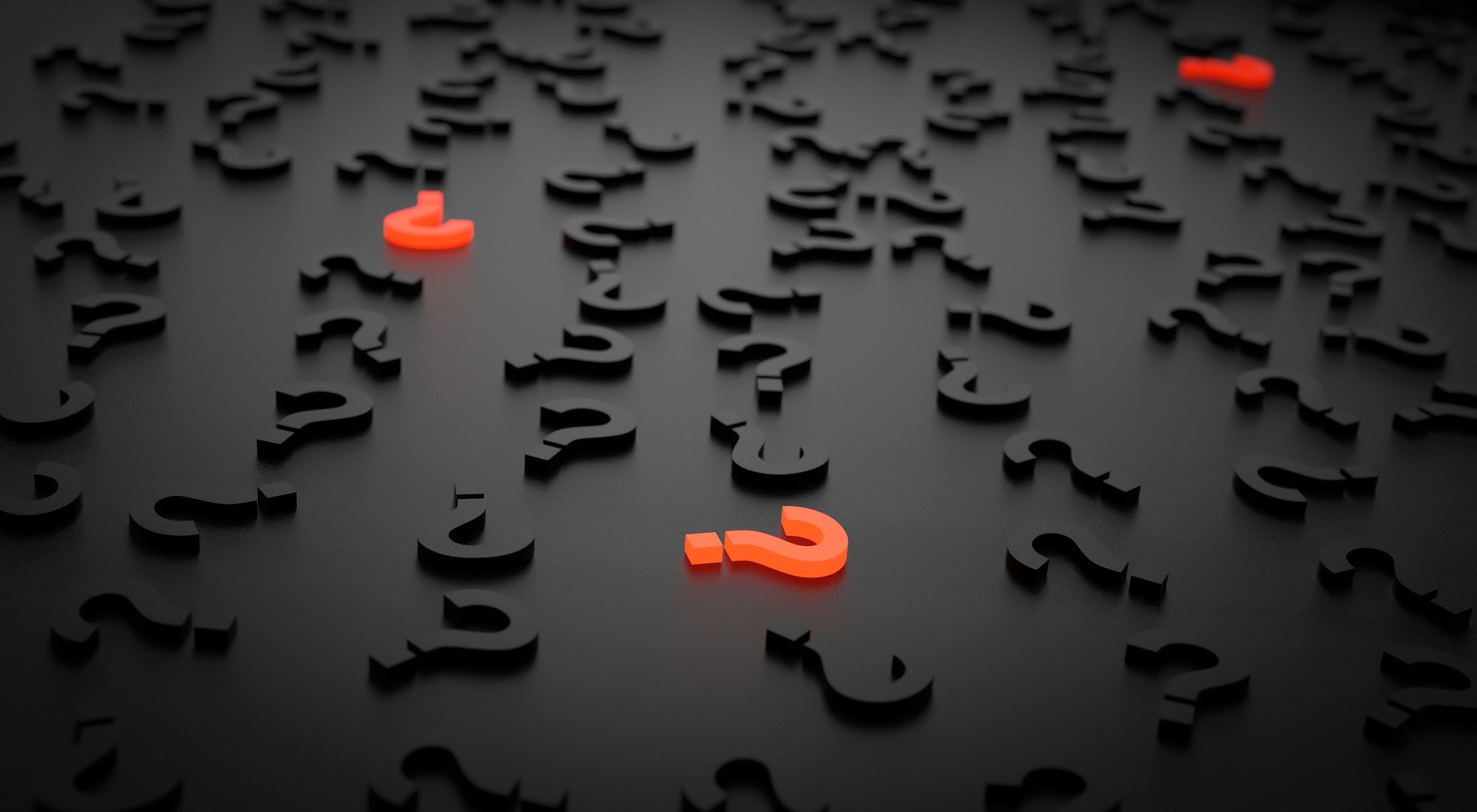 Hasura FAQ: What are the best practices? (Part 1)
Have you been wondering about best practices with Hasura? Here's a quick rundown of some of our recent FAQ's.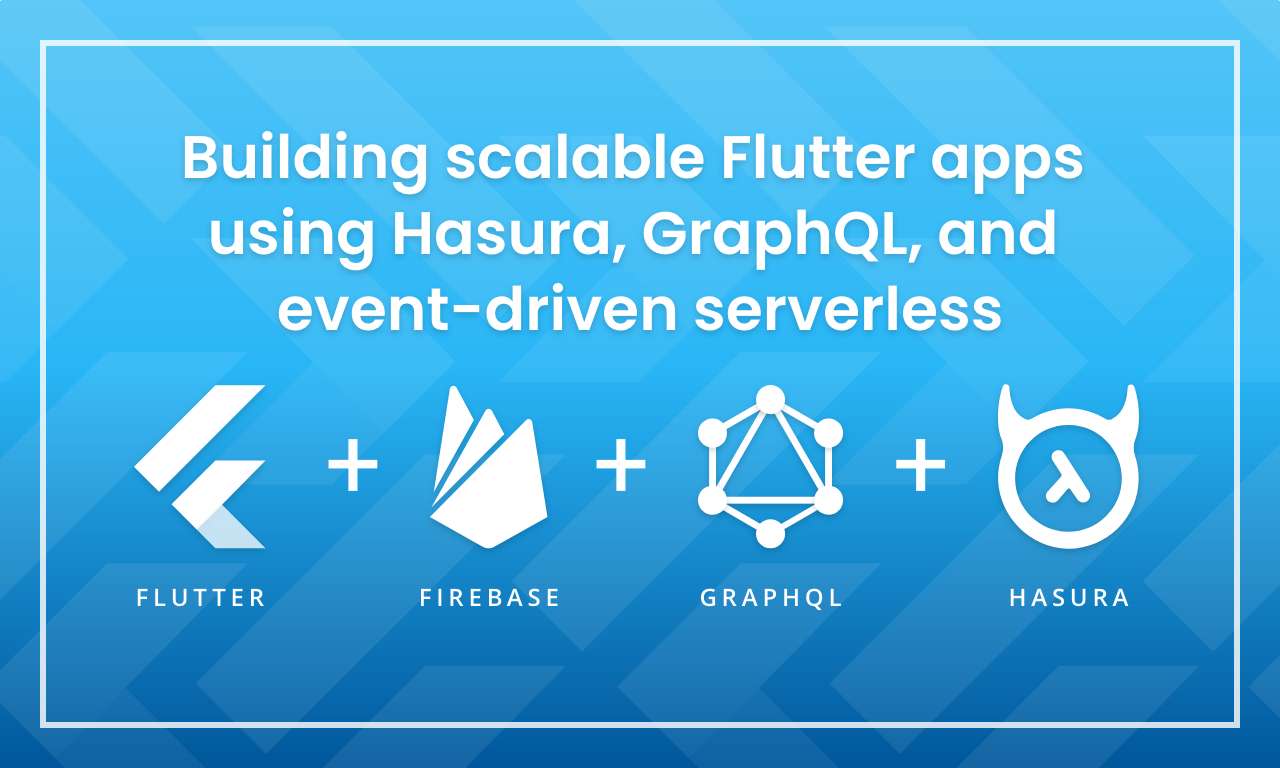 Building scalable Flutter apps using GraphQL, Hasura and event-driven serverless, Part 3 - building the Flutter client
A guide to building scalable Flutter apps using GraphQL, Hasura and event-driven serverless, Part 3 - Building the Flutter Client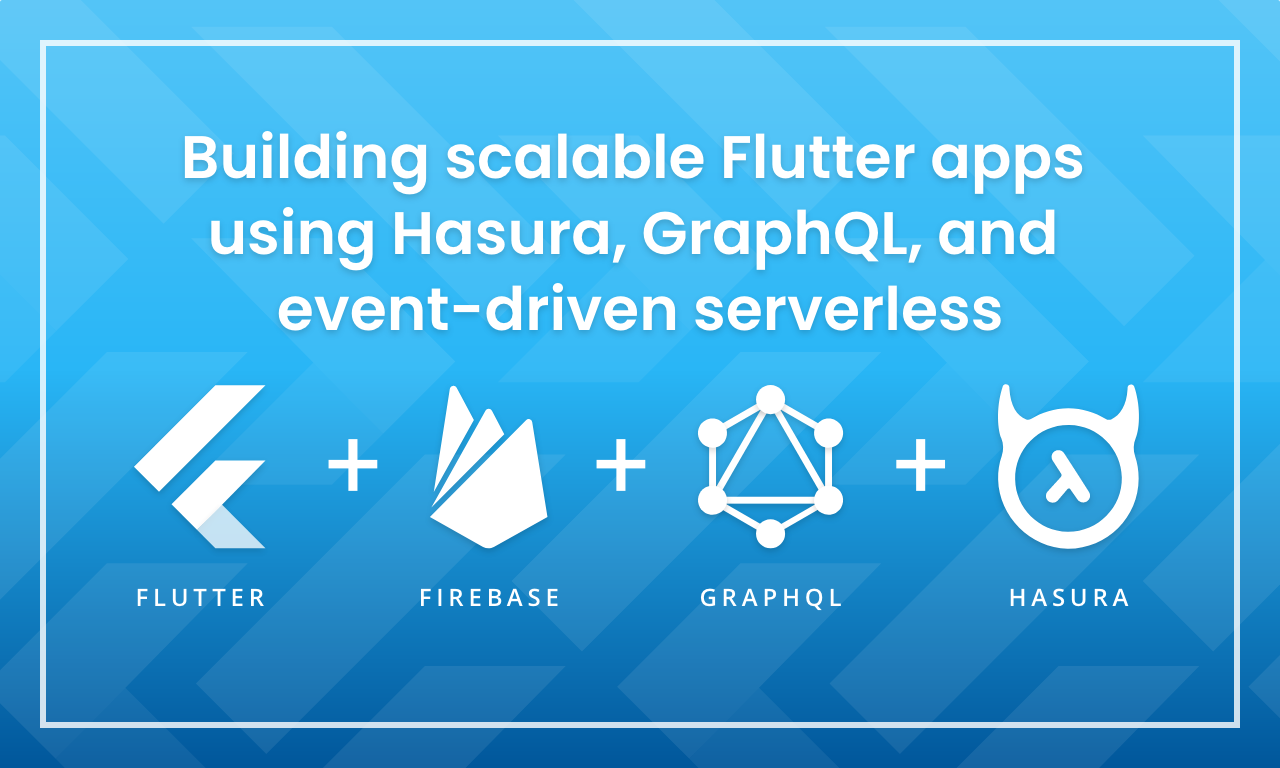 Building scalable Flutter apps using GraphQL, Hasura and event-driven serverless, Part 2 - Setting up Auth
A guide to building scalable Flutter apps using GraphQL, Hasura and event-driven serverless, Part 2- Setting up Auth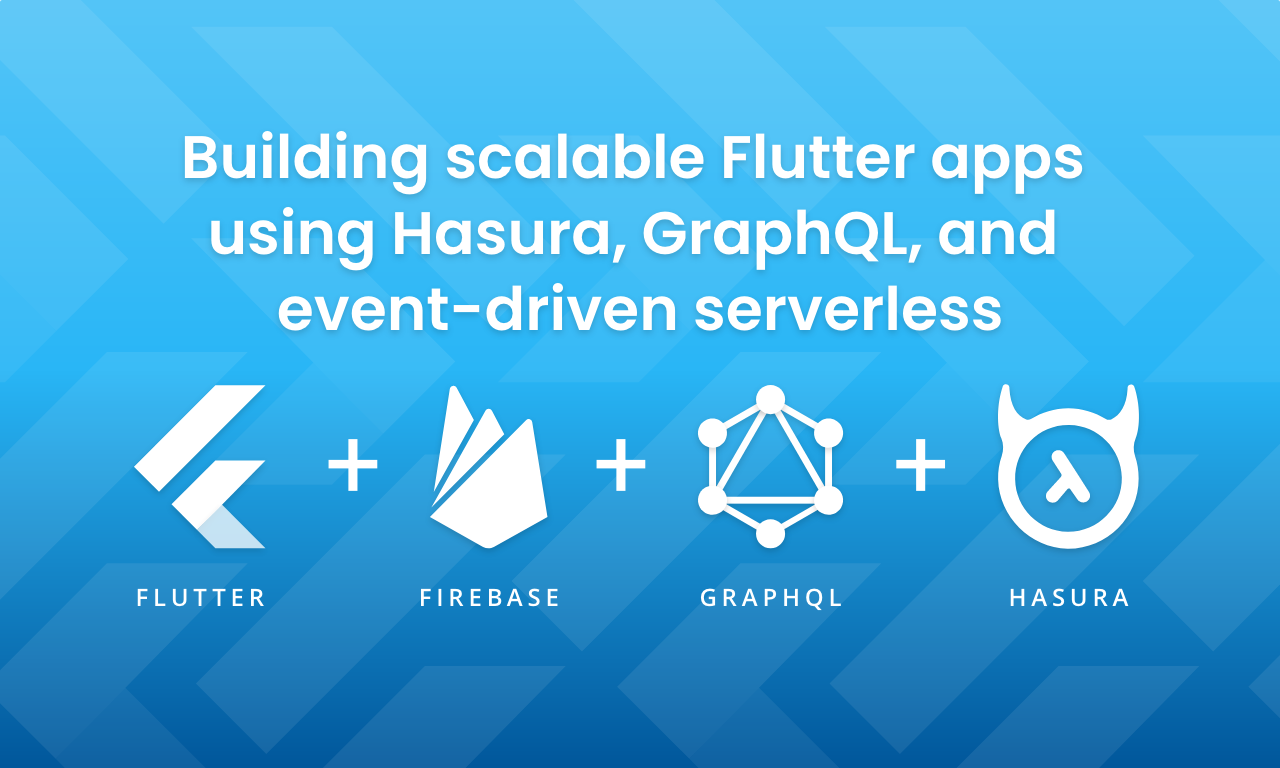 Building scalable Flutter apps using GraphQL, Hasura and event-driven serverless, Part 1 - Setting up Hasura
A guide to building scalable Flutter apps using GraphQL, Hasura and event-driven serverless, Part 1 - Setting up Hasura