GraphQL Engine
Hasura is an open-source engine that connects to your databases & microservices and auto-generates a production-ready GraphQL backend.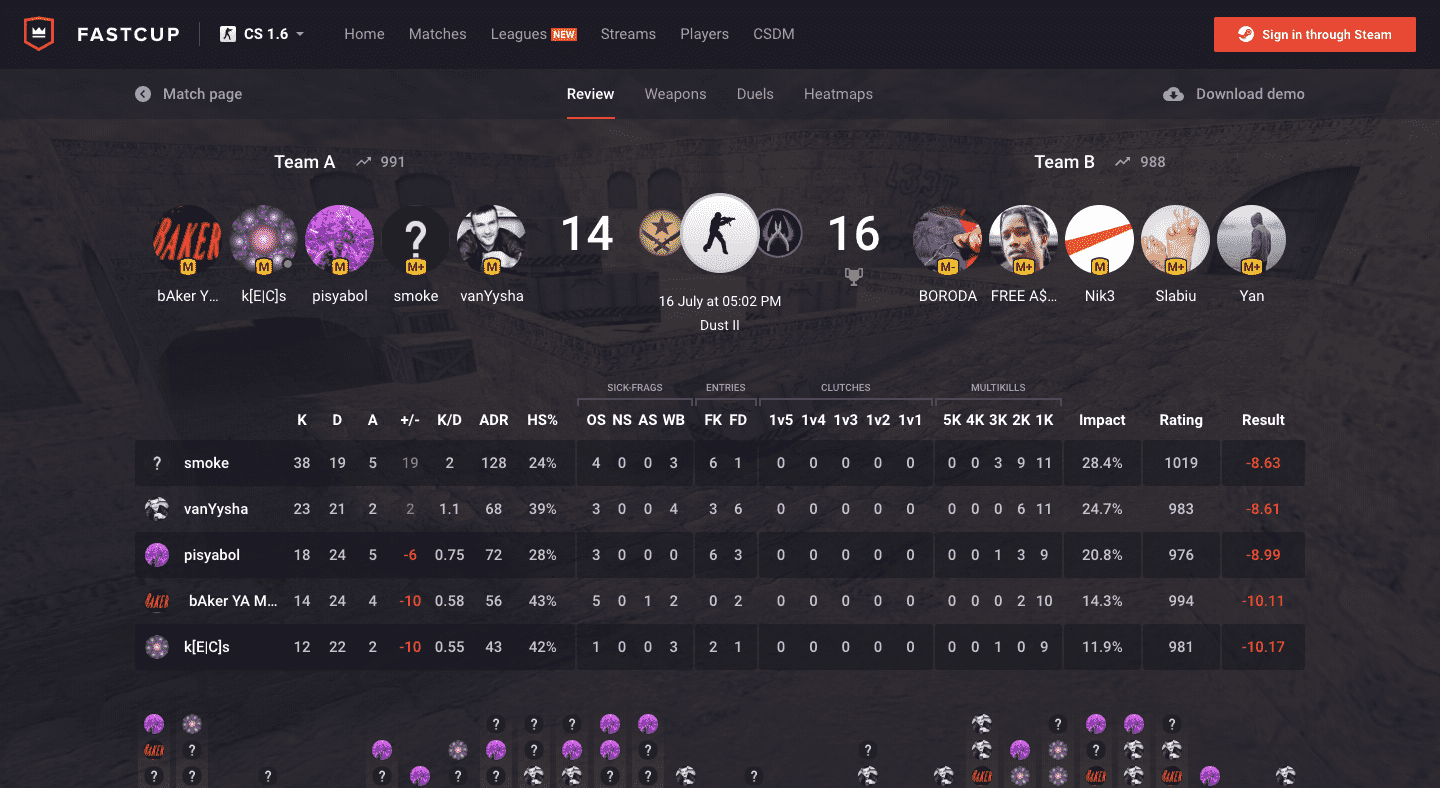 How FASTCUP built a high performance app with a complex database schema using GraphQL and Hasura
How fastcup.net leveraged GraphQL, Hasura, Postgres and Event Triggers to build a fast, realtime app.
Stay in the know
Sign up for full access to our community highlights & new features.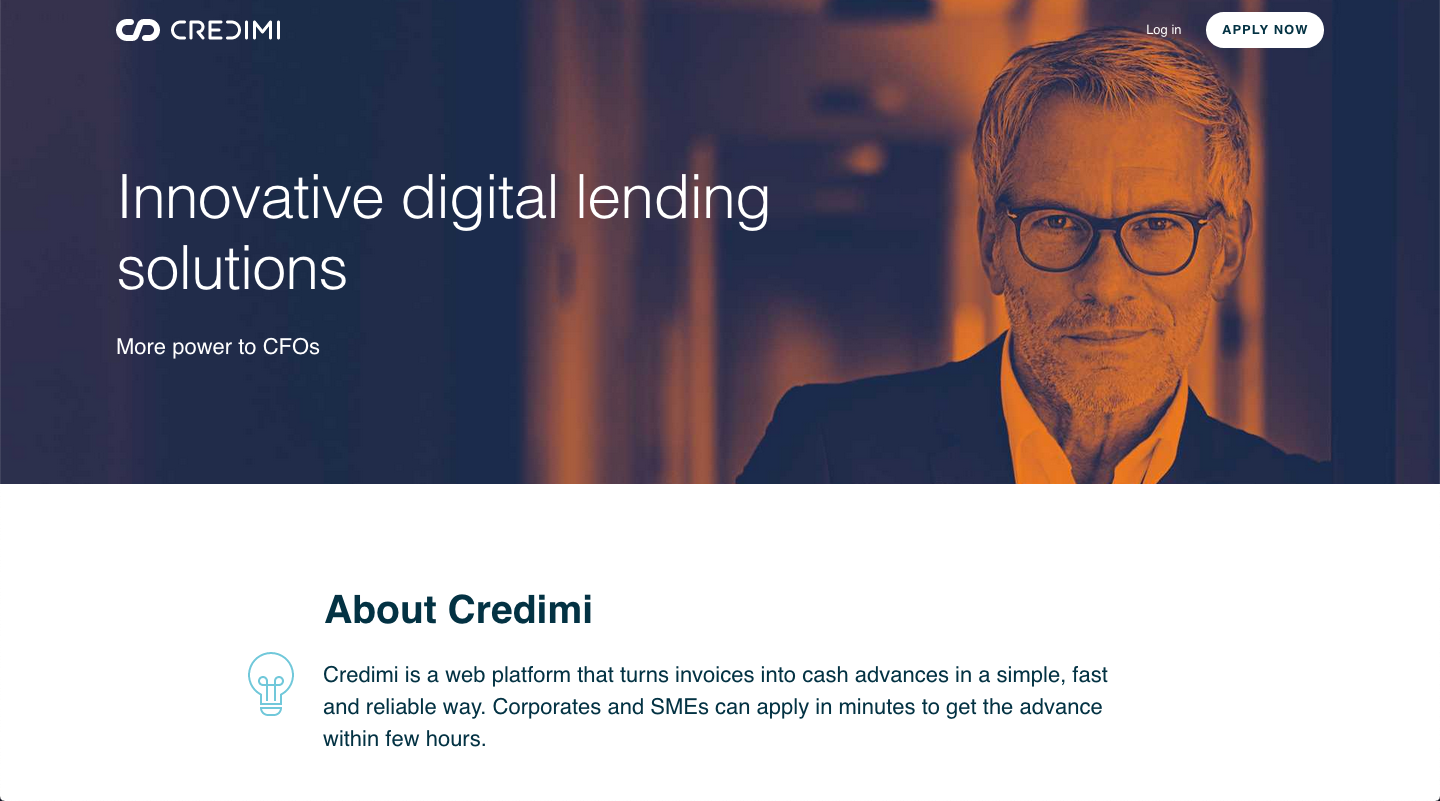 Case Study: Credimi
How a Fintech startup uses Hasura as a high performance read layer over their existing database.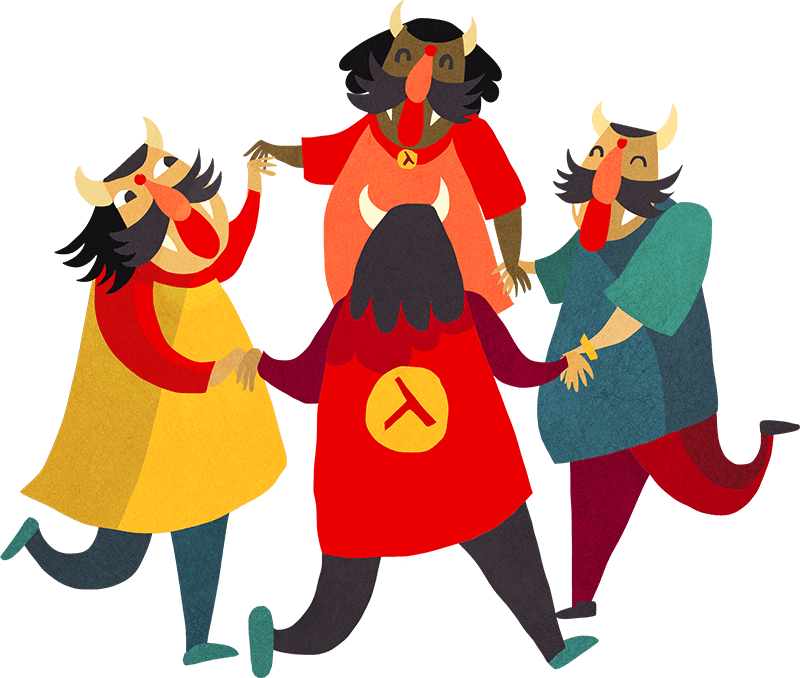 Call for open-source contributions!
Calling all open-source contributors ( or would-be contributors) to come be a part of the GraphQL Engine project.