Software Development
Software development refers to a set of computer science activities dedicated to the process of creating, designing, deploying and supporting software.
Announcing Hacktoberfest 2018 with Hasura
We're super excited to announce that Hasura will be participating in this year's Hacktoberfest! Get your PRs merged into the GraphQL Engine…
Get monthly product updates
Sign up for full access to our community highlights & new features.
GraphQL for building internal applications quickly
Originally published in App Developer Magazine on 8th August 2018.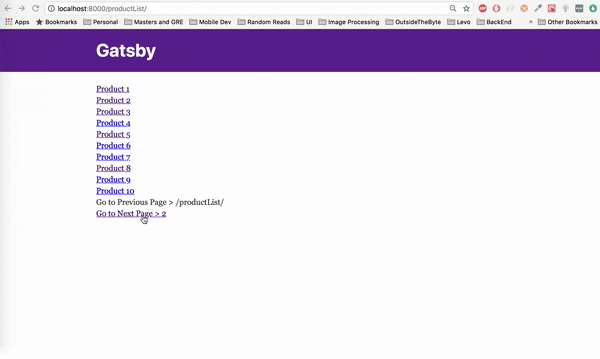 Using Gatsby for a web app with dynamic content — A case study
This is a case study of how we can use a static site generator like Gatsby to build out a web app with dynamic content.
Strategies for Service Worker Caching for Progressive Web Apps
Service worker caching strategies before and after deployment for react apps.
Using git commands on Windows
Using git commands are easy for people having Linux or Mac. For a windows user though, you will need to install something like Git-bash.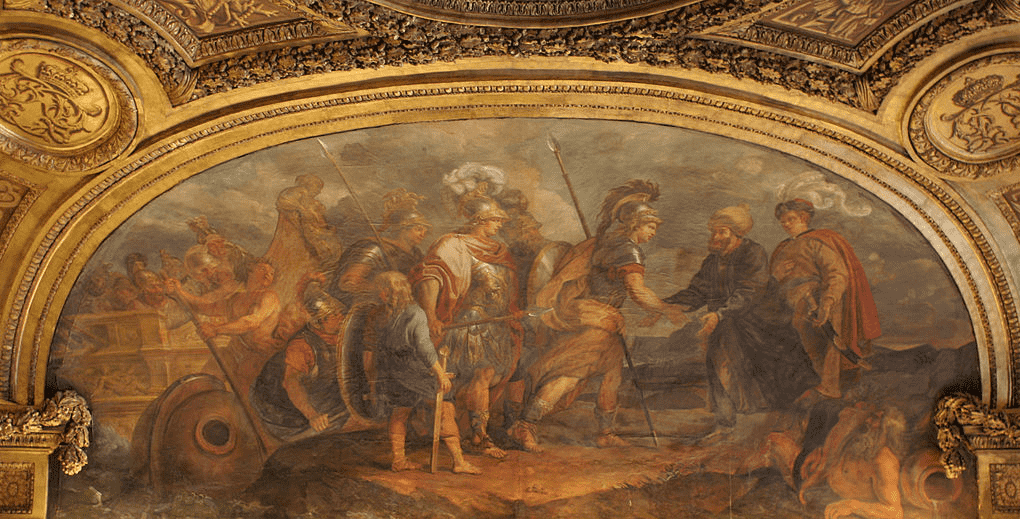 Postgres Containment Operators : Part 1 — Introduction
An unofficial guide to JSONB operators in Postgres.
Why we chose Haskell to build Hasura, and why you should too